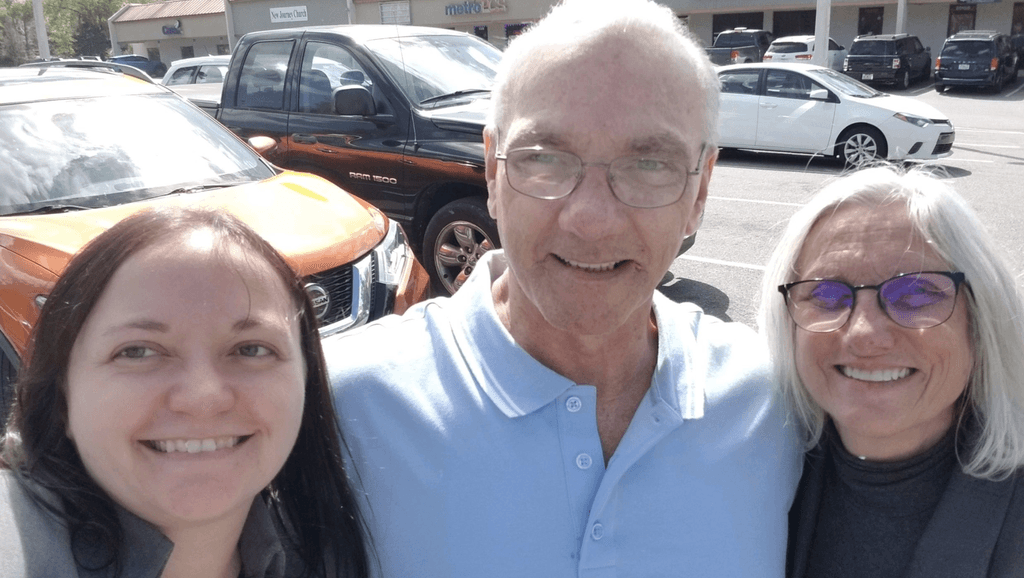 Paul Hildwin, whose death sentence was upheld by the U.S. Supreme Court in 1989 in a decision it overruled 26 years later, has been released from prison in Florida after spending nearly 34 years incarcerated for a murder DNA evidence now shows he did not commit.
Hildwin (pictured, center, with investigator Kate O'Shea, left, and attorney Lyann Goudie, right) agreed to a no-contest plea deal to secure his immediate release on March 9, 2020, rather than risking a third attempt by Florida prosecutors to sentence him to death. "Paul Hildwin's unwavering determination to one day walk free enabled him to survive three and a half decades behind bars, during which he battled four bouts of cancer," said Nina Morrison, Innocence Project Senior Litigation Counsel, who helped represent Hildwin on his appeals from 2004 to 2014. "It is outrageous that Paul was held in jail for five more years after the Florida Supreme Court ruled that the new DNA would likely lead to his acquittal. And while we hoped that he would be fully exonerated, we are thrilled that Paul will not spend another day behind bars or face another death penalty trial."
Hildwin was convicted in 1986 of the murder of Vronzettie Cox. He said Cox had given him a ride when he ran out of gas on the highway. Hildwin said she and her boyfriend, William Haverty, began fighting, and he stole a ring and a radio from the car while they weren't looking. When the argument became heated, Cox and Haverty pulled the car over, and Hildwin left. Four days later, Cox's body was found inside the trunk of her car in the woods. When Hildwin was found in possession of Cox's property, he came under suspicion for her murder.
At trial, Hildwin was represented by an inexperienced lawyer who had never tried a murder case before. He failed to call two witnesses who said they had seen Cox alive 12 hours after prosecutors claimed Hildwin had killed her. Hildwin was convicted on testimony from an FBI forensics expert who claimed that semen and saliva from the crime scene had come from Hildwin and could not have come from Haverty. During Hildwin's appeals, the Innocence Project took on his case and sought modern DNA testing. In 2003, tests excluded Hildwin as the source of the bodily fluids. The Innocence Project worked for seven years to convince prosecutors to run the DNA results through a national DNA database, and in 2010, the Florida Supreme Court ordered the DNA database search. The DNA from the crime scene matched Haverty, who was included in the database because of an unrelated conviction of 16 counts of sexual battery of a minor.
Hildwin challenged his original death sentence claiming that Florida had violated his right to a jury trial by limiting his sentencing jury to an advisory role and allowing the judge to make the factual findings that would determine whether a death sentence would be imposed. In an unsigned 7-2 opinion, the U.S. Supreme Court denied his appeal. More than a quarter-century later, in Hurst v. Florida, the U.S. Supreme Court overruled its decision in Hildwin's case and struck down Florida's death-penalty statute.
The Florida Supreme Court reversed Hildwin's death sentence in 1995 on the grounds that his defense counsel had provided ineffective representation during the penalty phase of trial. In 1996, his jury recommended 8-4 that he be resentenced to death, and the trial court again imposed the death penalty. Eighteen years later, based on the evidence implicating Haverty in the murder, the Florida Supreme Court overturned his conviction and death sentence and granted him a new trial. He and his attorneys have fought for his release for six years, but prosecutors were determined to retry him, despite the DNA evidence and the fact that at least twelve witnesses have died. Tampa criminal defense attorney Lyann Goudie negotiated the plea deal that secured Hildwin's release. He pled no contest to second degree murder in exchange for a suspended life sentence and probation.
International
Jun 01, 2023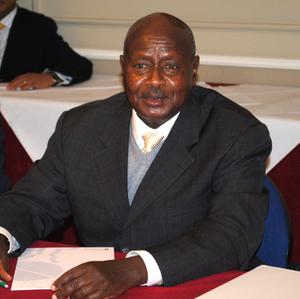 Uganda's Controversial ​
"

Anti-Homosexuality Act" Includes Possibility of Death Sentence
Victims' Families
May 30, 2023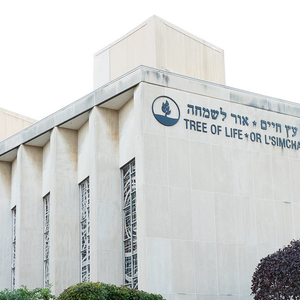 Victims' Families are Divided Over Death Penalty as Bowers Trial Begins