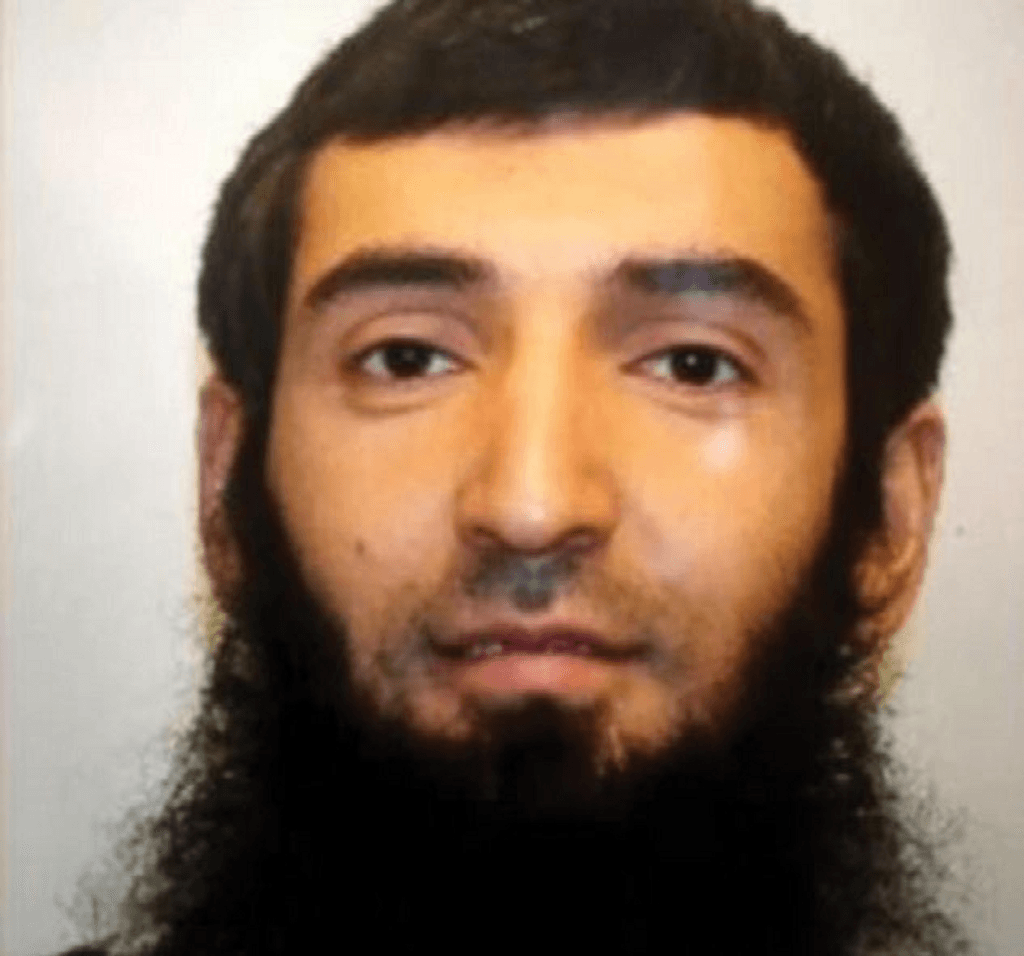 Sayfullo Saipov (pictured) was found guilty in federal court on January 26, 2023 of killing eight people on a New York City bike path in 2017 by driving a truck into a crowd of people. He will now likely be the first person to face a federal capital penalty hearing during President Biden's administration. On February 6, 2023, a jury in Manhattan will begin hearing evidence to determine whether Saipov will be sentenced to death or life without parole. The jury must vote unanimously for a death sentence to result.
The decision by the Department of Justice to pursue a death sentence against Saipov has raised questions about the Biden administration's stated opposition to the death penalty. "President Biden ran on a platform of abolishing the federal death penalty," said Brian Stull, deputy director of the ACLU's Capital Punishment Project, in a statement to Newsweek. "Saipov's trial and the DOJ's decision to seek death represents a broken promise by the Biden administration." Miriam Krinsky, a former federal prosecutor and executive director of Fair and Just Prosecution, said, "It is my hope that the Biden administration will have the resolve not just to maintain a moratorium on the death penalty, but also to put a full halt to its use and dismantle the machinery of death our nation has embraced for far too long."
On June 30, 2021, Attorney General Merrick Garland announced an official moratorium on federal executions, saying, "[S]erious concerns have been raised about the continued use of the death penalty across the country, including arbitrariness in its application, disparate impact on people of color, and the troubling number of exonerations in capital and other serious cases." While others address those issues, Garland said, the Department of Justice must "take care to scrupulously maintain our commitment to fairness and humane treatment in the administration of existing federal laws governing capital sentences."
Only one person, Ronell Wilson, has been sentenced to death following a federal jury's recommendation in New York since the federal death penalty was reinstated in 1988. Wilson was subsequently found to be intellectually disabled and therefore ineligible for the death penalty.
Sentencing Data
Mar 22, 2023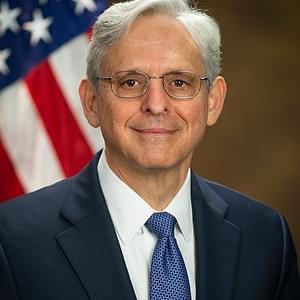 Federal Government Announces Withdrawal of Intent to Seek Death in North Dakota Case
Federal Death Penalty
Mar 13, 2023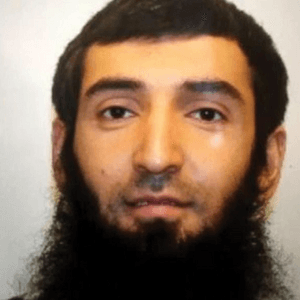 Federal Jury Returns a Life Verdict in New York for Sayfullo Saipov