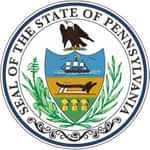 In a series of articles analyzing Pennsylvania's death penalty, the Reading Eagle found that taxpayers have spent over $350 million on the death penalty over a period in which the state has carried out just three executions, all of inmates who dropped their appeals. Using data from a Maryland cost study, which concluded that death penalty cases cost $1.9 million more than similar cases in which the death penalty was not sought, the newspaper estimated that the cases of the 185 people on Pennsylvania's death row cost $351.5 million. The paper said the estimate was conservative because it did not include cases that were overturned, or cases where the prosecutor sought the death penalty but the jury returned another sentence. Pennsylvania legislators commissioned a cost study in 2011, but the report has not been issued. Senator Daylin Leach, one of the legislators who called for the state report, said he will reintroduce a bill to repeal the death penalty. Even supporters of the death penalty agreed that the costs are a problem: "Definitely, the death penalty extremely strains our resources," said Berks County District Attorney John Adams. Judge Thomas Parisi, also of Berks County, said he believed there was an astronomical cost difference between the average death penalty case and a life-sentence case.
John Roman, author of the Maryland study used by the Reading Eagle, said it was important to know the costs of capital punishment. "I think it changes the nature of the debate because what it's saying is let's not just ask if the death penalty is better than not having the death penalty," he said. "It's saying, given the death penalty is far more expensive, is it still worth having?"
(N. Brambila, F. Turner, and M. Urban, "Capital punishment in Pennsylvania: When death means life," Reading Eagle, December 14, 2014). See Costs and Arbitrariness.
Arbitrariness
Mar 24, 2023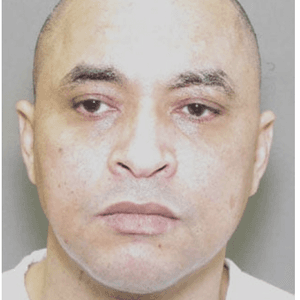 REPRESENTATION

: Why Poor People in Texas End Up on Death Row and Face Execution
Sentencing Alternatives
Mar 21, 2023
California to Close San Quentin's Death Row as Part of a Broader Prison Reform