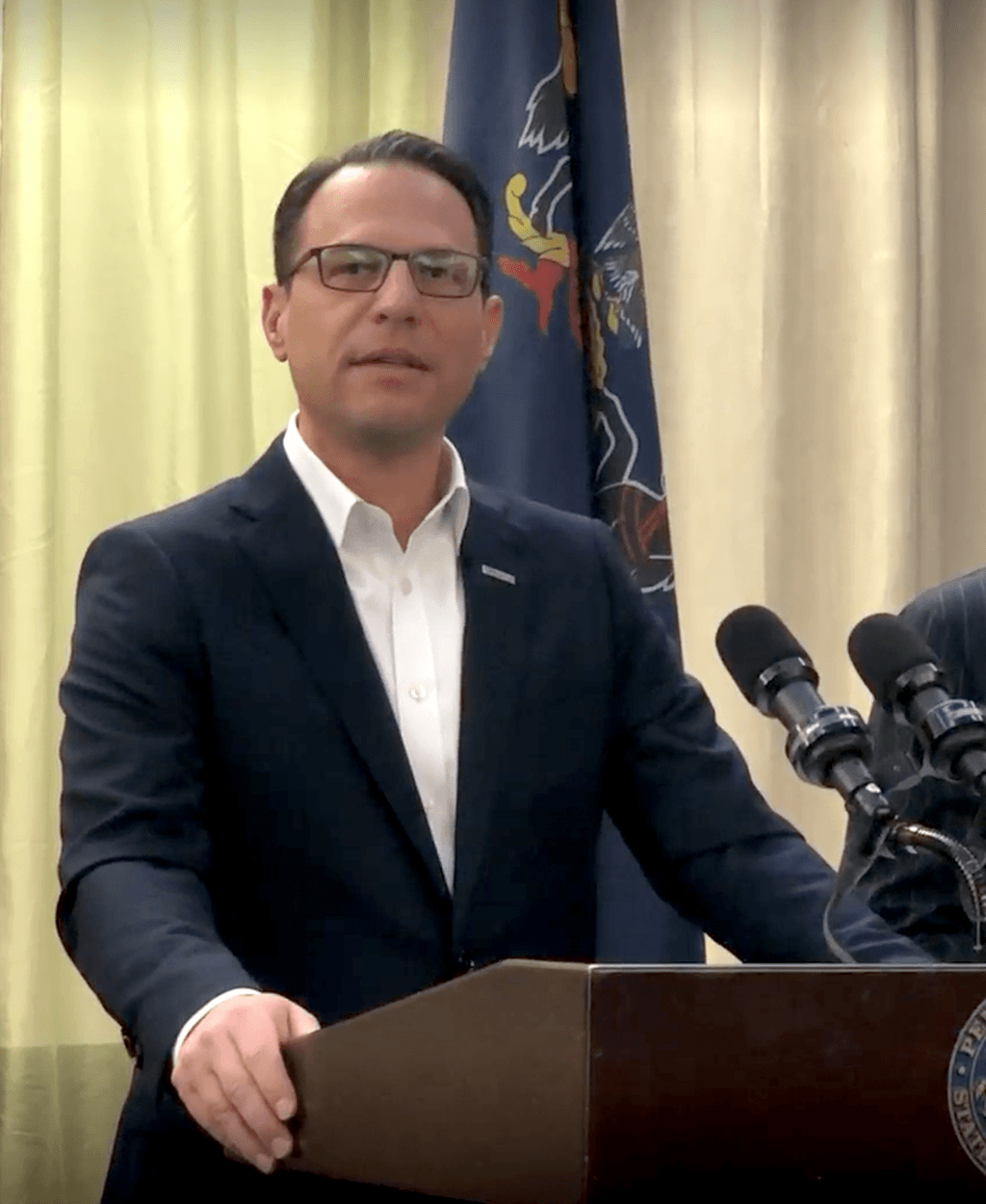 On February 16, 2023, Pennsylvania Governor Josh Shapiro announced that he will continue his predecessor's moratorium on executions and called upon the Pennsylvania General Assembly to repeal the death penalty.
At a press conference in Philadelphia, the newly-elected Shapiro explained how his position on capital punishment has evolved and how his experience as the state's Attorney General revealed two truths about the death penalty in the Commonwealth: "The system is fallible, and the outcome is irreversible," he said.
Shapiro promised to continue former Governor Tom Wolf's halt on executions, stating: "When an execution warrant comes to my desk, I will sign a reprieve each and every time." However, the governor went beyond stopping executions and pledged to work with the General Assembly to take further action: "The Commonwealth shouldn't be in the business of putting people to death. Period. I believe that in my heart. This is a fundamental statement of morality. Of what's right and wrong. And I believe Pennsylvania must be on the right side of this issue."
Since 1973, there have been 11 exonerations from Pennsylvania's death row – 5 of which occurred since 2019. During that same time, the state carried out three executions, all involving prisoners who waived their appeals, the last one occurring in 1999.
Sources
Governor Shapiro Announces He Will Not Issue Any Execution Warrants During His Term, Calls on General Assembly to Abolish the Death Penalty, Press Release, Feb. 16, 2023; Anne Shannon, Pennsylvania Gov. Josh Shapiro urges state law­mak­ers to abol­ish death penal­ty, WGAL, Feb. 16, 2023; Marc Levy, Pennsylvania gov­er­nor blocks death penal­ty, calls for repeal, Associated Press, Feb. 16, 2023
Photo of Governor Shapiro by Robert Dunham
Human Rights
May 24, 2023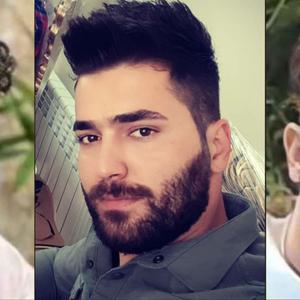 Iran Continues Aggressive Use of Death Penalty Despite International Condemnation