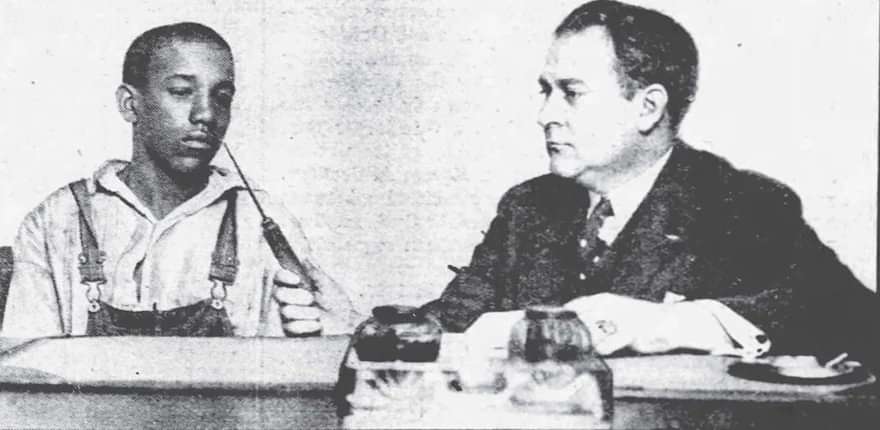 An African-American teenager who was convicted and sentenced to death in Pennsylvania on false charges that he had murdered a white woman has been exonerated, 91 years after he was executed.
On June 13, 2022, Delaware County Court of Common Pleas Judge Kevin Kelly granted a motion filed jointly by lawyers for Alexander McClay Williams and the Delaware County District Attorney's office to posthumously overturn Williams' conviction and death sentence. (Williams is pictured with then-District Attorney William J. McCarter displaying the murder weapon.) District Attorney Jack Stollsteimer then filed a motion to "nol pros" the case, dismissing the charges against Williams and formally exonerating him. Williams, who was sixteen years old when he was put to death in the electric chair, was the youngest person ever executed in Pennsylvania.
The court action was the culmination of years of effort by Williams' family and Sam Lemon, the great-grandson of his trial lawyer, to clear the teen of the murder of his school matron, Vida Robare. Robare had actually been murdered by her abusive ex-husband, shortly after she had obtained a divorce from him on grounds of "extreme cruelty." Williams was represented at trial by William Ridley, the first African American admitted to the Bar of Delaware County. Ridley was provided just $10 to investigate and defend the case. An all-white jury convicted and condemned Williams based upon a confession coerced by police, after prosecutors withheld exculpatory evidence. The entire trial took less than a day. He was executed without an appeal.
Judge Kelly granted Williams a new trial, finding that the conviction was obtained as a result of "numerous fundamental due process violations." A spokesperson for the District Attorney's office said the decision to nol pros the case was "an acknowledgement that the charges against [Williams] should never have been brought."
"Sadly, we cannot undo the past," Stollsteimer said. "We cannot rewrite history to erase the egregious wrongs of our forebearers. However, when, as here, justice can be served by publicly acknowledging such a wrong, we must seize that opportunity." Susie Carter, Williams' only living sibling, responded joyously. "I am happy. I am happy," she said. "There's no way they can bring him back, but let his name be cleared of all that. He did not do it."
Robare had been stabbed 47 times with an ice pick during the murder and suffered two broken ribs and a skull fracture. Williams, however, had no blood on him that day. A bloody handprint was discovered at the crime scene. Although law enforcement had the prints examined by experts, the results were not presented at trial and were withheld from the defense. Police never investigated Robare's ex-husband as a possible suspect.
Williams' confession, which did not match the circumstances of the crime, was given after hours of police interrogation under undocumented circumstances. A 1931 photograph shows Williams with what appears to have a black eye sustained during police interrogation. When Williams was sentenced to death, he shouted that he had been promised he wouldn't be executed if he confessed.
During his investigation, Lemon uncovered Robare's death certificate, which named Williams as her murderer before he even had been charged with the crime. "The guilty verdict was decided before the case even began," Lemon said. Robert Keller, who posthumously represented Williams in the court proceedings, called the case "racial profiling at its worst."
This effort was unsuccessful because Pennsylvania does not have a mechanism to grant a posthumous pardon. However, in 2017, because of Lemon's continued advocacy, Williams' record was expunged.
In 2015, Lemon unsuccessfully attempted to obtain a pardon for Williams, but the efforts failed because Pennsylvania has no mechanism to consider a posthumous pardon. Two years later, he succeeded in having Williams' record expunged. The effort to exonerate Williams received a boost in November 2019 when Delaware County elected reform candidate Stollsteimer as district attorney. One of the issues in that campaign was the incumbent district attorney's refusal to reopen a nearly 40-year-old murder case in which a defendant who consistently proclaimed his innocence had been implicated by a teen offender who had been threatened with the death penalty.
Williams' case bears a striking resemblance to the case of George Stinney, a 14-year-old Black boy who was wrongfully convicted and sentenced to death by an all-white jury in South Carolina in 1944 for the murder of two young white girls. Stinney was the youngest person executed in the United States in the 20th century. His entire trial and sentencing lasted just three hours and the jury deliberated for only 10 minutes. As with Williams, Stinney did not file any appeals and was executed only months after his conviction. A South Carolina trial court vacated Stinney's conviction in 2014, posthumously exonerating him.
Sources
James Bikale, After 91 years, Black teen exon­er­at­ed by defense lawyer's great-grand­son, Washington Post, June 18, 2022; Alyana Gomez, DELAWARE COUNTY JUDGE VACATES MURDER CHARGE FOR TEEN EXECUTED IN 1931, 6ABC, Philadelphia, June 13, 2022; David Chang, Charges Dismissed for Black Teen Who Was Executed 91 Years Ago., NBC-10, Philadelphia, June 13, 2022; Alex Rose, 16-year-old exon­er­at­ed of mur­der after 91 years, Delaware County Times, June 14, 2022; Staff, Judge vacates mur­der con­vic­tion of Pennsylvania teen exe­cut­ed in 1931, Fox 29, Philadelphia, June 13, 2022; Press Release, District Attorney Stollsteimer Announces that the Prosecution of Alexander McClay Williams, a 16-Year-Old Executed in 1931, Has Been Nol Prossed, June 13, 2022.
Innocence
Feb 03, 2023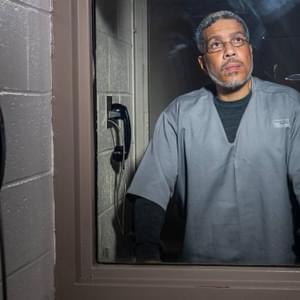 POSSIBLE

INNOCENCE

: New Evidence Regarding Missouri Man Facing Execution
Human Rights
Feb 02, 2023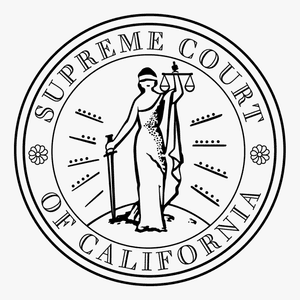 California Supreme Court Grants New Trial in
30

-Year-Old Death Penalty Case
Human Rights
Feb 01, 2023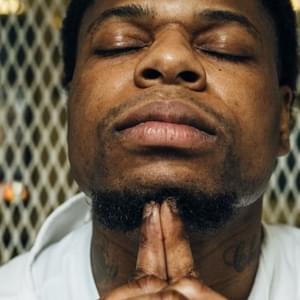 Texas Death Row Prisoner Commits Suicide