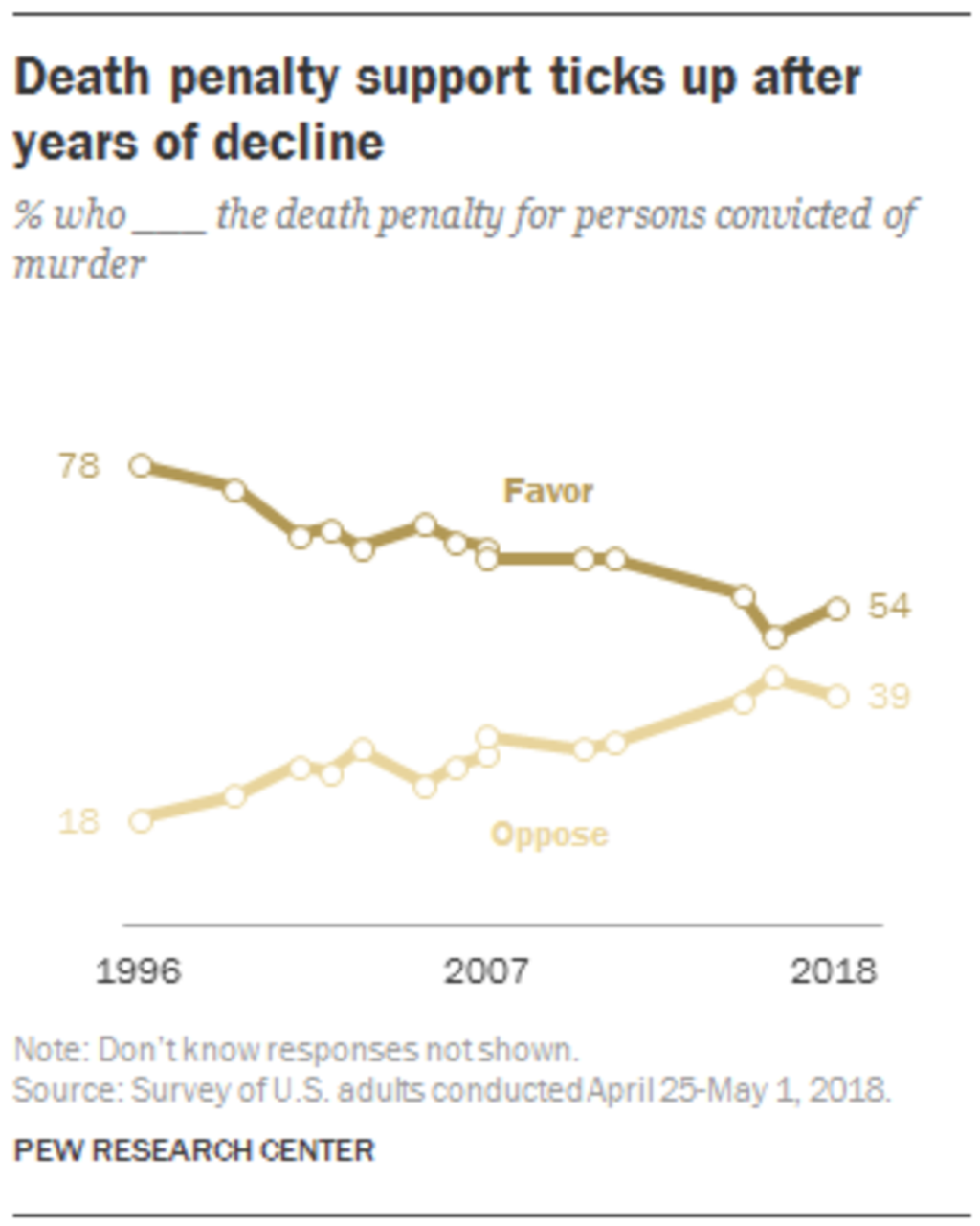 Just under 54% of Americans say they support the death penalty and 39% say they are opposed, according to the results of a Pew Research poll released June 11, 2018. The poll—administered between April 25 and May 1, one month after President Trump called for the death penalty for drug trafficking—reflects a five-point increase in support for capital punishment, up from the record-low 49% recorded in Pew's 2016 poll.
The results, which are in line with the 55% support level found by the Gallup organization in its October 2017 poll, are the second-lowest level of death-penalty support recorded since the U.S. Supreme Court allowed executions to resume in 1976. The Gallup findings marked a 45-year low in that poll.
Support for the death penalty remained lowest, and opposition highest, among Democrats (35% in favor, 59% opposed), Blacks (36% in favor, 52% opposed), and people with postgraduate degrees (42% in favor, 56% opposed). The highest levels of support for capital punishment were reported among Republicans (77% in favor, 17% opposed), White evangelical Protestants (73% in favor, 19% opposed), and men (61% in favor, 34% opposed). Women and the youngest voters (aged 18-29) were evenly divided on the issue, with 1% more saying they supported the death penalty.
The largest shift since 2016 was among those identifying themselves as political independents, with reported support increasing from 44% in 2016 to 52% this year. Pew does not report changes in party affiliation, and part of the shift with Independents may represent a change in those who self-identify as Independent, rather than changed beliefs on the part of individuals who previously called themselves Independents.
Long-term trends, however, continue to show a clear decline in death-penalty support among all demographic groups. Support fell from 78% in 1996, to 64% in 2007, to 54% today. That decline has been sharpest among Democrats, whose support has dropped 36 percentage points since 1996, but support among Independents has fallen 25 percentage points during that period, and Republican support has fallen 10 percentage points. (Click here to enlarge image.)

Public Opinion
Nov 06, 2023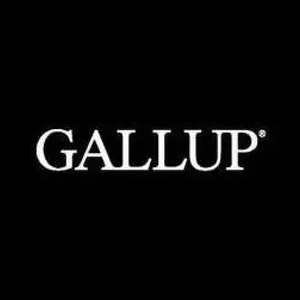 POLL

: For the First Time, More Americans Believe the Death Penalty Is Applied Unfairly in the United States
Public Opinion
Nov 15, 2022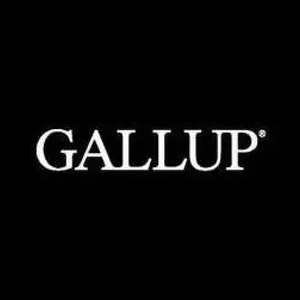 Polls: Death Penalty Support Remains Near
50

-Year Low Despite Record-High Perception that Crime Has Increased