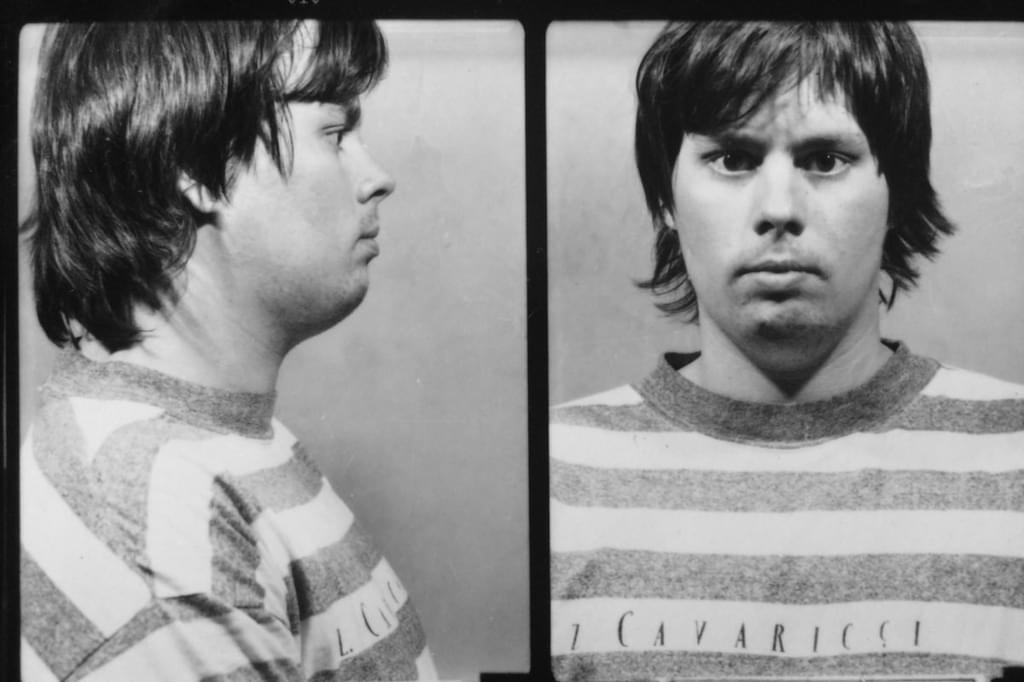 After a review of the case by its Conviction Integrity Unit (CIU), the Philadelphia District Attorney's office has told a state trial court that death-row prisoner Walter Ogrod (pictured) is "likely innocent," that newly discovered evidence showed that city prosecutors had violated his right to due process, and that his conviction and death sentence should be vacated.
In briefing filed in the Philadelphia Court of Common Pleas on February 28, 2020, CIU Chief Patricia Cummings wrote that her unit's investigation had found that the evidence used to send Ogrod to death row for the 1988 murder of 4-year-old Barbara Jean Horn was "false, unreliable and incomplete." His conviction, she said, was a "gross miscarriage of justice," marred by police and prosecutorial misconduct—including the presentation of junk science and false informant testimony, and withholding exculpatory evidence concerning the cause of the young girl's death.
Ogrod has consistently maintained his innocence and has said that police coerced him into falsely admitting to beating Horn to death. His first trial was declared a mistrial, with the jury hung at 11-1 for acquittal. A juror told the Philadelphia Inquirer, "There were gaping holes in the prosecution's case. … I didn't put much stock in the recanted confession. I wanted to see evidence." At his second trial, prosecutors filled those holes with what prosecutors now concede was unreliable testimony from a jailhouse informant who claimed that Ogrod had admitted to the murder.
The DA's filing describes defects in three pillars of the prosecution's case. At trial, prosecutors claimed Ogrod had beaten Horn to death with a weight bar. However, an autopsy performed at the time, the results of which were not disclosed to the defense, found that she actually died of asphyxiation. Subsequent forensic evaluations corroborated that finding. "Now, almost a quarter century after Ogrod was sentenced to death, relevant, reliable science has confirmed that Barbara Jean did not die as a result of the blows to her head; Ogrod's weight bar could not have caused and did not cause those injuries; Detective Marty Devlin and Detective Paul Worrell utilized inherently coercive tactics and inaccurate information to obtain a false and unreliable confession from Ogrod; and jailhouse informants colluded to provide false and unreliable testimony against Ogrod in an effort to procure favorable treatment in their own criminal prosecutions." In addition, new DNA testing "produced a full male DNA profile suitable for comparison" that excluded Ogrod as a contributor.
Cummings described Ogrod's coerced confession as part of a pattern of misconduct by two rogue homicide detectives. She wrote that CIU investigations in other cases had uncovered "a plethora" of evidence establishing that Detectives Marty Devlin and Paul Worrell "had a history of using coercive techniques to obtain confessions and incriminating statements." Since 2016, three murder convictions that had relied on confessions obtained by Devlin have been overturned, including one other in which DNA evidence had proven the confession false.
The CIU also found evidence that the jailhouse informants who claimed that Ogrod had confessed to them colluded with one another and had lied. The wife of jailhouse informant John Hall told the CIU that she had gathered newspaper articles for her husband as part of a "snitch scheme." When the articles didn't have enough details about Ogrod's case, Hall's wife wrote to Ogrod posing as a stripper who wanted to befriend him. Hall then fed information to fellow informant Jay Wolchansky, who also testified against Ogrod.
Cummings concluded that "no credible evidence links Ogrod to the crime" and "it is likely that Ogrod is in fact innocent."
The D.A.'s filing also addresses a secondary consequence of Ogrod's wrongful conviction: the actual perpetrator has never been found. It states that "in addition to the gross miscarriage of justice committed against Ogrod, Barbara Jean's family and the jury, the Commonwealth recognizes that because the information regarding Barbara Jean's cause of death stayed hidden for decades, the actual perpetrator of the crime has not only escaped prosecution but it is possible the perpetrator has been free to commit other crimes." Ogrod's case, it says, is "a perfect storm of unreliable scientific evidence, prosecutorial misconduct, Brady violations and false testimony."
Ogrod's lawyers and Philadelphia prosecutors have entered into a joint stipulation regarding the facts that they say entitle Ogrod to relief. The next court date in the case is March 27, at which time the court could accept the parties' agreement or schedule further proceedings.
Sources
Sources: Chris Palmer, Philly man on death row 23 years for killing 4‑year-old Northeast girl is ​'like­ly inno­cent,' DA Larry Krasner says, Philadelphia Inquirer, March 3, 2020; Philly DA asks judge to free Walter Ogrod for 1988 mur­der after new DNA evi­dence, WPVI-TV, Philadelphia, March 3, 2020; John Seasly, Philadelphia DA: Death row inmate Walter Ogrod ​"like­ly inno­cent", Injustice Watch, March 4, 2020.
Read: Philadelphia District Attorney's Answer to Walter Ogrod Petition, Joint Stipulation, Conviction Integrity Unit Expert Reports.
Juveniles
Jun 06, 2023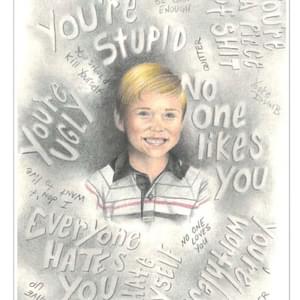 Jurors Who Sentenced Michael Tisius to Death Express Regret