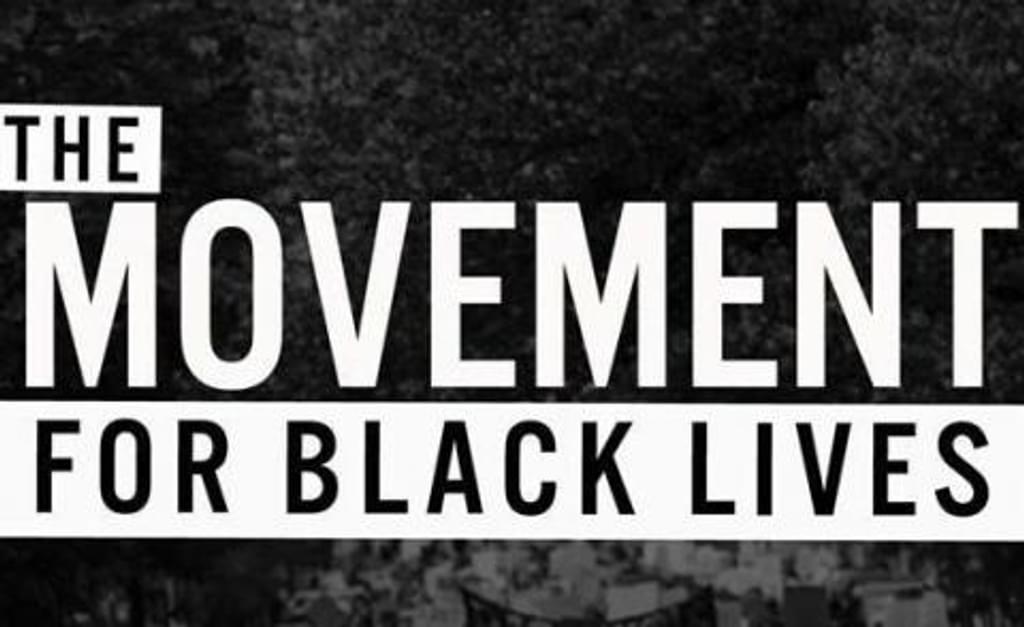 On August 1, The Movement for Black Lives issued a 40-point policy platform that includes a call for the abolition of capital punishment. The platform, which was written or endorsed by more than 60 activist groups including the Black Lives Matter Network, describes its purpose as "articulat[ing] our vision of a fundamentally different world." The portion of the platform seeking "an end to capital punishment" calls the death penalty "morally repugnant," and links it to the legacy of race-based lynchings against Blacks in the U.S. "The death penalty devalues Black lives," it states, going on to describe capital punishment as "geographically discriminatory," "expensive," and "randomly and arbitrarily sought by prosecutors." The document also raises concerns about the issue of innocence, noting that 156 people have been exonerated from death row, and capital punishment's connections to mental health and trauma, stating, "many people on death row have mental illnesses, cognitive limitations, severe trauma histories, and prior criminal records, often directly related to racial bias and poverty." Other recommendations related to criminal justice include demilitarization of police, an end to privatization of prisons, and an end to solitary confinement. The platform also contains sections addressing issues related to reparations, economic justice, political access, and investment in Black communities. "We recognize that not all of our collective needs and visions can be translated into policy, but we understand that policy change is one of many tactics necessary to move us towards the world we envision, a world where freedom and justice is the reality," said M Adams, the co-executive director of Madison, Wisconsin-based Freedom, Inc. and one of the authors of the platform.
("Platform," The Movement for Black Lives, August 1, 2016; J. Kaleem, "Black Lives Matter has signed onto a platform in time for the presidential election. Here's what it says," Los Angeles Times, August 1, 2016; Y. Alcindor, "Black Lives Matter Coalition Makes Demands as Campaign Heats Up," New York Times, August 1, 2016.) See Race and Arbitrariness.
Innocence
Sep 20, 2023
Glynn Simmons Exonerated
48

Years After He Was Sentenced to Death in Oklahoma
Arbitrariness
Sep 13, 2023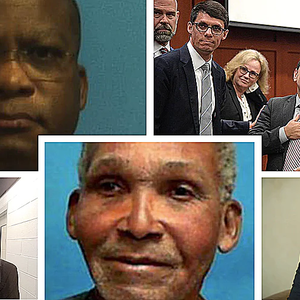 When Jurors Do Not Agree, Should a Death Sentence Be Imposed?