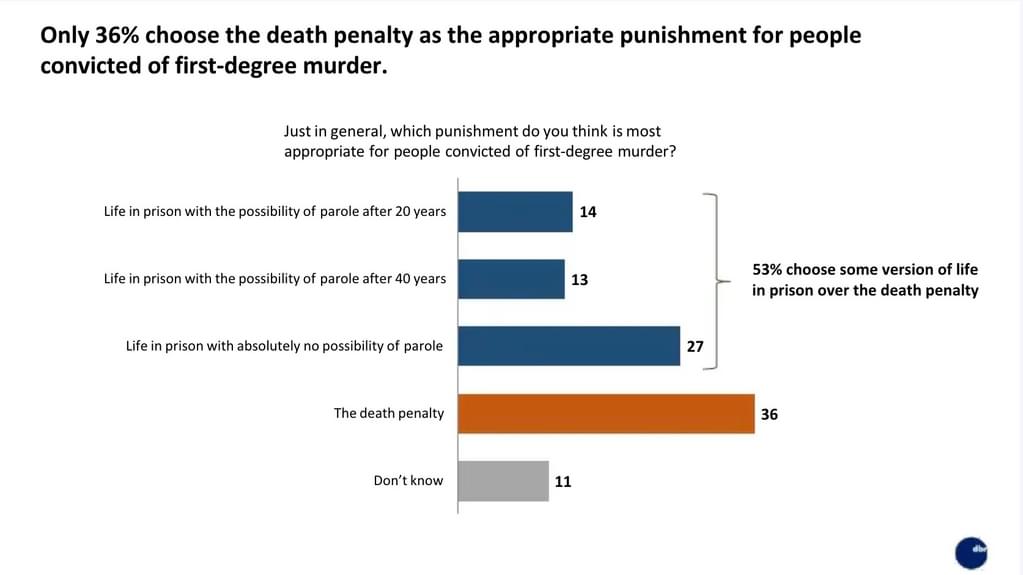 New poll results show that more Nevadans now support alternatives to capital punishment and repealing the death penalty than favor its continued use, marking a major shift in opinion in the state in just the past four years.
A January 2021 poll of Nevada voters by David Binder Research, released March 4, 2021, found that 49% of Nevadans favor replacing the state's death penalty with life without parole, compared with 46% who would keep capital punishment. The results represent a 20-percentage-point shift from the responses to a 2017 poll by the Nevada Independent in which 66% of Nevada respondents said they supported keeping the death penalty. At that time, just 27% of poll respondents said they supported repeal. Majorities of both Democrats (69%) and Independents (51%) now favor abolition, the 2021 poll found.
By a 17-percentage-point margin, Nevadans also expressed a preference for long prison sentences over the death penalty as the appropriate punishment for those who commit first-degree murder (click to enlarge graphic). Offered a choice among the death penalty, life without parole, life with the possibility of parole after 40 years, or life with the possibility of parole after 20 years, 53% of the survey's 500 respondents chose one of the life-sentencing options. 36% chose the death penalty. Among the life sentences, 27% of respondents favored life without parole, 13% favored life parole eligibility after 40 years, and 14% favored life with parole eligibility after 20 years.
"Nevadans are realizing what's been the truth for or what's been becoming apparent for the past several decades, which is the death penalty is broken," said Scott Coffee, a public defender and board member of the Nevada Coalition Against the Death Penalty, which commissioned the poll. "There's a lot better ways to service our community and protect our community."
Respondents were asked their views on the issue a second time, after being presented with facts about the application of capital punishment. They were informed about issues of innocence, costs, and geographic and racial disparities. After these facts were offered, those preferring life sentences increased to 58%. The proportion of respondents who supported repeal also grew by five percentage points, from 49% to 54%.
The Nevada legislature is expected to consider repeal legislation this session. Fifty-six organizations, including faith groups, legal organizations, and organizations that advocate for people with mental illness, have signed a letter supporting the repeal of Nevada's death penalty.
Recent Legislative Activity
Jun 02, 2023
Conservative Commentator Warns of Dangers of Non-Unanimous Death Sentences
Victims' Families
May 30, 2023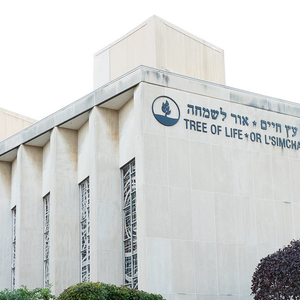 Victims' Families are Divided Over Death Penalty as Bowers Trial Begins