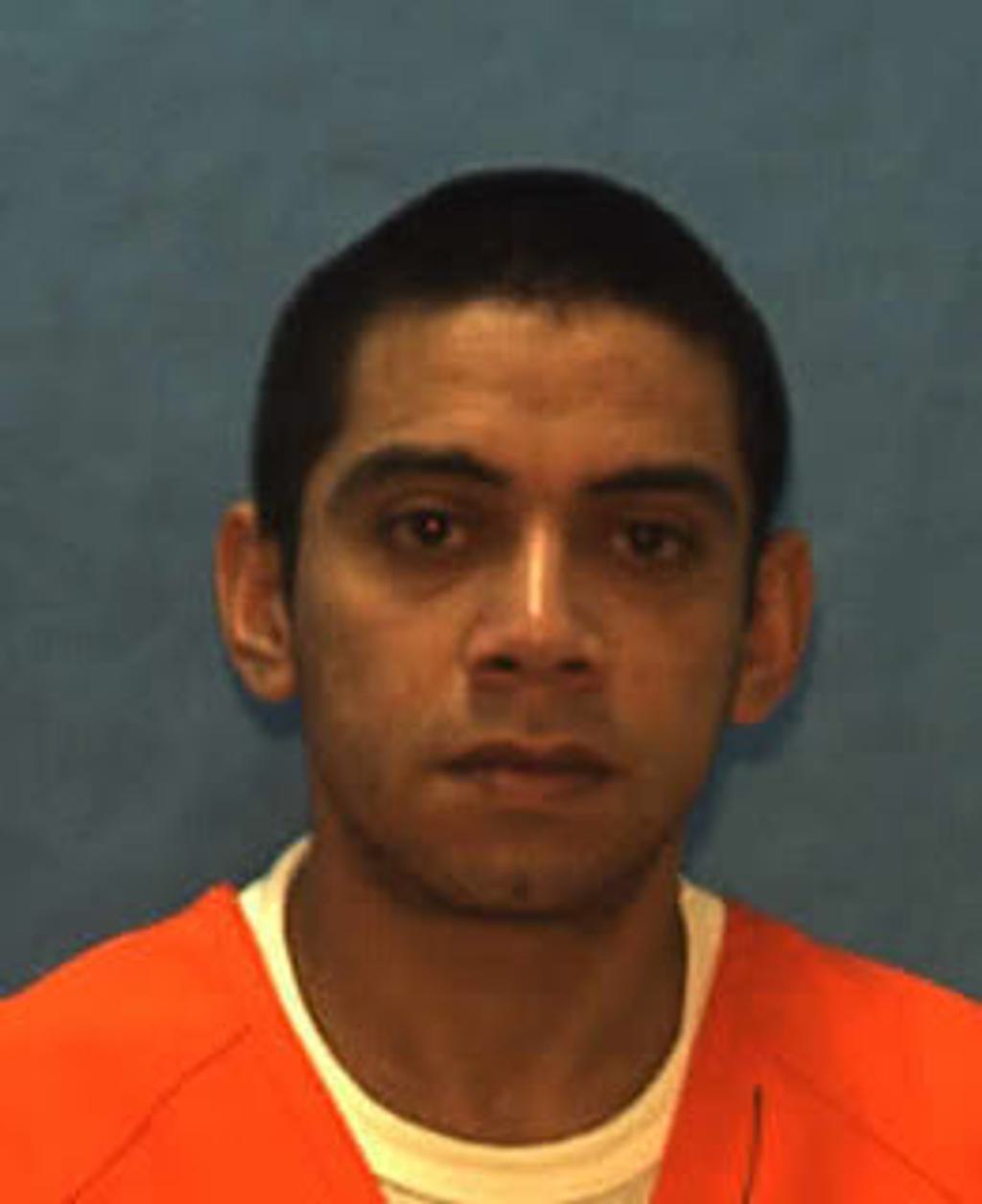 Lawyers for Clemente Javier Aguirre recently presented the results of DNA testing to a Florida court, casting serious doubt on his guilt. Aguirre was sentenced to death for the murder of two women in 2006. Although the DNA evidence was available at the time of his trial, Aguirre's trial lawyer never requested testing of the crime-scene evidence. Aguirre's current lawyers said that DNA results from dozens of items did not reveal Aguirre's blood at the crime scene. Instead, the tests found blood belonging to the daughter of one of the victims, a woman with a history of mental illness who may be responsible for the killings. Nina Morrison, a lawyer at the Innocence Project who is assisting with Aguirre's case said, "It's the rare case in which you have DNA in multiple places at the scene of a homicide showing the blood of someone other than a convicted person."
Mr. Aguirre admitted to finding and touching the bodies of the victims, which could explain why their blood was found on his clothes. He told police a different story at first, perhaps because he feared being deported back to Honduras.
(L. Alvarez, "Lawyers Say DNA Clears Florida Inmate in Two Killings," New York Times, May 13, 2013). See Innocence and Foreign Nationals.
Juveniles
Jun 06, 2023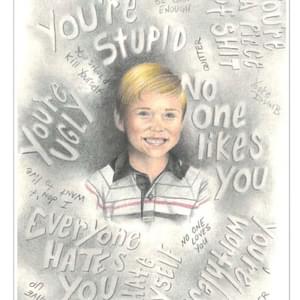 Jurors Who Sentenced Michael Tisius to Death Express Regret