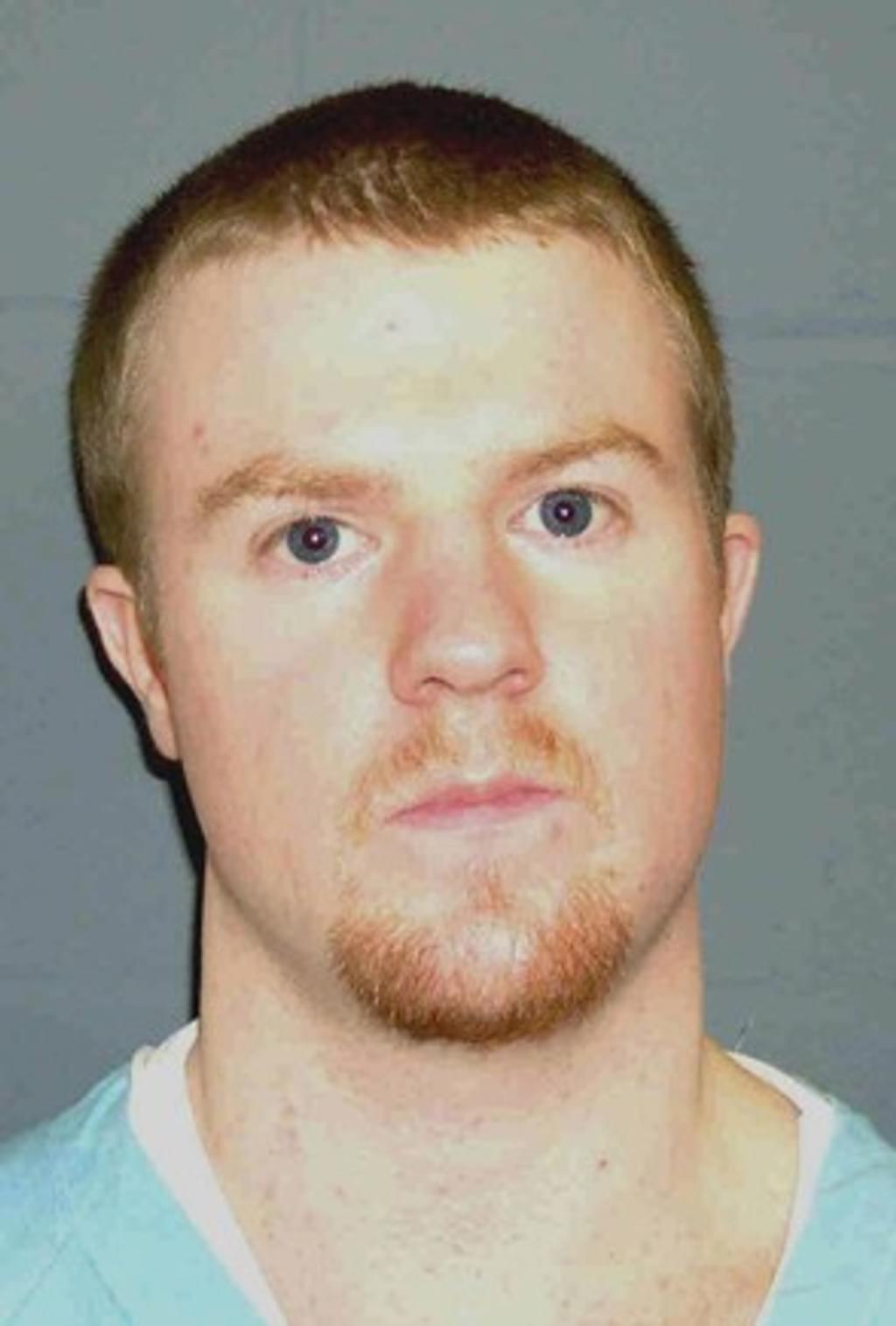 On July 12, U.S. District Court Judge Raymond A. Jackson overturned the murder conviction and death sentence of Justin Wolfe (pictured), who allegedly orchestrated the slaying of his marijuana supplier, Daniel Petrole Jr., in Virginia over a decade ago. Judge Jackson ruled that prosecutors in Wolfe's case withheld or ignored crucial evidence that could have helped Wolfe's defense. The Court held that Prince William County Commonwealth's Attorney Paul Ebert and his assistant Richard Conway allowed the use of false testimony from the admitted shooter that linked Wolfe to the slaying, failed to disclose evidence that others might have wanted to kill Petrole, and orchestrated the testimony of key witnesses. The key state witness against Wolfe later recanted his testimony. Judge Jackson wrote, "Ebert and Conway's actions served to deprive Wolfe of any substantive defense in a case where his life would rest on the jury's verdict. The Court finds these actions not only unconstitutional in regards to due process, but abhorrent to the judicial process." The Court also found that Wolfe's Sixth Amendment right to an impartial jury was violated by the improper exclusion of a potential juror.
Earlier, the U.S. Court of Appeals for the Fourth Circuit remanded the case to the District Court to determine whether Wolfe met the necessary standard of possible innocence (Schlup v. Delo, U.S. 1995) required to receive a hearing on his constitutional claims. The District Court held that Wolfe qualified under the Schlup standard of innocence and proceeded with the consideration of the claims discussed above. The state may appeal the District Court's decision, retry Wolfe, or drop charges.
(J. White, "Va. judge throws out drug dealer's death sentence in slaying," Washington Post, July 12, 2011; Wolfe v. Clarke, No. 2:05cv432). See Innocence, Prosecutorial Misconduct, and Arbitrariness. [UPDATE: In March 2016, Wolfe pleaded guilty to first-degree felony murder and other lesser charges that collectively carry a term of 29-41 years in prison. At the time of the plea, he had already served 15 years in prison. T. Jackman and T.R. Shapiro, "Justin Wolfe admits role in drug dealer's slaying, enters guilty plea after stint on death row," Washington Post, March 29, 2016.]
Innocence
Sep 20, 2023
Glynn Simmons Exonerated
48

Years After He Was Sentenced to Death in Oklahoma
Arbitrariness
Sep 13, 2023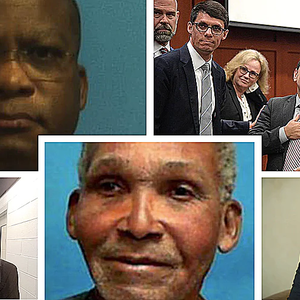 When Jurors Do Not Agree, Should a Death Sentence Be Imposed?