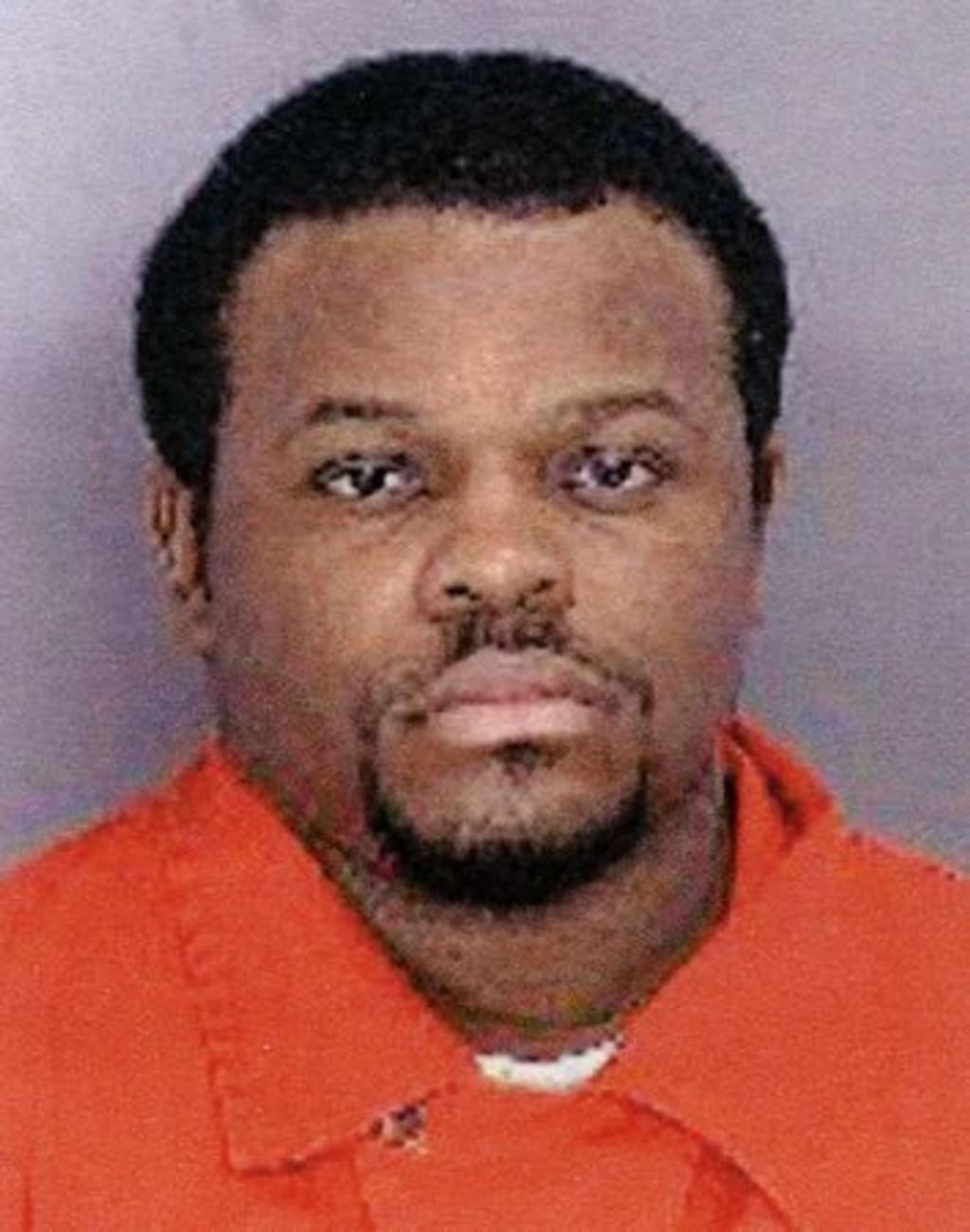 A federal judge in Pennsylvania overturned the conviction of a death row inmate, stating he was "sentenced to die for a crime in all probability he did not commit." U.S. District Court Judge Anita Brody found errors in all facets of the case, noting that "Improper police work characterized nearly the entirety of the investigation." She described the prosecution as "a grave miscarriage of justice," and criticized the defense for failing to adequately investigate the evidence. The presentation of evidence in the penalty phase of the trial took only about 3 hours. The defendant, James Dennis, has been on death row for over 20 years, having been convicted of the 1991 murder of a high school student. No forensic evidence linked him to the crime, police ignored other leads, and prosecutors failed to hand over evidence to the defense. Evidence corroborating Dennis's alibi - that he was riding a bus far from the crime scene at the time of the murder - was lost by the prosecution. In 2011, the governor signed his death warrant, but the execution was stayed.
The judge ordered the state to retry Dennis within 6 months or set him free.
(J. Martin, "Citing 'miscarriage of justice,' judge overturns murder conviction," Philadelphia Inquirer, August 22, 2013; Dennis v. Wetzel, No. 11-1660 U.S. Dist. (E.D. Pa., Aug. 21, 2013)). Six inmates have been exonerated and freed from death row in Pennsylvania. See Innocence and Representation.
Innocence
Aug 09, 2022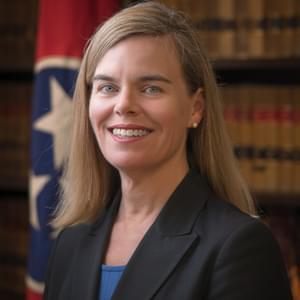 Shelby County Voters Oust Prosecutor Who Sought to Execute Pervis Payne