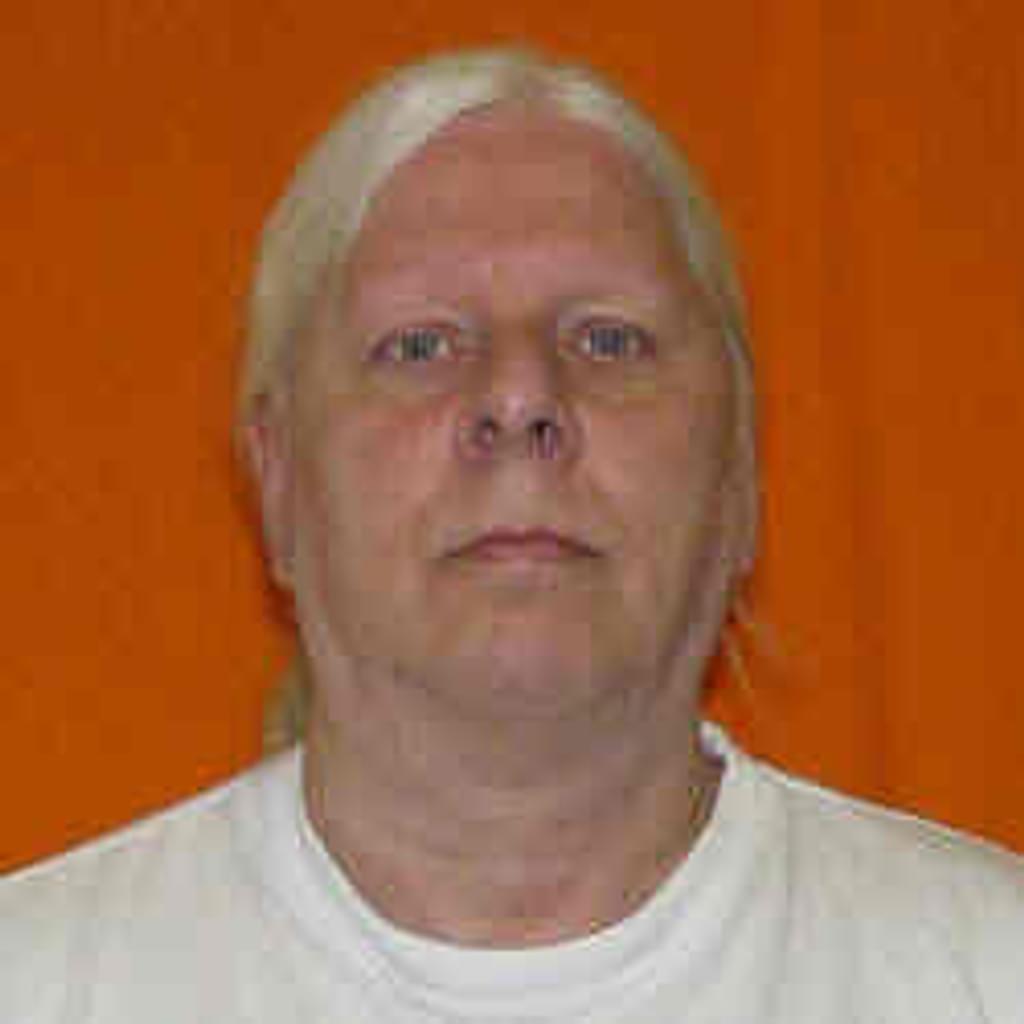 On September 19 the Ohio Court of Appeals affirmed a lower court's dismissal of all charges against Thomas Keenan, a former death row inmate sentenced to death for a 1988 murder. The appeals court also barred the state from retrying Keenan. His co-defendant, Joseph D'Ambrosio, was fully exonerated in 2012 based on similar state misconduct to that found in Keenan's trial. Keenan's conviction was overturned by a U.S. District Court in 2012 because the state had withheld vital evidence from the defense. After spending nearly 20 years on death row, Keenan was released, but the state said it intended to retry him. However, the trial court found the state's misconduct so offensive that it precluded any further prosecution, noting that "in the interest of justice and fairness, the harm done to defendant Keenan has been so egregious that this is the extraordinary case where the court has no other option but to grant the motion to dismiss." In upholding that decision, the Court of Appeals said, "The degradation of this case began 25 years ago, when the desire to obtain a conviction overwhelmed the state's responsibility to seek the fullest truth of that day in September 1988."
The state can appeal the Court of Appeals ruling to the Ohio Supreme Court. If the latest decision stands, Keenan could be added to DPIC's Innocence List.
(Ohio v. Keenan, Court of Appeals, September 19, 2013). See Innocence and Arbitrariness.