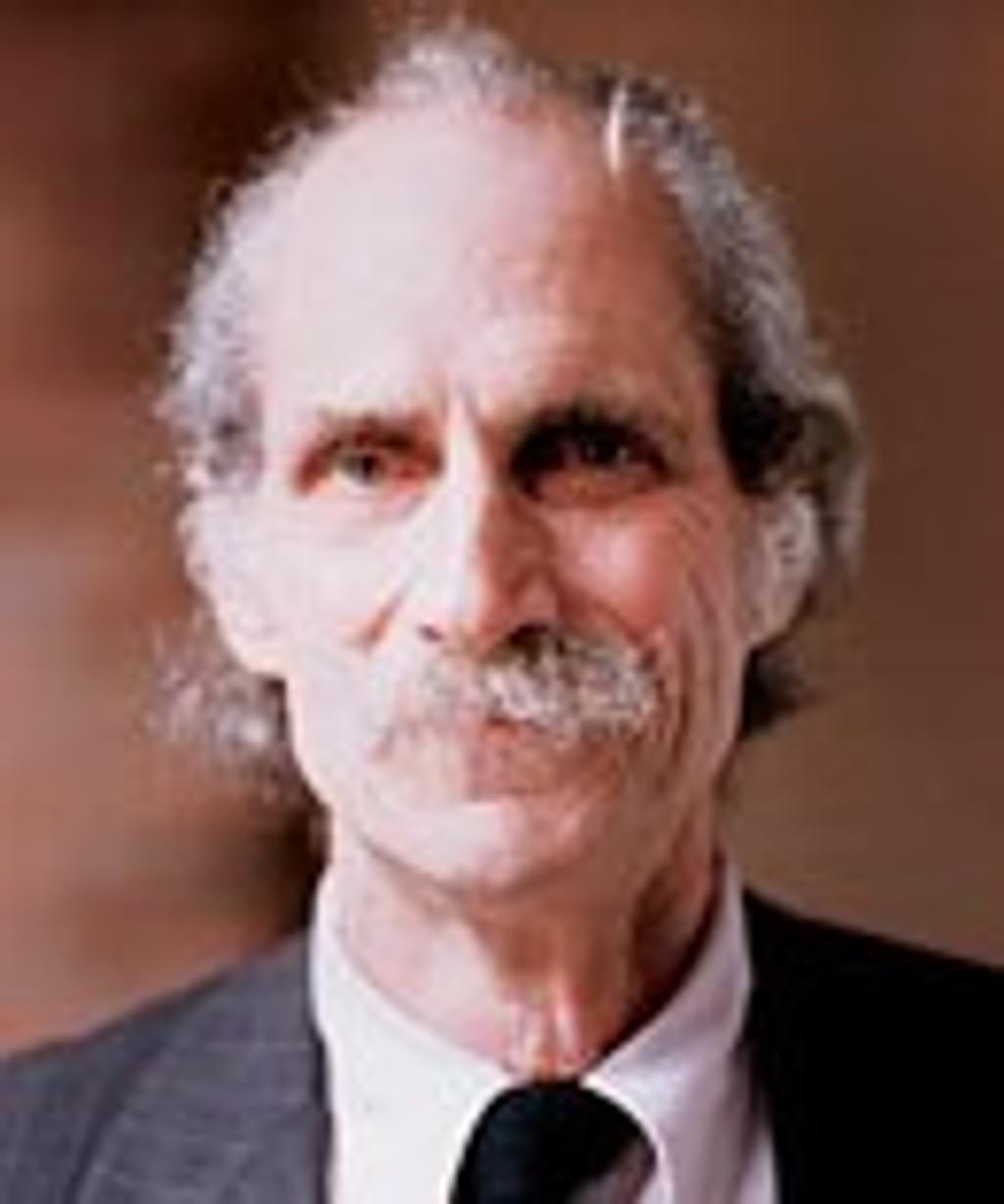 Leading attorney, law professor, and advocate Anthony Amsterdam was honored by the Southern Center for Human Rights with the Frederick Douglass Human Rights Award in Washington, DC on October 2. Professor Amsterdam conducts the Capital Defender Clinic at New York University Law School and is recognized for his four decades of prominent work in cases ranging from death penalty defense to claims of free speech and the press, privacy, and equality of opportunity for racial minorities and the poor.
Professor Amsterdam's remarks addressed those who "have a perspective on life and death that has not been warped all out of shape by daily exposure to the documents that States' lawyers file in capital cases, proceedings like those in Troy Davis' case and Mendellin's," commenting that the cases must seem "bizarre" and "inexplicable."

He continued, "Why, you may ask, are we even debating whether an execution should be delayed for a few weeks or months until significant questions can be resolved that may prove the death judgment to be factually or legally erroneous? How can lawyers for any American government that has a Due Process clause in its constitution contest a stay in such a case?" He utilized his expertise and knowledge to answer those questions and more while addressing capital punishment. The complete text of the speech may be found here.
Professor Amsterdam is well known for his victory in Furman v. Georgia before the U.S. Supreme Court in 1972, which resulted in overturning all existing death sentences in the U.S. because the death penalty was being applied in an arbitrary and capricious manner. The Southern Center for Human Rights is based in Atlanta, Georgia, and is one of the leading organizations defending death row inmates and advocating for basic rights in the south. Their annual award recognizes those who have "demonstrated brilliance and tenacity in the defense of human rights, and in doing so, provide inspiration and leadership to others in the legal field."

See Southern Center for Human Rights and details on the awards dinner honoring Professor Amsterdam. Prof. Amsterdam has also served on the Board of Directors of the Death Penalty Information Center in Washington since its founding in 1990. The full speech can be found here.