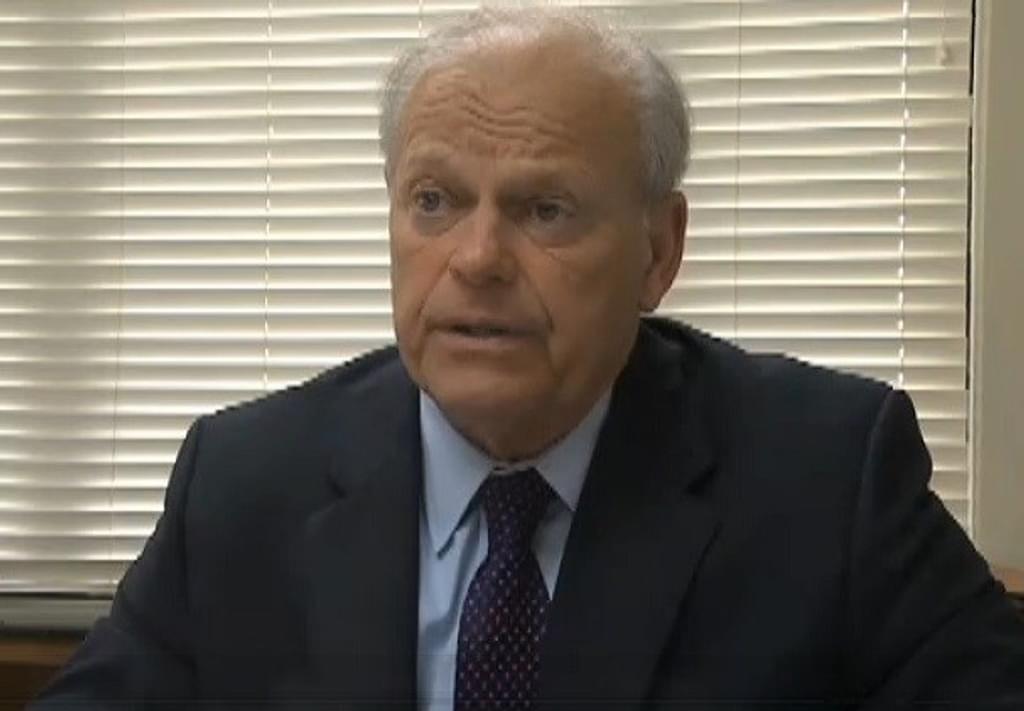 Citing a backlash from his controversial statements about the death penalty, Dale Cox (pictured), the Interim District Attorney of Caddo Parish, Louisiana, announced on July 14 that he will not run for District Attorney this fall.
Nearly half of the death sentences imposed in Louisiana in the last five years have come from Caddo Parish. Cox himself has prosecuted one third of the Louisiana cases that have resulted in death sentences since 2010.
In March 2015, Cox told The Shreveport Times that he believed the state needs to "kill more people." In 2014, he wrote a memo regarding the case of Rodricus Crawford, saying that Crawford "deserves as much physical suffering as it is humanly possible to endure before he dies." Crawford was sentenced to death for allegedly killing his infant son, in spite of forensic evidence of sepsis in the boy's blood that suggested he had died from pneumonia.
Cox told the New Yorker that he doesn't believe that the death penalty has a deterrent effect, but believes it is justified as a form of societal revenge: "Over time, I have come to the position that revenge is important for society as a whole. We have certain rules that you are expected to abide by, and when you don't abide by them you have forfeited your right to live among us."
In the wake of the national attention to Cox's comments, he announced that he would not seek election to the position of District Attorney. "I have come to believe that my position on the death penalty is a minority position among the members of this community and would continue to be a source of controversy," he said. "Our community needs healing and not more controversy."
Historically, Caddo Parish had more lynchings than all but one other county in the South in the decades after the Civil War. From 2010 to 2014, it sentenced more people to death per capita than any other county in the United States.
Sources
R. Aviv, Revenge Killing, The New Yorker, July 6, 2015; C. Robertson, The Prosecutor Who Says Louisiana Should ​'Kill More People', The New York Times, July 7, 2015; G. Hines, Acting Caddo DA Dale Cox will not run in fall elec­tion, KTBS, July 14, 2015.
Human Rights
May 24, 2023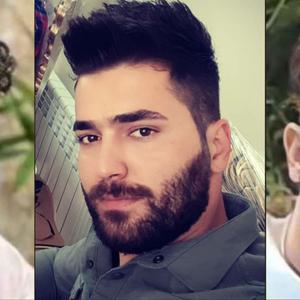 Iran Continues Aggressive Use of Death Penalty Despite International Condemnation