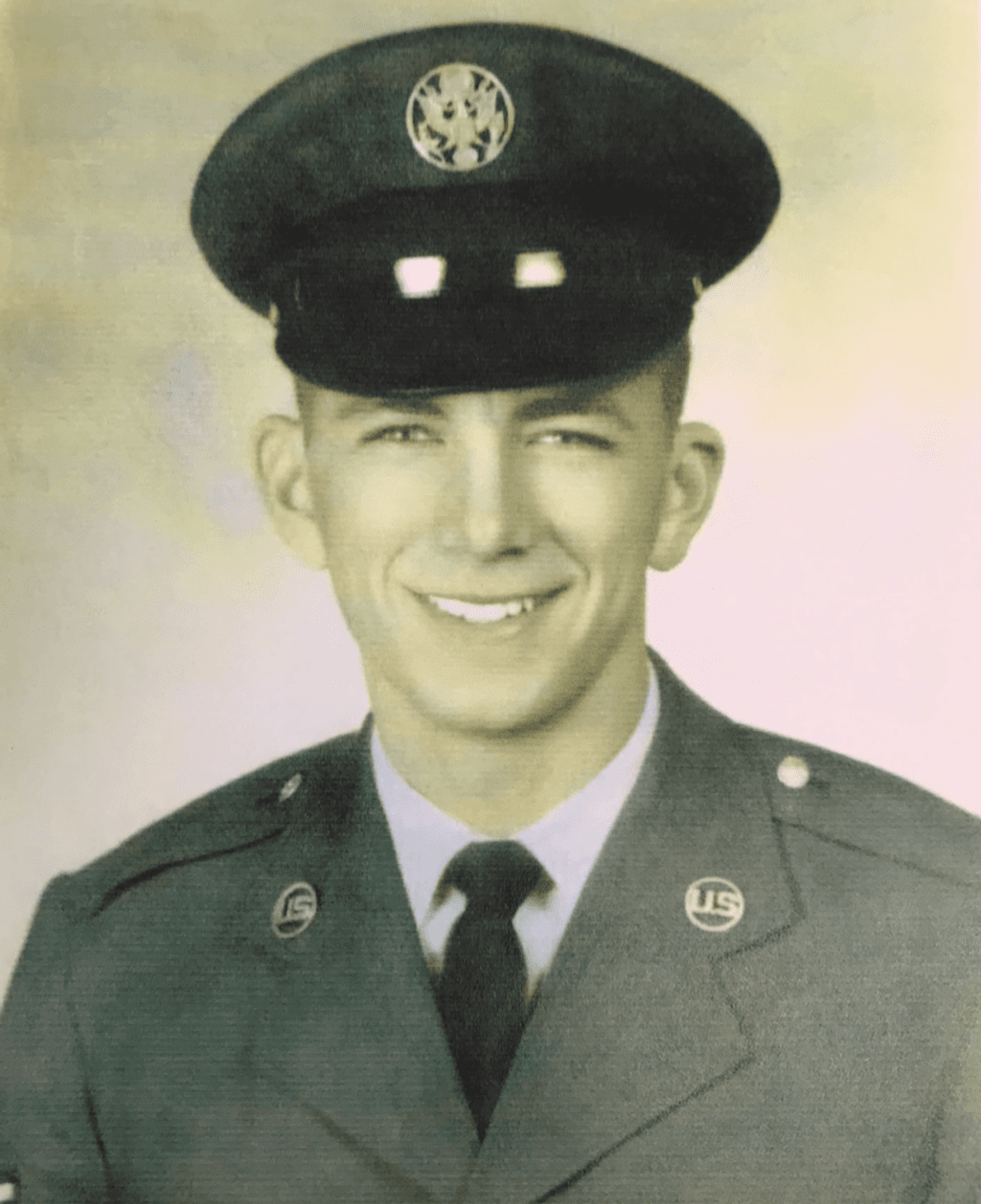 Three groups, representing prosecutors, the Catholic Church, and political conservatives, have filed briefs in the U.S. Supreme Court supporting the efforts of Florida death-row prisoner James Dailey (pictured) to obtain judicial review of his innocence claim. Dailey filed a petition for certiorari on January 10, 2020 asking the Supreme Court to hear his case, after the Florida courts refused to consider evidence that another man had confessed to the murder.
Dailey, a veteran who served three tours of duty in Vietnam and one tour in Korea, has long maintained his innocence in the abduction and murder of 14-year-old Shelly Boggio. No physical evidence linked him to the crime, but he was convicted on the testimony of his co-defendant, Jack Pearcy, and three jailhouse informants. Pearcy has since recanted his testimony against Dailey and said on several occasions that he alone killed Boggio. Each of the jailhouse informants received benefits from prosecutors in exchange for their testimony, but falsely testified that they had not received preferential treatment. One informant, Paul Skalnik, is a sex offender and con man who has since been revealed to be a prolific prison informant. His testimony has been used to convict at least 37 defendants, receiving reduced sentences and even having charges against him dropped as a result of his cooperation with police and prosecutors.
"No court has heard all the evidence of James Dailey's innocence, including the repeated confessions of another man who admits that he killed the victim by himself and is serving a life sentence for it," said Josh Dubin, one of the lawyers representing Dailey in his current appeal. "The U.S. Supreme Court should review Mr. Dailey's case and make sure he receives a new trial."

An unlikely combination of supporters have joined Dailey in urging the Court to grant him that trial. On January 17, 2020, eight current and former prosecutors — including three former state attorneys general — filed an amicus curiae brief calling on the Court to intervene to prevent Dailey's execution based upon "inherently unreliable" jailhouse informant testimony and false claims made by trial prosecutors about that testimony.
The same day, the United States Conference of Catholic Bishops and the Florida Conference of Catholic Bishops filed a friend-of-the-court brief describing Dailey's case as presenting the "profound moral question" of "whether our society can permit the execution of a person without requiring a new trial when he has come forward with persuasive evidence of actual innocence." The Bishops wrote that punishing the innocent is a "radical injustice [that] is particularly grievous in the case of a sentence of death" and urged the Court to grant Dailey a new trial.
Dailey's petition also drew support from a brief filed by the advocacy group, Conservatives Concerned About the Death Penalty ("CCATDP"), a network of political and social conservatives who, the organization says, "believe that the death penalty contradicts conservative values because it is an inefficient, arbitrary, and wasteful system that devalues human life." CCATDP's brief, filed January 31, expressed the organization's "deep[ ] concern[ ]" that Florida intended to "execute a person who did not have a meaningful opportunity to fully present evidence of his innocence." Stressing that "due process is essential to protecting citizens from arbitrary government action," CCATP said the Florida Supreme Court had "close[d] its eyes to overwhelming evidence of [Dailey's] innocence."
The conservative group wrote that "[e]vidence shows that the modern judicial system has an unacceptably high rate of wrongful convictions and that Florida's system is particularly prone to sentencing innocent people to death. This very case," the brief said, "demonstrates how official misconduct and perjurious testimony can lead to wrongful convictions" and how the application of procedural rules to prevent prisoners from presenting critical evidence "can obscure the truth, contrary to the ends of justice."
Innocence
Sep 20, 2023
Glynn Simmons Exonerated
48

Years After He Was Sentenced to Death in Oklahoma
Arbitrariness
Sep 13, 2023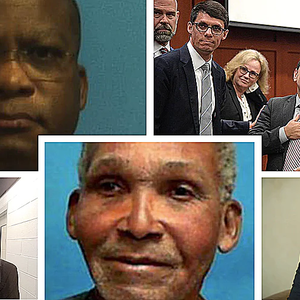 When Jurors Do Not Agree, Should a Death Sentence Be Imposed?