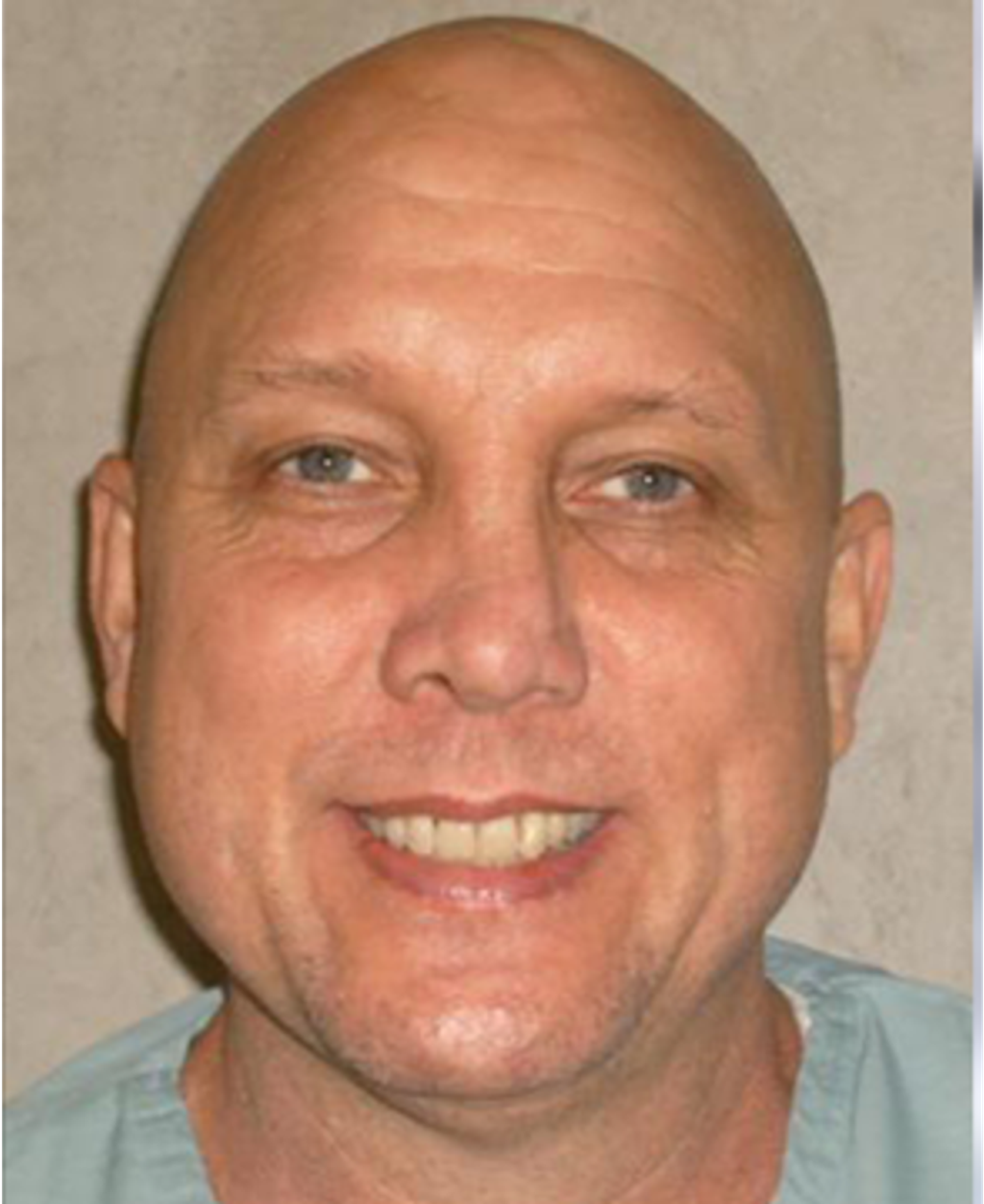 On October 4, 2023, Phillip Hancock, an Oklahoma death-sentenced prisoner scheduled for execution on November 30, filed a Section 1983 lawsuit in federal court requesting the release of physical evidence for DNA testing to support his long-maintained claim of self-defense. The State has repeatedly opposed his efforts to test the evidence and Oklahoma state courts have also repeatedly denied his requests.  
"Biological evidence in the State's custody would corroborate Hancock's account while refuting the State's theory of the case. But that evidence has never been tested. How can Oklahoma execute Phil without letting us test this evidence that could prove it happened just the way he has always said?" said Shawn Nolan, one of Mr. Hancock's attorneys.
Mr. Hancock was convicted of killing Robert Jett and James Lynch, known members of a violent motorcycle gang. On April 26, 2001, Mr. Hancock was lured to the home of Mr. Jett, who had been paid by Kathy Quick, Mr. Hancock's ex-girlfriend, to attack him. Mr. Jett, who was high on methamphetamines and armed, threatened Mr. Hancock with a metal bar and ordered him inside a cage, in which he had previously tortured people and drugged women prior to raping them. Mr. Jett struck Mr. Hancock with the metal bar, and Mr. Lynch held Mr. Hancock in a chokehold. Mr. Hancock maintains that he managed to grab the gun Mr. Jett had tucked in his pants and shoot both Mr. Jett and Mr. Lynch, then fled the scene, scared to visit the hospital or police in case of retaliation from the motorcycle gang. At trial, prosecutors disputed Mr. Lynch's involvement in the attack and alleged that Mr. Hancock shot Mr. Lynch for no reason.   
According to his current legal team, Mr. Hancock's trial counsel "crippled" his self-defense claim by failing to thoroughly investigate and rebut the prosecution's narrative, present evidence about the violent gang membership of the victims, adequately question the only eyewitness, and inform the jury that Mr. Hancock's ex-girlfriend had paid the victim to attack him. Trial counsel also failed to provide any evidence about Mr. Hancock's emotional, physical, and sexual abuse during childhood and adolescence, and the effect these experiences had on his mental health and reaction to perceived threats. After learning some of this information, the jury foreperson signed a statement expressing doubt in her verdict and expressing a desire to "step forward and even attend a clemency or appeal hearing."
In a statement submitted with the lawsuit, forensic scientist Lauren Schile said "Physical evidence, including Mr. Lynch's fingernails, the victims' clothing, Mr. Jett's wallet, and Ms. Tarp's letter, was collected and could corroborate Mr. Hancock's account of the events, but it has never been DNA tested." 
Oklahoma
Aug 25, 2023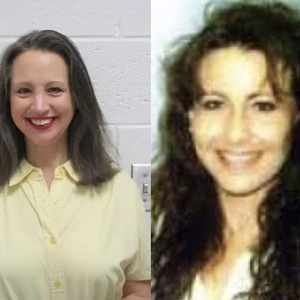 Two Amicus Briefs Argue That Gender Bias Denied Two Death-Sentenced Women Fair Trials