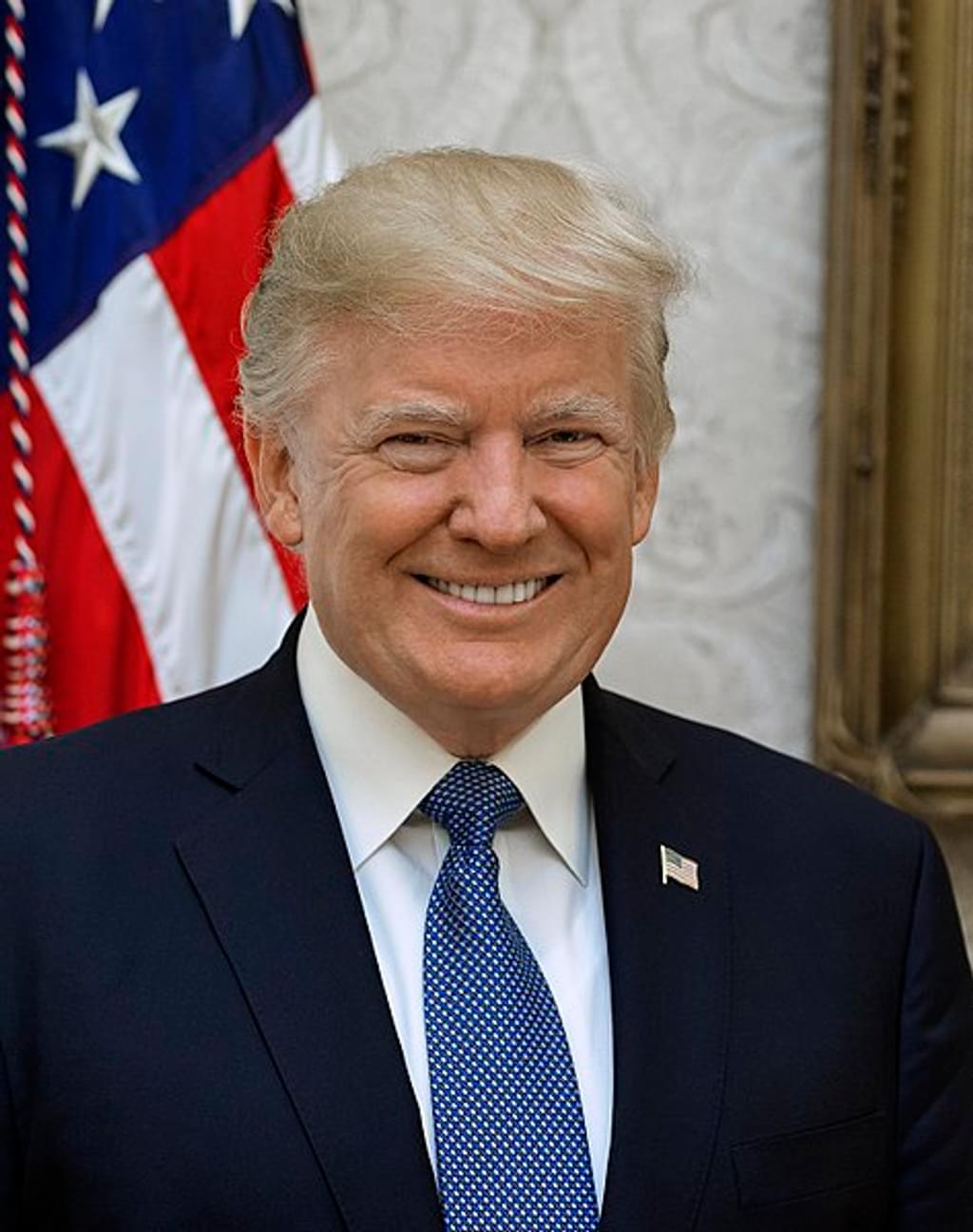 Saying "the ultimate penalty has to be the death penalty," President Donald Trump (pictured) announced on March 19 that he will direct the Department of Justice to seek the death penalty against drug traffickers. The proposal, included as part of the administration's plan to address an opioid epidemic that has resulted in as many as 64,000 overdose deaths in 2016 alone, drew immediate criticism from public-health and criminal-justice experts. "We can't execute our way out of this epidemic," said Dr. Andrew Kolodny, co-director of the Opioid Policy Research Collaborative at Brandeis University. "To be talking about the death penalty sounds to me like a step backwards."
During the announcement, Trump acknowledged resistance to his death-penalty proposal, saying, "[m]aybe our country's not ready for that. It's possible, it's possible that our country is not ready for that."
Since 1994, federal law has authorized the death penalty for "drug kingpins" who traffic in large quantities of drugs, even if no killing has occurred. But the U.S. Supreme Court has ruled that the death penalty is unconstitutional for crimes against individuals in which no one is killed, and no prior administration—Republican or Democratic—has used the drug kingpin provision to seek the death penalty.
Experts said the opioid crisis should be dealt with as a public-health issue and that harsher penalties for drug dealers would not fix the problem. Instead, they said, the administration should focus on addiction treatment. "The reality is, most people who are selling drugs are suffering from opioid addiction, and they sell drugs to support their own habit," Dr. Kolodny said. "When I start hearing about the death penalty, it just seems to me we're going in the wrong direction." Dr. Guohua Li, professor of epidemiology and anesthesiology at Columbia University, agreed, saying "[c]riminal justice can play a complementary role in addressing the opioid crisis, but relying on the criminal justice system to address public health problems has proven unwise, costly, ineffective and often counterproductive."
Legal experts said the constitutionality of death sentences for drug dealers would likely be the subject of extensive litigation. "The death penalty is uncertain as a constitutionally permissible punishment without that connection to an intentional killing," said Ohio State University law professor Doug Berman. Hamilton County, Ohio, Prosecuting Attorney Joe Deters, known for aggressively pursuing the death penalty, said "[t]o seek a death penalty case [simply for for drug trafficking] would be almost impossible. We'd have serious constitutional problems." Former Harris County, Texas, homicide prosecutor Ted Wilson called the proposal "kind of over-the-top." The death penalty for drug dealers "in my opinion just doesn't fit," he said.
Senator Dick Durbin (D-Illinois) compared the President's death-penalty proposal to past failed drug policies, saying, "We cannot arrest our way out of the opioid epidemic—we tried that and ended up with an even bigger addiction problem and the world's largest prison population. The war on drugs didn't work in the 80's, and it won't work now by reviving failed deterrence measures like the death penalty for drug dealers. We must instead crack down on the over-production and over-prescribing of painkillers, and increase treatment for those suffering from addiction—both of which have bipartisan support in Congress."
A study by the Pew Charitable Trusts, released March 8, found that harsher penal sanctions had no measurable impact on drug use, drug overdose deaths, and drug arrests. The data, Pew said, "reinforce a large body of prior research that cast doubt on the theory that stiffer prison terms deter drug misuse, distribution, and other drug-law violations. The evidence strongly suggests that policymakers should pursue alternative strategies that research shows work better and cost less."
Federal death sentences have been imposed for drug-related crimes at least twenty times when a person was murdered in connection with drug trafficking, and Juan Garza was executed in 2001 for a drug-related murder. Fourteen prisoners are currently on the federal death row for such offenses.
Sources
Wayne Drash, Trump's death penal­ty plan for drug deal­ers a ​'step back­wards,' experts say, CNN, March 20, 2018; Sadie Gurman, Trump wants more traf­fick­ers put to death. Can he do that?, Associated Press, March 19, 2018; Terry DeMio, Trump wants the death penal­ty for drug deal­ers but no law change. In one of the places hard­est hit by opi­oids, the idea is get­ting panned., Cincinnati Enquirer, March 19, 2018; Elizabeth Llorente, Trump declares war on opi­oid abuse, calls for death penal­ty for traf­fick­ers, more access for treat­ment, Fox News, March 19, 2018; Keri Blakinger, ​'Kind of over the top': Trump's plan to exe­cute drug deal­ers sparks push­back, doubt in Texas, Houston Chronicle, March 19, 2018; Public Safety Performance Project, More Imprisonment Does Not Reduce State Drug Problems, Pew Charitable Trusts, March 8, 2018.

Juveniles
Jun 06, 2023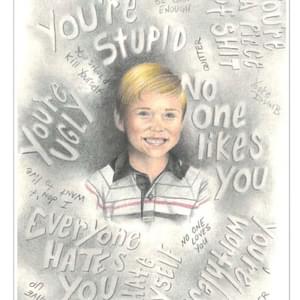 Jurors Who Sentenced Michael Tisius to Death Express Regret