A recent poll by the Washington Post revealed more Marylanders prefer a sentence of life in prison with no chance of parole over the death penalty for someone convicted of murder– by 49% to 40%. Maryland has had a de facto moratorium on executions since 2006, after the state's highest court ruled that procedures for lethal injections had not been properly adopted. Maryland Governor Martin O'Malley sponsored legislation to abolish the death penalty, and a state commission in 2008 recommended that the legislature repeal capital punishment, but the eventual measure was amended to sharply restrict the death penalty instead. The last execution in Maryland was carried out in 2005.
In general, Marylanders support the death penalty when not presented with an alternative sentence by a margin of 60% to 32%. The poll revealed racial and gender divisions on the issue. Whites are far more likely than blacks to favor capital punishment (70% to 43%), and more men than women support the death penalty (66% to 54%).
("Md. voters remain divided on death penalty," Washington Post, May 11, 2010). Learn more about Life Without Parole or read more Public Opinion articles.
Sentencing Alternatives
Sep 16, 2021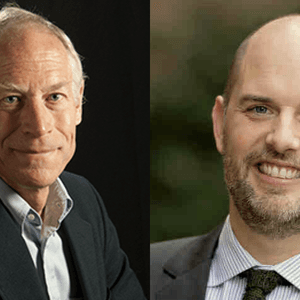 NEW

SCHOLARSHIP

: History Says Those Left on Death Row After Capital Punishment Statutes are Struck Down or Repealed Should Not be Executed
Costs
Sep 15, 2021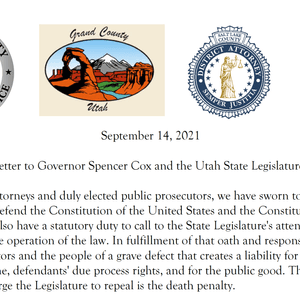 Four Utah Prosecutors Urge Legislature to Repeal and Replace Death Penalty
Innocence
Sep 14, 2021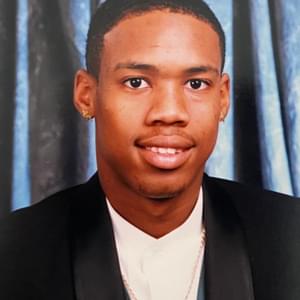 Oklahoma Pardon and Parole Board Recommends Clemency for Julius Jones