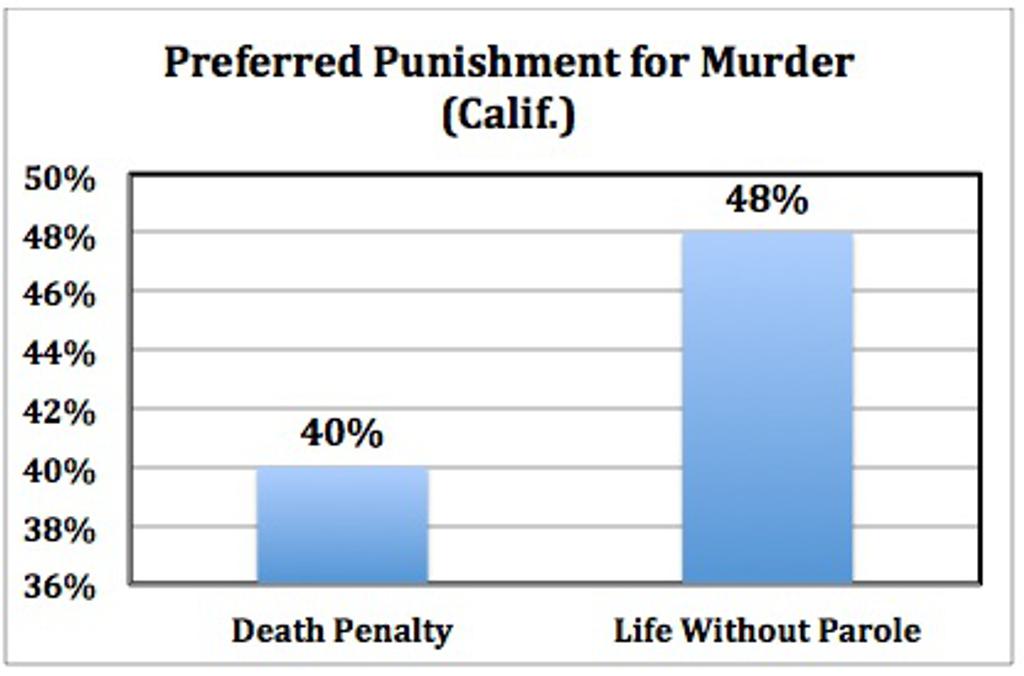 The recent Field Poll conducted in California indicated that more voters now prefer life without the possibility of parole instead of the death penalty for convicted murderers. For the first time since the poll began asking the question over a decade ago, more voters (48%) say they would prefer that someone convicted of first-degree murder be sentenced to life without parole than the death penalty (40%). Eleven years ago, only 37% of respondents favored the life sentence and 44% preferred the death penalty, a 15 point change in the spread. Field Poll director Mark DiCamillo said that voters are far more skeptical of the death penalty now than they were twenty years ago: "There has been a change in attitude," he said. "Twenty-two years ago, the death penalty side argument prevailed by a large majority - now voters are divided in their opinions on many statements, including the cost of death versus life in prison, does a life sentence actually guarantee they will stay in prison, whether innocent people are executed, and their views of how it is administered to the ethnic population." A recent study in California found that maintaining the death penalty costs taxpayers $184 million a year more than if the state's condemned killers were kept in prison for life.
A new effort has been launched to replace the death penalty with a sentence of life without parole through a ballot initiative in 2012. The money saved would be used for fighting crime. The Field Poll was conducted in early September and had a margin of error of 3.2.
(M. Lagos, "Field Poll: Less voter support for death penalty," San Francisco Chronicle, September 29, 2011). See Public Opinion.
Sentencing Alternatives
Nov 27, 2023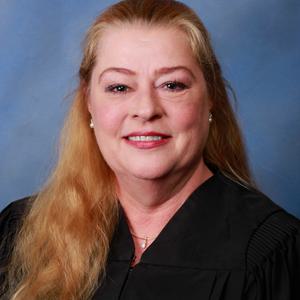 Florida Judge Imposes Life Sentence for Joshua McClellan, Overriding Non-Unanimous Jury Recommendation for Death
Recent Legislative Activity
Nov 07, 2023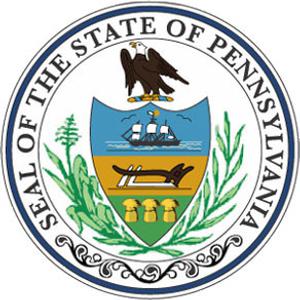 Pennsylvania House Committee Passes Death Penalty Repeal Bill
Public Opinion
Nov 06, 2023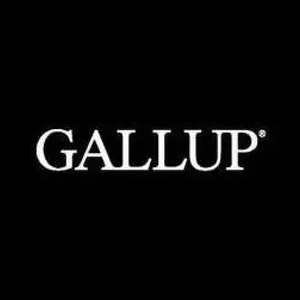 POLL

: For the First Time, More Americans Believe the Death Penalty Is Applied Unfairly in the United States