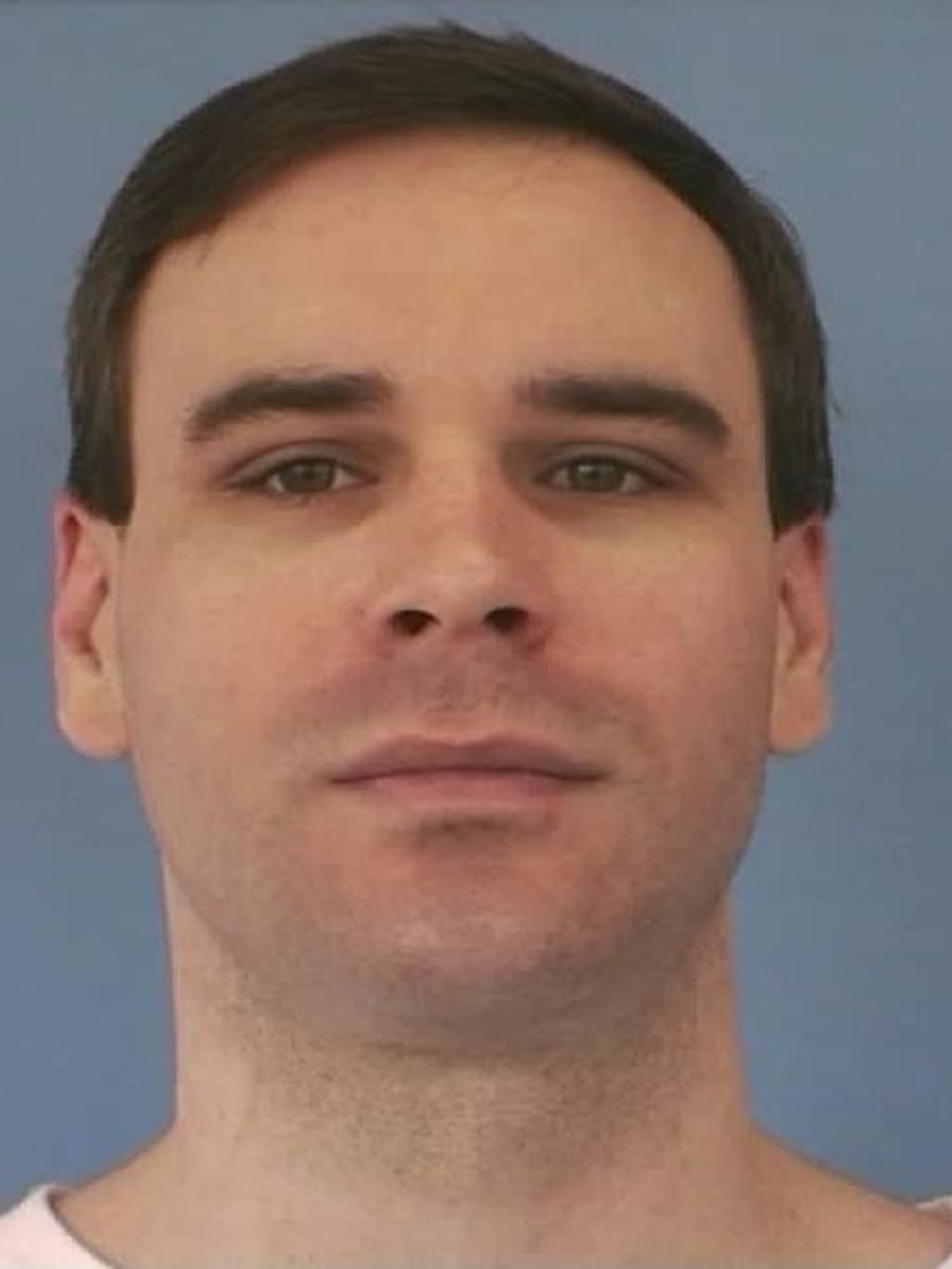 Sixteen years after a notorious and now-discredited forensic witness told a Mississippi jury that Jeffrey Havard had sexually abused and shaken his girlfriend's six-month-old daughter to death, Havard's death sentence—but not his conviction—has been overturned. On September 14, 2018, Adams County Circuit Judge Forrest Johnson ruled that state pathologist Steven Hayne's recantation of his diagnosis that infant Chloe Britt had been a victim of Shaken Baby Syndrome was "not sufficient to undermine this court's confidence in the conviction," but that "there is a cautious disturbance in confidence of the sentence of death, even if slight."
Havard's co-counsel, Graham Carner, told the Mississippi Clarion Ledger, "With all due respect, we think the court got it wrong. We are disappointed, but we are not done."
Washington Post columnist Radley Balko criticized Johnson's five-page ruling—which repeatedly misspells the expert's name as "Haynes"—as "gutless" and "sloppy." Balko, whose book The Cadaver King and the Country Dentist: A True Story of Injustice in the American South exposed rampant irregularities in forensic testimony in Mississippi murder cases, said, "It doesn't seem like too much to ask that the judge correctly spell the name of the state's expert whose testimony is the entire reason that the hearing took place."
During a 2002 trial that rocketed from jury selection to a death sentence in just two days, the state—supported by Hayne's testimony—argued that Havard had anally and orally raped the infant and shaken her sufficiently to cause injuries that would later kill her. The defense presented a single witness who provided all of three pages of testimony, failing to challenge the forensic testimony in the case. Defense counsel also failed to explain to the jury that, as Balko writes, Havard supposedly "anally raped the infant, orally raped her, shook her violently enough cause injuries that would later — but not immediately — kill her, then bathed and cleaned her" so thoroughly that "none of Havard's hair, skin cells or semen was found on or inside the girl," "dressed her, and tucked her into bed as if nothing had happened" — all in the time it took Chloe's mother to go the store "to buy some burrito supplies."
Since the trial, Hayne has recanted his testimony that Chloe was sexually assaulted and says he was wrong to attribute the child's head injuries to SBS (Shaken Baby Syndrome). Hayne had testified under oath that he regularly performed 1,500 or more autopsies each year, nearly five times the maximum number recommended by the National Association of Medical Examiners. He had never been certified in forensic pathology by the American Board of Pathology and failed the certification exam in 1980. Three other reputable experts who reviewed Hayne's autopsy report found no evidence of abuse on the infant. In 2008, he was barred from doing autopsies for Mississippi prosecutors and the U.S. Court of Appeals for the Sixth Circuit called his work "discredited."
At least ten men and women have been exonerated from death rows across the United States after having been wrongly convicted for killing a child. In the cases of Rodricus Crawford and Sabrina Butler, the medical evidence also showed that no crime had occurred, but the defendants were convicted based on false forensic testimony. In April 2018, Vicente Benavides was exonerated from California's death row after the prosecution presented false forensic testimony claiming that a toddler in his care had been sexually assaulted.
Sources
Jeff Amy, Death penal­ty over­turned, guilt upheld in shak­en baby case, Associated Press, September 14, 2018; Jerry Mitchell, After 16 years, Jeffrey Havard is off Mississippi's death row, Mississippi Clarion Ledger, September 14, 2018; Radley Balko, The mur­der evi­dence evap­o­rat­ed, but Jeffrey Havard still sits in a Mississippi prison, September 19, 2018; Radley Balko and Tucker Carrington, This Man Is on Death Row for Killing a 6‑Month-Old. But What If We're Wrong About Shaken Baby Syndrome?, Reason, April 2018.
Read the tri­al court's opin­ion here. See Innocence. Find Radley Balko's book on sys­temic false foren­sic evi­dence in Mississippi here.
Mississippi
Nov 10, 2023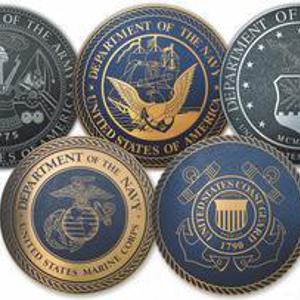 A Veterans Day Review: Uneven Progress Understanding the Role of Military Service in Capital Crimes
Innocence
Oct 12, 2023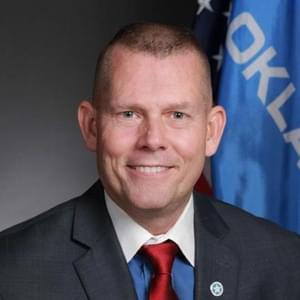 Republican-Led State Legislative Committee Considers Death Penalty Moratorium in Oklahoma
Innocence
Sep 20, 2023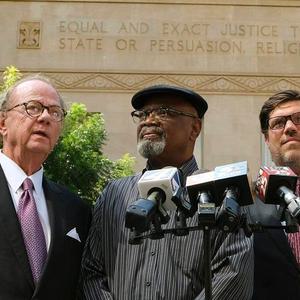 Glynn Simmons Exonerated
48

Years After He Was Sentenced to Death in Oklahoma