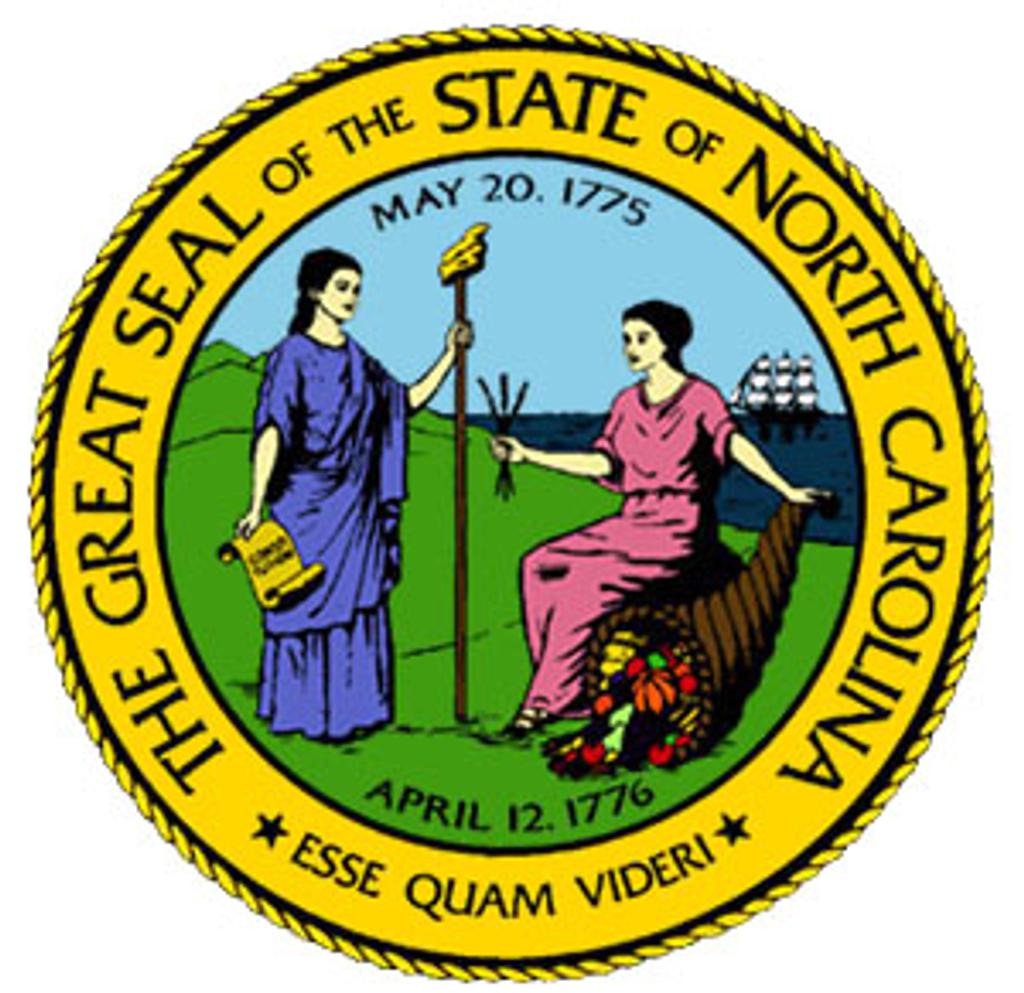 On June 13, the North Carolina House of Representatives approved a bill to essentially overturn the state's Racial Justice Act (RJA), a groundbreaking law that allowed a finding of racial bias in sentencing or jury selection based on sophisticated statistical studies.
If passed into law, the new bill would require courts to revert to the older and more problematic process of finding direct racial bias by the prosecution or jury against an individual defendant in order to reverse a death sentence. The new bill also limits any statistics used to the county or prosecutorial district where the trial occurred, instead of from across the state.
Earlier in 2012 in the case of Marcus Robinson, Judge Gregory Weeks conducted the first evidentiary hearing under the existing Racial Justice Act and found system-wide racial bias in the state. He resentenced Robinson to life imprisonment without parole.
Judge Weeks concluded that the defendant "introduced a wealth of evidence showing the persistent, pervasive, and distorting role of race in jury selection throughout North Carolina. The evidence, largely unrebutted by the State, requires relief in this case and should serve as a clear signal of the need for reform in capital jury selection proceedings in the future."
Rep. Rick Glazier, one of the key architects of the RJA, called the proposed legislation "extremely flawed," and added, "This bill simply pays lip service to the notion that we have bias in our criminal justice system — and then simply eviscerates the only way left to prove it."
The bill must be approved by the senate and signed by the governor in order to become law. A similar attempt to repeal the RJA was made in 2011, but was vetoed by Gov. Perdue.
International
Jun 01, 2023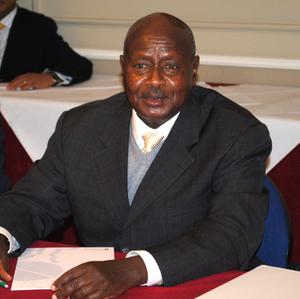 Uganda's Controversial ​
"

Anti-Homosexuality Act" Includes Possibility of Death Sentence
Victims' Families
May 30, 2023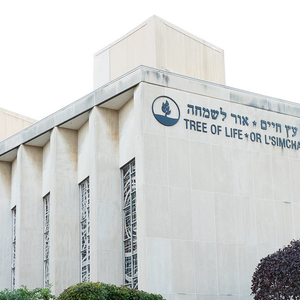 Victims' Families are Divided Over Death Penalty as Bowers Trial Begins