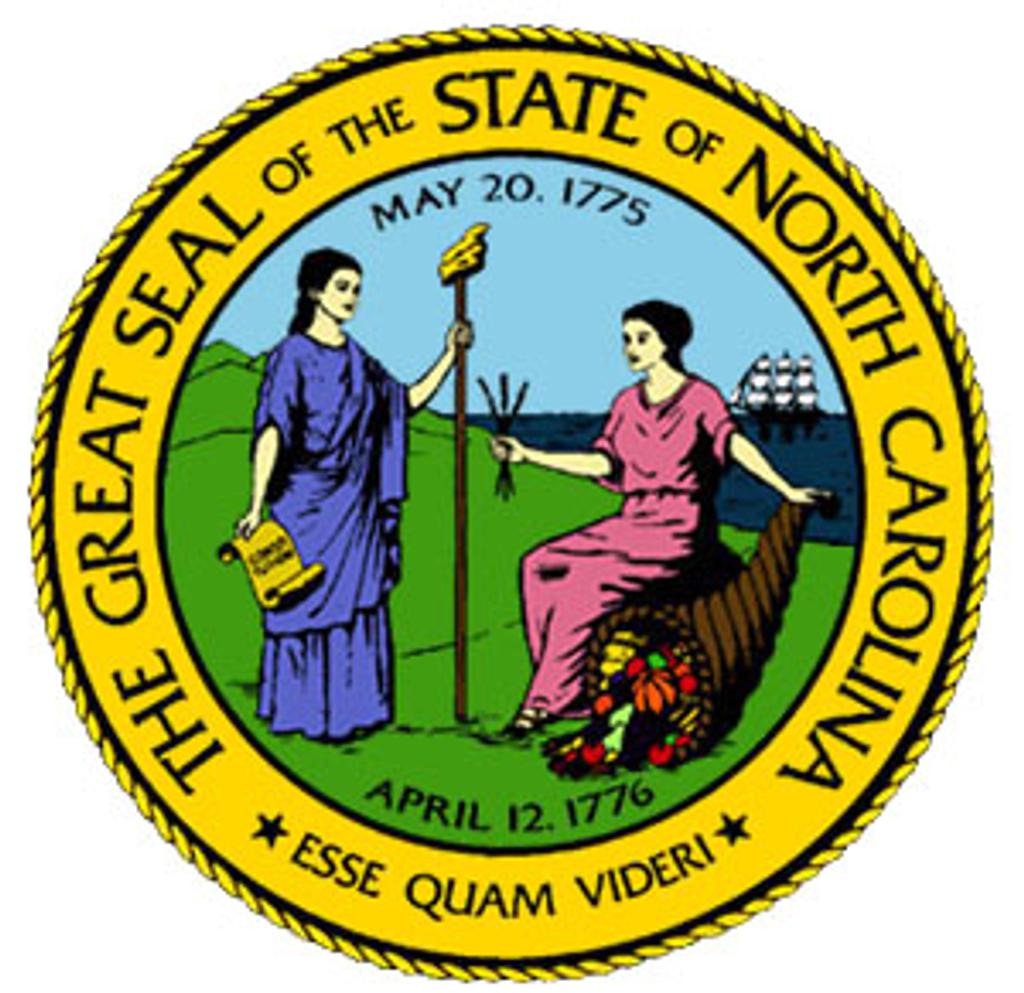 On December 13, North Carolina Superior Court Judge Greg Weeks reduced the sentences of three death row inmates to life without parole after finding that race played a significant role in the selection of the juries in their cases.
Applying North Carolina's revised Racial Justice Act, Judge Weeks relied partially on studies showing prosecutors struck qualified African-American jurors twice as often as other potential jurors, both in Cumberland County and statewide. He also relied on evidence presented earlier at a lengthy hearing showing that potential black jurors were often dismissed for reasons such as their reservations about the death penalty, criminal background, hardships, or employment, while white jurors with similar characteristics were selected. Evidence of racial bias was also shown in statements, notes, training materials, and testimony from the prosecutors.
Evidence of trainings sponsored by the North Carolina Conference of District Attorneys showed prosecutors were trained in fabricating legally acceptable ways to exclude African Americans from juries. Judge Weeks, who had reduced the death sentence of another inmate earlier in the year, stated: "The court finds no joy in these conclusions. Indeed, the court cannot overstate the gravity and somber nature of its findings. Nor can the court overstate the harm to African-American citizens and to the integrity of the justice system that results from racially discriminatory jury selection practices."
Kenneth Rose, one of the lawyers representing the defendants, said, "The evidence that our capital punishment system is infected by racial bias has become too great to deny…. We will not rest until we are assured that race plays no role in North Carolina's death penalty."
The three defendants whose death sentences were reduced were Tilmon Golphin, Christina Walters, and Quintel Augustine.

Recent Legislative Activity
Sep 12, 2023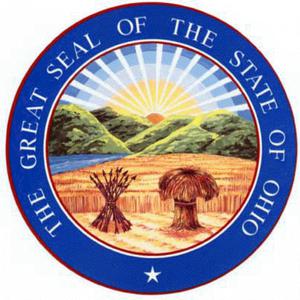 Ohio General Assembly Resumes Bipartisan Efforts to Abolish the Death Penalty