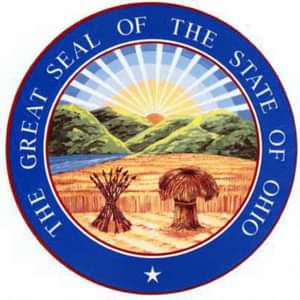 Over the past two years, Ohio has executed more inmates than any other state except Texas. Since resuming executions in 1999, Ohio has executed 38 people, more than any other state outside of the South in that time period. As in the South, race appears to play a significant role in who receives the death penalty. In the Ohio cases resulting in an execution, 75% of the victims in the underlying murder were white. Generally, in Ohio about 65% of murder victims are black (Ohio Office of Criminal Justice Services-2005), but those cases are not resulting in a similar percentage of executions. Of the 57 victims in cases resulting in an execution, only 11 (19%) were black. Moreover, none of the 38 executions in Ohio involved a white defendant who killed a black victim. On the other hand, at least 7 black defendants have been executed for murdering a white victim.
Geography also appears to play a key role in the death penalty in Ohio. Almost half (45%) of Ohio's executions have been from just 3 of the state's 88 counties: Hamilton (including Cincinnati), Cuyahoga (Cleveland), and Summit (Akron). These 3 counties comprise only about 23.4% of the state's population. (2006 U.S. Census estimate).
(Posted May 14, 2010; based on DPIC Execution Database and Ohio crime and population statistics, as noted). See Race and Arbitrariness.
Sentencing Alternatives
Mar 21, 2023
California to Close San Quentin's Death Row as Part of a Broader Prison Reform
International
Mar 20, 2023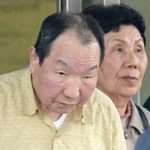 INTERNATIONAL

: Longest Serving Death Row Prisoner in the World Has Case Reversed
Mental Illness
Mar 17, 2023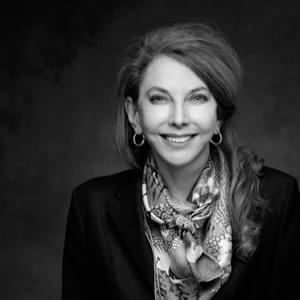 MENTAL

ILLNESS

: Sally Satel op-ed: ​

"

The Flawed Case for Executing the Mentally Ill"