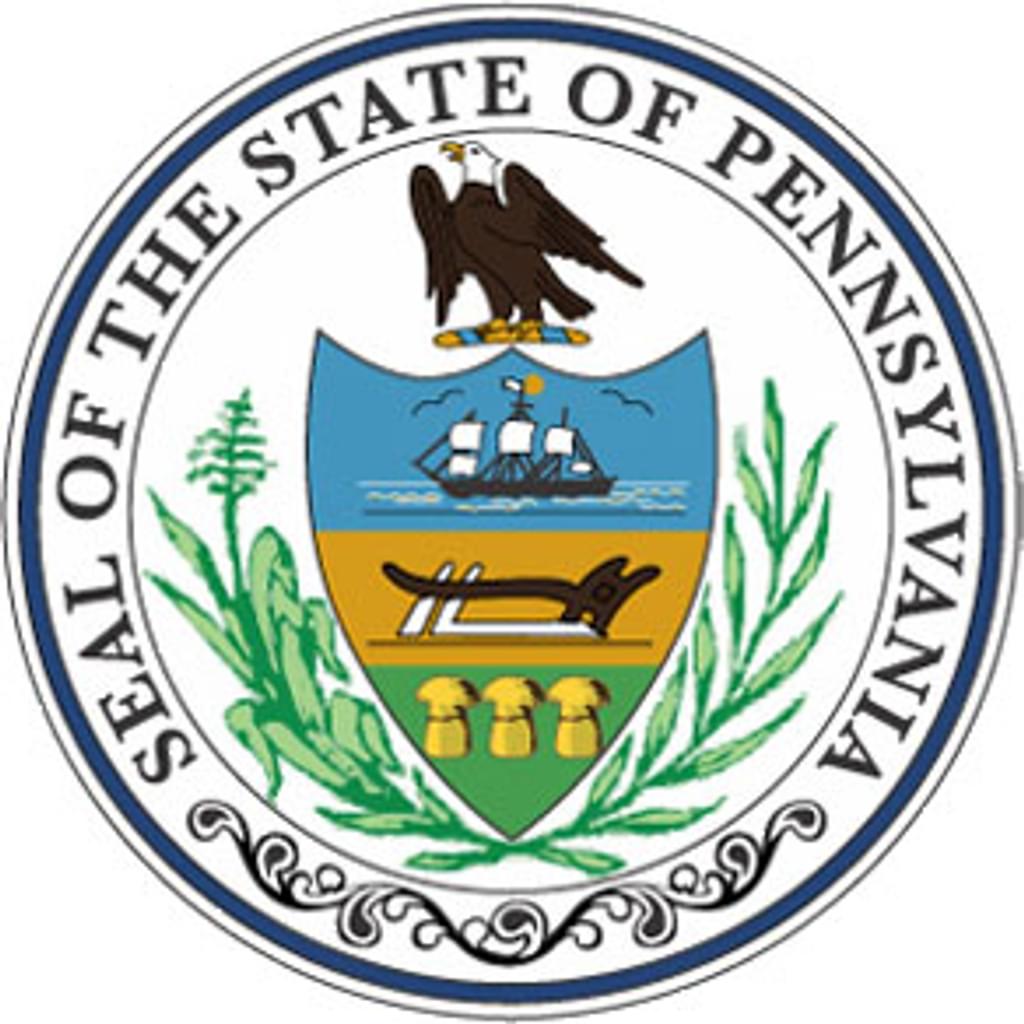 In Pennsylvania, the state goes through the expensive and time-consuming process of trying many death penalty cases and fighting appeals, but almost all cases end with a life sentence. According to a recent Associated Press study of what happens in capital cases in the state, 124 death sentences have been overturned and resentenced. When these cases went through the justice system a second time with the original errors corrected, 95% (118) resulted in life sentences or less. Only 6 inmates were resentenced to death. Pennsylvania has the fourth largest death row in the country, but the only people who have been executed were three inmates who waived their appeals. The last execution in a fully contested case was 47 years ago. Twenty-one inmates on death row have died of natural causes or suicide since 1983. Six inmates have been exonerated when their convictions were reversed and they were freed following acquittals or dismissal of all charges.
Pennsylvania is not alone in maintaining such a costly and irrational system. New Jersey reinstated the death penalty in 1982, and during 25 years had no executions. New York reinstated the death penalty in 1995 and spent $170 million over 9 years, resulting in no executions and no death sentences that were affirmed on appeal. New Mexico reinstated the death penalty in 1979; by 2009, it had carried out one execution and had 2 people on death row. All three states have since abandoned the death penalty. Since the death penalty resumed in the U.S. in 1976, only 9 states have averaged one or more executions per year, and only one of those states, Texas, has averaged more than 3 executions per year. For most states, an execution is one of the least likely outcomes whenever the death penalty is sought.
("Facts about Pennsylvania's Death Penalty," Associated Press, July 24, 2009; see also DPIC research). See Costs and Studies.