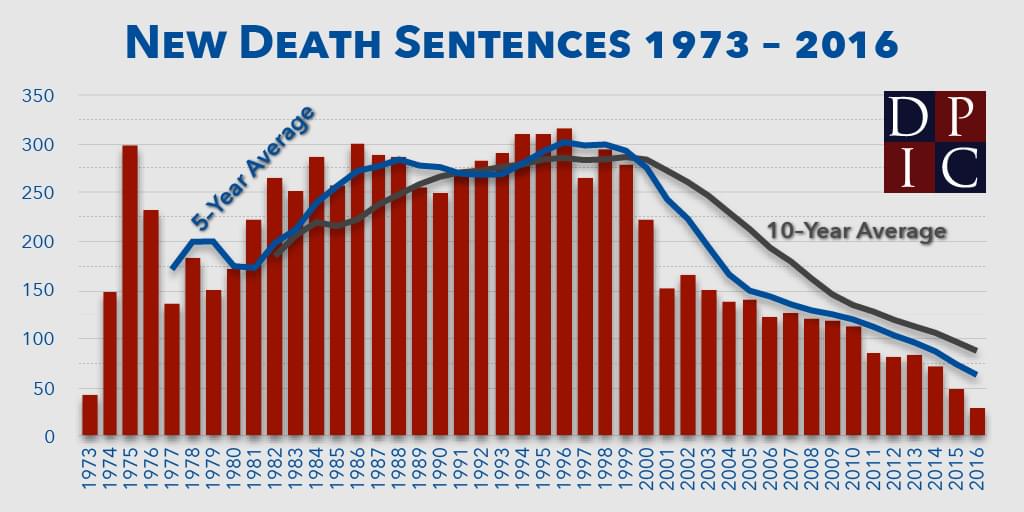 From 2007 to 2013, Dallas sentenced twelve capitally charged defendants to death—more than any other county in Texas—and Dallas ranks second nationally, behind only Harris County (Houston), in the number it has executed since 1972. But the county has not imposed any new death sentences since then, and the recent life sentences in the capital trials of Justin Smith and Erbie Bowser highlight a statewide trend away from the death penalty.
Smith was charged with killing three and injuring two others in a drug-house robbery; Bowser, with killing four women and injuring four children in what has been described as "a two-city rampage." After hearing evidence of Bowser's prison adjustment after being medicated for mental illness, his jury split on whether he posed a future threat to society and he was sentenced to life without parole. When Smith's jury told the court it was split on whether he had proven mitigating circumstances, he agreed to accept a plea deal to life. Such outcomes are becoming more common in Texas. About half (7 of 15) of the death penalty trials in the state since 2015 have resulted in life sentences.
The fact that prosecutors have taken death penalty cases to trial just 15 times in two-and-a-half years is itself a significant change. A combination of factors, including declining public support for capital punishment, the availability of a life-without-parole sentencing option, the high cost of death penalty trials, and concerns about innocence, have led prosecutors to seek death sentences less often.
Former Montague County District Attorney Tim Cole said his views on the issue have shifted: "It is time for the death penalty to go away. My primary concern with it is we don't seem to get it perfectly…. The execution of one innocent person isn't worth it to me." He said he believes the option of life without parole has also contributed to the declining number of death sentences by giving prosecutors and jurors a severe alternative punishment. Paul Johnson, an attorney for Justin Smith, agreed: "[Jurors] know that if they don't give them death, they're going to die in prison anyway. Why put someone to death when you can give them life without parole?"
In an editorial, The Dallas Morning News wrote, "[e]vidence continues to mount that this system is too ripe for mistakes." The newspaper lauded the state's progress in reducing death sentences, and pointed to recent legislation as further evidence of capital punishment's decline. A death penalty repeal bill was given public hearings this session, and legislators have passed and sent to the governor reforms aimed at reducing wrongful convictions. Under the new bill, "Police would be required to record interrogations, and prosecutors would have to provide jurors more information about testimony from so-called prison snitches. Stricter protocols also would be in place for eyewitness identification." (Click image to enlarge.)
International
Jun 01, 2023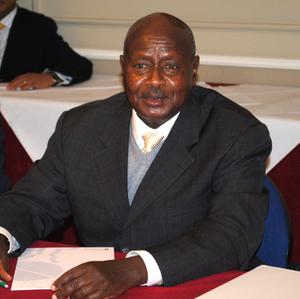 Uganda's Controversial ​
"

Anti-Homosexuality Act" Includes Possibility of Death Sentence
Victims' Families
May 30, 2023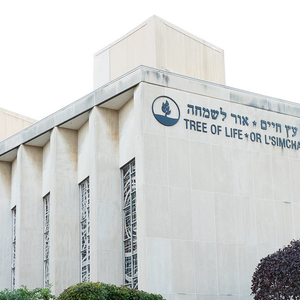 Victims' Families are Divided Over Death Penalty as Bowers Trial Begins