Gussie Vann of Tennessee has been added to the list of those exonerated from death row following the dismissal of all charges against him in September 2011. Vann becomes the 139th former death row inmate exonerated since 1973. Vann was originally convicted and sentenced to death in 1994 for a sexual assault and murder of his own daughter, Necia Vann, in 1992. However, in 2008 following state post-conviction review, Circuit Court Senior Judge Donald P. Harris held that Vann was entitled to a new trial because his defense attorneys failed to hire forensic experts to challenge the state's allegations of sexual abuse. (Vann v. State, Order, Post-conviction No. 99-312, 10th Judicial Dist., McMinn Cty., May 28, 2008). Judge Harris wrote that this failure led to Vann being convicted on "inaccurate, exaggerated and speculative medical testimony." (Id. Memorandum, at 23). At the post-conviction hearing, forensic experts contradicted the state's earlier testimony and said there were no signs of recent sexual abuse on the victim. Judge Harris described the failings of Vann's original attorneys as "not only prejudicial, but disastrous." (Id.) The state elected not to appeal this ruling, though it did try to find grounds for a conviction on a lesser offense. Ultimately all charges were dropped by the state on September 22, 2011.
Evidence was presented that Vann suffered from intellectual disabilities. He left school in the third grade and scored 69 on an IQ test in the second grade. The victim's mother, Bernice Vann, also had intellectual disabilities. At post-conviction, the defense presented evidence that the victim's death may have been accidental or caused by her mother. (Memorandum from defense attorneys to state attorneys regarding appeal of Judge Harris's Order, June 24, 2008).
(Vann v. State, No. 99-312, 10th Judicial District, May 28, 2008; see also Amended Judgment, dismissing all counts, signed by Judge Harris, the District Attorney, and Vann's defense attorney); and "Retrial ordered for death row inmate Vann," Associated Press, June 3, 2008). See Innocence. Vann is the third death row inmate exonerated since 1973 and the first in the country in 2011. See DPIC's Innocence Database.
Intellectual Disability
Jun 11, 2021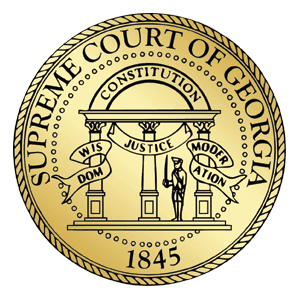 Georgia Supreme Court Upholds ​
'

Uniquely High and Onerous' Burden of Proving Intellectual Disability in Death Penalty Cases
Mental Illness
Jun 10, 2021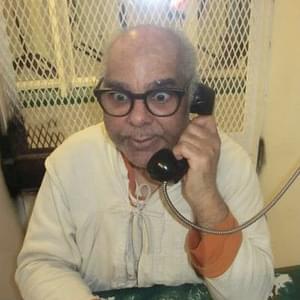 Raymond Riles, the Nation's Longest Serving Death-Row Prisoner, is Resentenced to Life