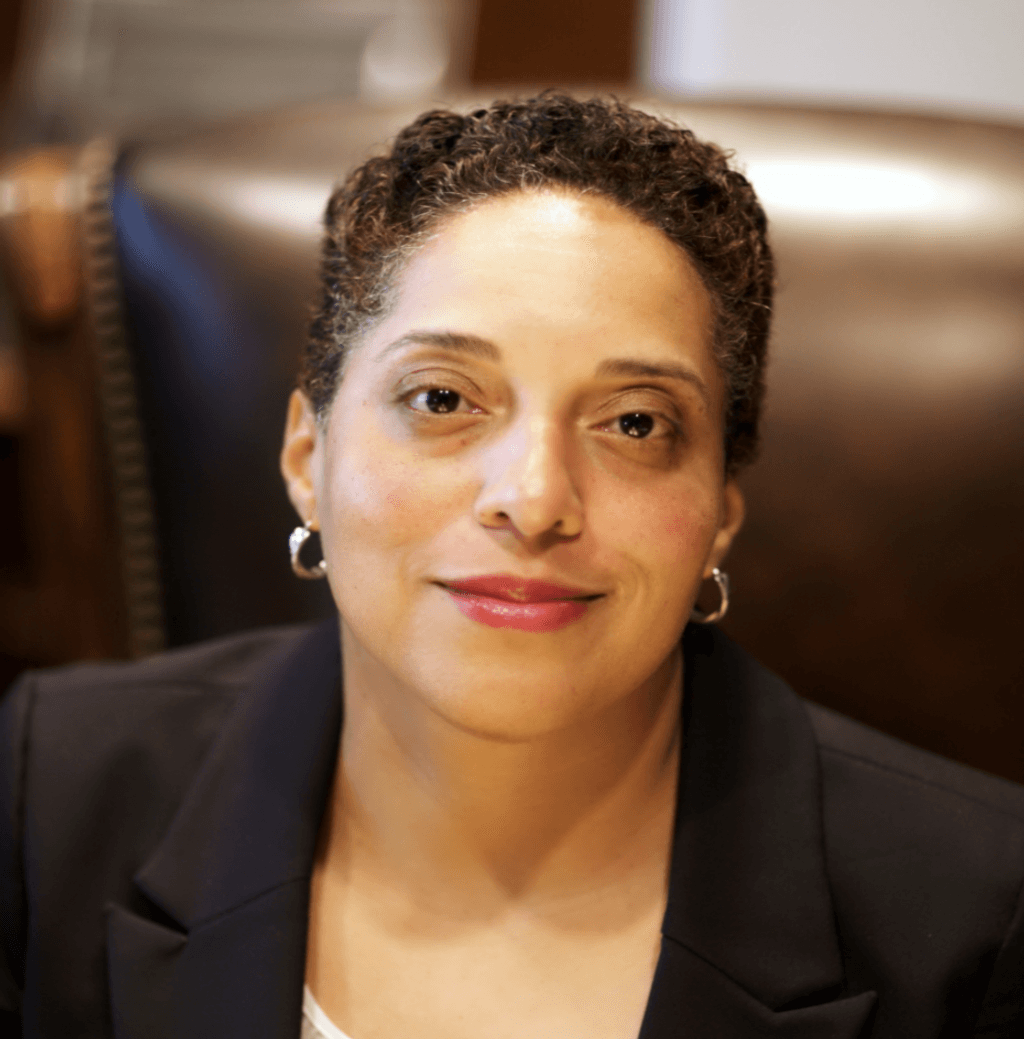 In a primary election that was regarded by many as a referendum on reform prosecutors, St. Louis City Circuit Attorney Kimberly Gardner (pictured) beat back a challenge by the circuit's former chief homicide prosecutor, Mary Pat Carl. Election returns from the August 4, 2020, Democratic primary in St. Louis showed Gardner, the city's first African-American Circuit Attorney, with 61% of the vote, while Carl received 39%.
The race was a rematch of the 2016 primary in which then State Representative Gardner launched her bid to restructure the St. Louis City criminal legal system and reform its prosecutorial practices. Carl placed second to Gardner in a four-candidate field in that election.
Gardner's win in the 2016 election put her in a pioneering first wave of reform prosecutors. She has said that she personally opposes the death penalty but would carefully review individual death-eligible cases. She has sought the death penalty three times. In November 2017, she authorized the capital prosecution of Cornelius Green and Philip Cutler in the alleged murder-for-hire of Green's pregnant girlfriend. In August 2018, she approved seeking the death penalty against Ollie Lynch Jr. for three homicides. However, no death sentences have been imposed in St. Louis City during her tenure as Circuit Attorney.
In a statement released by her campaign after the election victory, Gardner said that she would continue her efforts to "transform [the St. Louis City Circuit Attorney's] office into one that is focused on community well-being and treats everyone with dignity" and promised to "work every day for a criminal legal system that is fair and just for all of St. Louis."
"Tonight," she said, "the voters of St. Louis used their voice to send a message that they want to continue on the path of reform we started four years ago."
Gardner has been in the vanguard of the prosecutorial reform movement and has faced backlash from police unions, hard-line prosecutors, and politicians who are opposed to her policies.
In July 2019, after the Midwest Innocence Project and Gardner's newly created Conviction Integrity Unit developed evidence that Lamar Johnson had been wrongfully convicted of murder, she filed a motion in St. Louis City Circuit Court seeking to overturn Johnson's conviction. "When a prosecutor becomes aware of clear and convincing evidence establishing that a defendant in the prosecutor's jurisdiction was convicted of a crime that the defendant did not commit — the position in which the circuit attorney now finds herself — the prosecutor is obligated to seek to remedy the conviction," she wrote. The court denied the motion and Missouri's Attorney General is opposing Gardner's appeal, claiming that reversing the conviction would undermine confidence in the courts.
In January 2020, Gardner filed a federal lawsuit under the Ku Klux Klan Act of 1871 charging the city of St. Louis and its police union with trying to "intimidate, silence, and sideline her" for pushing reforms like "an independent team to investigate all police-involved shootings." The lawsuit said that Gardner had been elected "on a promise to redress the scourge of historical inequality and rebuild trust in the criminal justice system among communities of color," but that "entrenched interests in St. Louis … have mobilized to thwart these efforts through a broad campaign of collusive conduct."
In June 2020, Gardner received death threats after President Trump tweeted that it was "a disgrace" that she filed criminal charges against a white couple who stood outside their home brandishing guns when Black Lives Matter protestors walked by.
Gardner's solid victory showed that the backlash had not resonated among voters in the heavily Democratic city. "We are proud of our first term achievement but know there is so much more work to be done," Gardner said. "I am thankful for all of my supporters and all of St. Louis, as we continue together in this fight for a better, safer, more just tomorrow."
Sources
Joel Currier, Gardner eas­i­ly wins pri­ma­ry for St. Louis cir­cuit attor­ney, St. Louis Post-Dispatch, August 5, 2020; Ryan Reilly, Kim Gardner, Progressive St. Louis Prosecutor Targeted By Trump, Fends Off Dem Challenger, Huffington Post, August 4, 2020; Samantha Michaels, Top Prosecutor Kim Gardner Has Faced Racism and Death Threats. Now She Faces Reelection., Mother Jones, August 4, 2020; Rachel Rice, Mary Pat Carl announces run against Kim Gardner for St. Louis Circuit Attorney, St. Louis Post-Dispatch, September 12, 2019; Joe Jurado, St. Louis Chief Prosecutor Uses Ku Klux Klan Act to Sue the City for Racism, The Root, January 14, 2020; Tanya A. Christian, St. Louis's First Black Circuit Attorney Sues City, Alleging Racist Conspiracy, Essence, January 14, 2020; Joel Currier, St. Louis pros­e­cu­tors to seek death penal­ty against man accused in 3 homi­cides, St. Louis Post-Dispatch, August 17, 2018; Robert Patrick, Prosecutors to seek death penal­ty for St. Louis school prin­ci­pal in teacher's death, St. Louis Post-Dispatch, November 9, 2017.
[UPDATED to include the cap­i­tal pros­e­cu­tions of Cornelius Green and Philip Cutler.]
Arbitrariness
Sep 13, 2023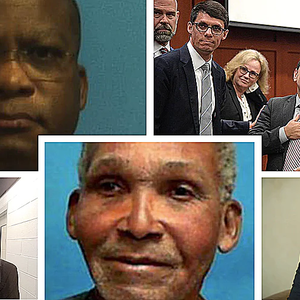 When Jurors Do Not Agree, Should a Death Sentence Be Imposed?
Recent Legislative Activity
Sep 12, 2023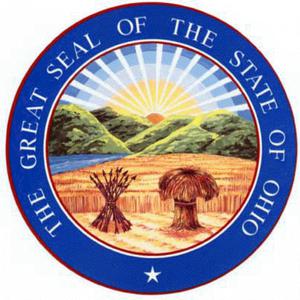 Ohio General Assembly Resumes Bipartisan Efforts to Abolish the Death Penalty