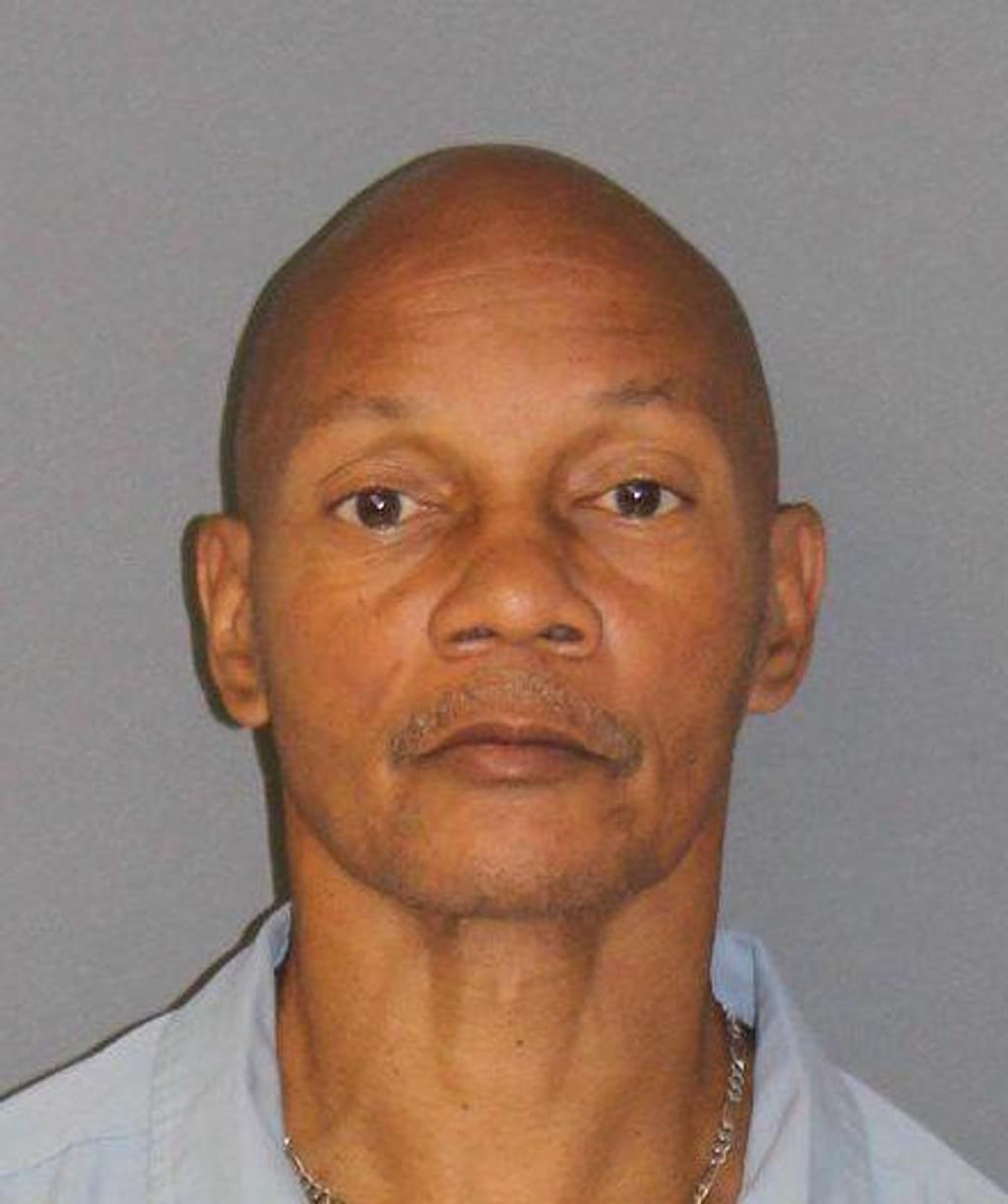 The release of a former Virginia death-row prisoner has been delayed after police organizations demanded an inquiry into the Virginia Parole Board decision to grant parole to Vincent Lamont Martin (pictured), convicted of the 1979 murder of a Richmond police officer.
Martin, who has been eligible for parole for 26 years, had been scheduled to be released on April 30, 2020 following a parole grant approved by a supermajority of the parole board earlier in the month. News reports indicate that his release has been postponed until May 11, 2020.
In announcing the parole board's decision on April 14, Board Chair Adrianne L. Bennett expressed doubts about Martin's conviction, saying his trial had been tainted by "a dark cloud of injustice." Martin's prosecutor, she said, had withheld evidence from the defense in the case and his law license was later suspended for ethical violations in other cases. Bennett said that in his more than 40 years of incarceration, Martin had grown into "a trusted leader, peacemaker, mediator and mentor in the correctional community."
Martin was convicted and sentenced to death in February 1980 for the murder of police officer Michael P. Connors during a routine traffic stop. The trial occurred less than 90 days after the murder, providing defense counsel virtually no time to prepare a defense. The Virginia Supreme Court overturned Martin's conviction in October 1980 as a result of the trial court's refusal to remove for cause a juror who said she would require Martin to prove his innocence, saying the juror's views were "repugnant to a sense of fairness and … indicative of an ingrained and tenacious bias against one accused of crime."
The trial court denied Martin's court-appointed lawyer funding to investigate the case and expedited the retrial, which was held in December 1980. During the rushed retrial, Bennett said, the judge "kept jurors until late into the night …, one juror collapsed from exhaustion and another was rushed to the hospital." Martin was convicted again, but this time the jury sentenced him to life with the possibility of parole.
According to Bennett's statement for the Parole Board, Martin's conviction was "based primarily upon the conflicting testimony of cooperating co-defendants" who had confessed to participating in Officer Connors' murder in exchange for lenient sentences that Bennett described as "tantamount to a slap on the wrist." The prosecution withheld from the defense evidence of the favorable treatment the co-defendants received and presented false testimony they had not been promised anything for their testimony. They completed their sentences in the 1980s and early 1990s and were released.
The parole grant ignited a firestorm from Virginia's law enforcement community, with the executive director of the Virginia Association of Chiefs of Police calling it "a slap in the face to every law enforcement officer in Virginia." Richmond Police Chief William Smith issued a statement saying he was "personally dismayed" by the parole board's action. "I know that all Richmond police officers, past and present, expect that their lives and sacrifices would carry more weight and value in society than to allow this person's release."
In a letter to Governor Ralph Northam, the chiefs' association demanded that Northam issue an order preventing Martin's release and "[d]irect that an independent investigation be conducted into the process" by which the board granted Martin parole. The letter falsely asserted that Martin's death sentence had been overturned "[d]ue to a technical error in instructions to the jury" and erroneously asserted that it had been "changed to life in prison" on appeal.
Bennett accused the police organizations of conducting a "pressure campaign" to stop Martin's release in an environment in which "facts don't matter." In an email, she wrote: "The Parole Board's decision is final. There is no authority to block it …. The Parole Board has fully complied with its policy. There is no space for pressure campaigns in a balanced criminal justice system. This Parole Board makes decisions impartially, not based on threats."
A few days later, the state quietly delayed Martin's release date.
Martin is the second former death-row prisoner to have been granted parole in Virginia. Joseph M. Giarratano, who had a strong claim of innocence in his case, was granted parole in 2017.
Sources
Mark Bowes, Parole grant­ed for man con­vict­ed of killing Richmond offi­cer in 1979, draw­ing out­rage from police, Richmond Times-Dispatch, April 14, 2020; Mark Bowes, Richmond police advo­cate asks gov­er­nor to stay the parole release of man con­vict­ed of killing offi­cer, April 16, 2020; Jon Burkett, Board scru­ti­nized fol­low­ing deci­sion to grant parole to offi­cer's killer, WTVR, April 21, 2020.
Juveniles
Jun 06, 2023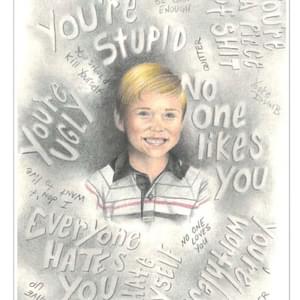 Jurors Who Sentenced Michael Tisius to Death Express Regret
International
Jun 01, 2023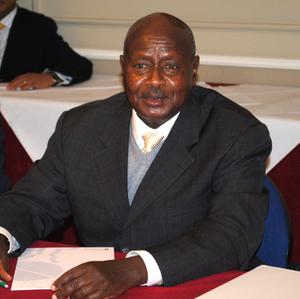 Uganda's Controversial ​
"

Anti-Homosexuality Act" Includes Possibility of Death Sentence