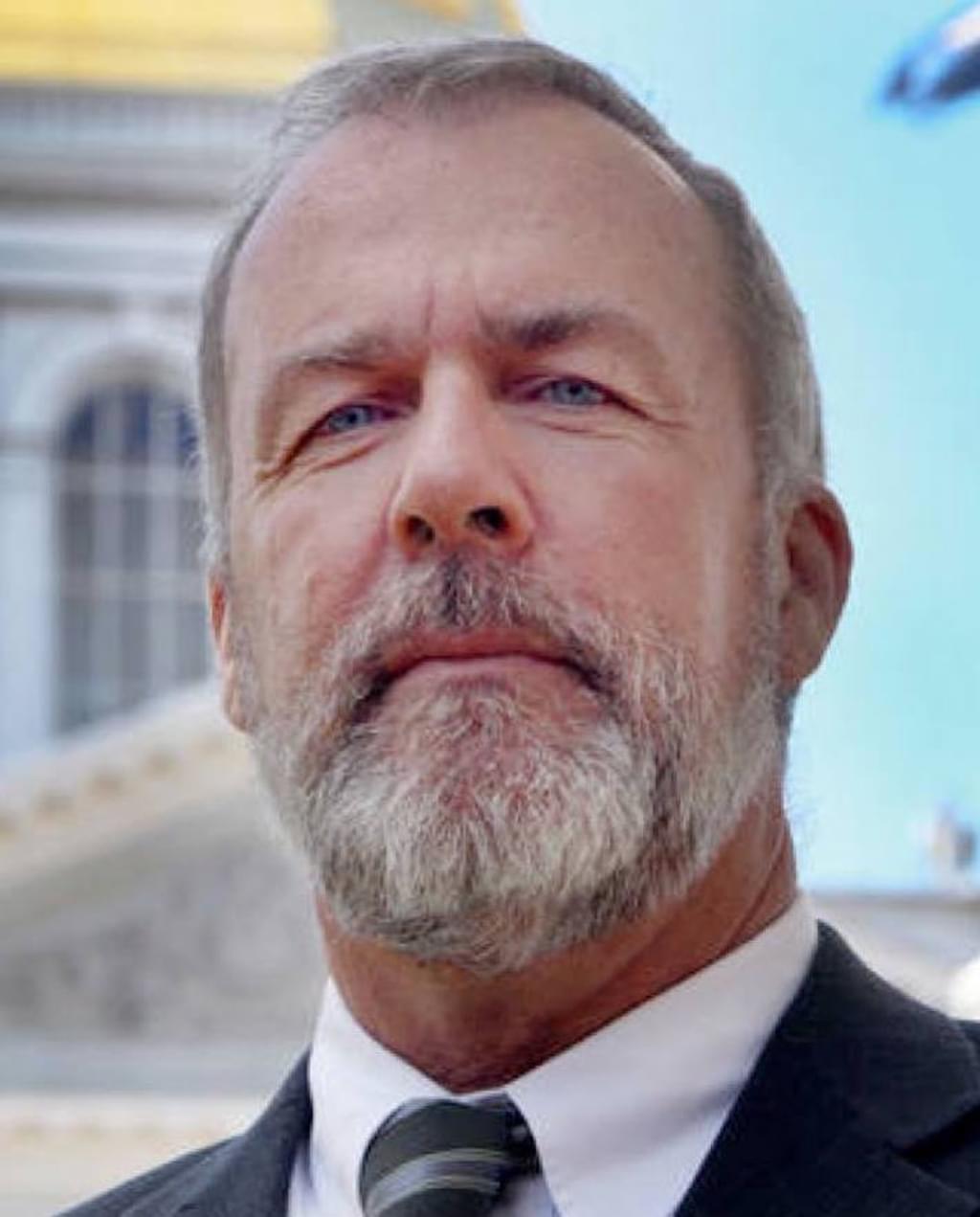 New Hampshire State Representative Robert "Renny" Cushing (pictured), a longtime victim-advocate who led the Granite State's successful efforts to repeal the death penalty, died March 7, 2022 after a multi-year battle with prostate cancer.
For more than two decades, Cushing, whose father and brother-in-law were murdered in separate incidents years apart, was the face of death-penalty abolition in New Hampshire and a leading advocate of the movement to end the death penalty nationwide. Bipartisan majorities of the New Hampshire legislature voted three times to abolish the state's death penalty in 2000, 2018, and 2019, only to see New Hampshire governors of both political parties veto the legislation. In 2019, Cushing's legislative work on the issue culminated when the legislature overrode Governor Chris Sununu's veto to make New Hampshire the twenty-first state to abolish the death penalty.
Cushing had long opposed the death penalty intellectually before his father was shot to death in his family home. That tragedy caused him to rethink his values. In a July 2019 Discussions With DPIC podcast, Cushing said if he had changed his views, "that would have only given over more power to the killers, that would have only given more power to the act of murder, because not only would my father be taken from me, but, so too, would my values. … [I] care a lot about the death penalty, as a survivor, about what values we're going to hold as a society. Because if we let people who kill turn us to killers, then, you know, that is a triumph of evil."
Cushing was intensely aware of what he described as the additional "burden" of being a survivor of a homicide victim and a death-penalty opponent. "I think the most important thing that I help do, and that other victims' survivors help do," he said, "is change the political climate, so that people can realize that you can be both pro-victim and anti-death penalty. And that's really important if we're going to have a thoughtful discussion about public policy in the halls of the state houses, as well as the courthouses, in this country."
Cushing continued his work in the legislature long after being diagnosed with cancer in 2019, being elevated by his colleagues to the post of New Hampshire House Democratic Leader in 2020. He remained in that position until being admitted to hospice care and taking a leave of absence just five days before his death. Cushing's colleagues in the legislature offered remembrances of his commitment to social justice and public service.
"Renny never put himself first and that was never more obvious than in his valiant fight against cancer. When anyone else would have put aside all but personal concerns, Renny never retreated from devotion to the progressive causes that had been his lifeblood, or from his service to the people of New Hampshire and the institution of the House," Acting House Democratic Leader David Cote said in a statement. "He was a citizen of New Hampshire, but also a citizen of the World, who loved humanity both individually and in the abstract. He held no grudges but took no prisoners. He lived by the ideals of Justice and Mercy. He cannot be replaced."
Acting Deputy Democratic Leader Mary Jane Wallner said, "In the decades I've known Renny Cushing, I have been inspired by his incredible passion for public service. A true public servant, he dedicated his entire life to the betterment of others. His spirit will live on through the compassionate policy he crafted to protect all Granite Staters and the unconditional kindness he instilled in each one of us, his friends."
"Renny Cushing has always been an advocate and ally for young people and the BIPOC community," said House Democratic Floor Leader Rep. Manny Espitia. "He never shied away from a fight and worked tirelessly for our most vulnerable communities. I'm grateful to have been able to spend so much time with Renny and thank his family for sharing such an amazing soul with the legislature. As he would always say to me, 'Siempe Pa'lante' (always forward)."
Cushing's work to abolish the death penalty was shaped by the murder of his father and his brother-in-law. He founded Murder Victims' Families for Human Rights, traveling the country to speak against the death penalty. "If we let those who kill turn us into killers, then evil triumphs and we all lose," he said on March 7, 2019, when the death-penalty repeal bill passed the House, three years to the day before his death. "That does nothing to bring back our loved ones. All it does is widen the circle of violence."
In his Discussions with DPIC interview, he said, "Being the survivor of a homicide victim has a pain for which there aren't any words. … [But f]illing another coffin doesn't do anything to bring our loved ones back, it just widens the circle of pain. There's a big difference between justice and vengeance."
Sources
Ethan Dewitt, Renny Cushing, long­time law­mak­er and activist, dies at 69, New Hampshire Bulletin, March 7, 2022; Paula Tracy, Social Justice Crusader Rep. Renny Cushing of Hampton Has Died, In Depth NH, March 7, 2022; Staff report, ​'He believed and he fought': NH House Democratic leader Renny Cushing dies at 69, Seacoast Online, March 7, 2022; Discussions With DPIC pod­cast, Rep. Renny Cushing on Empowering Crime Survivors and Repealing New Hampshire's Death Penalty, Death Penalty Information Center, July 3, 2019.
Victims' Families
Aug 21, 2023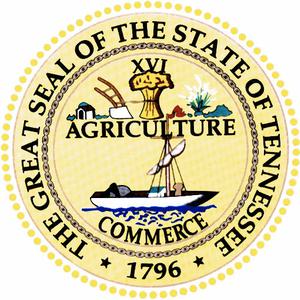 Brain Scans of Tennessee Man Who Admits to Killing Eight Convince Prosecutors to Drop Death Penalty
Victims' Families
Jan 26, 2023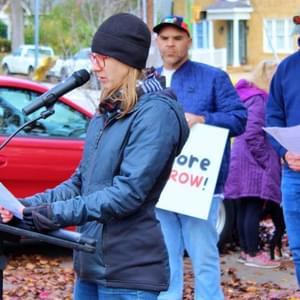 Family Members of Murder Victims Call on North Carolina, Nevada to Commute States' Death Rows