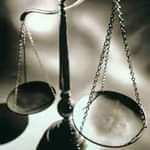 Florida's death row would be three-quarters smaller if the state followed the practice of all but two other states and required that a jury unanimously agree that a death sentence can be imposed before a defendant can be sentenced to death. Alabama and Delaware also permit judges to impose death sentences following non-unanimous jury recommendations for death.
After an 18-month investigation into the cases of Florida's 390 death-row prisoners, The Villages Daily Sun found that judges had imposed death sentences 287 times (74%) after jurors had split on whether to recommend death. The paper found that 43% of the state's death-row prisoners would have received life sentences if, as is required in Alabama, the state required a "supermajority" vote of jurors (10 or more) before the jury could recommend death.
Florida's high rate of death sentencing has driven up the costs of housing the state's death row, which state officials have estimated at between $8.7 and $9.6 million annually. The state's sentencing scheme was recently struck down by the U.S. Supreme Court in Hurst v. Florida because its statute permitted the judge, rather than the jury, to determine whether the prosecution had proven "aggravating circumstances" that make a capital defendant eligible for a death sentence.
Although Delaware, like Florida, allows a recommendation for death by a simple majority of the jury (7 out of 12), it first requires the jury to unanimously find the aggravating factors that justify a death sentence.
Florida's next scheduled execution is that of Michael Ray Lambrix, set for February 11. The Florida Supreme Court has ordered briefing in Lambrix's case on how the Hurst decision affects his case and whether it should be applied retroactively to other cases. The Court has scheduled oral argument for February 2.
(K. Sartoris, "Redefining Justice," The Villages Daily Sun, January 10, 2016; C. Geidner, "Florida High Court To Hold Arguments In February On Effect Of Death Penalty Ruling," BuzzFeed, January 15, 2016.) See Sentencing and Arbitrariness.
Mental Illness
Mar 17, 2023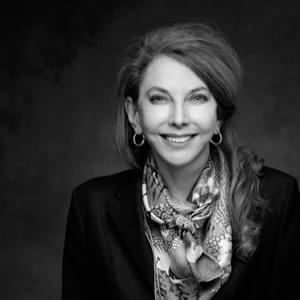 MENTAL

ILLNESS

: Sally Satel op-ed: ​

"

The Flawed Case for Executing the Mentally Ill"
Arbitrariness
Mar 10, 2023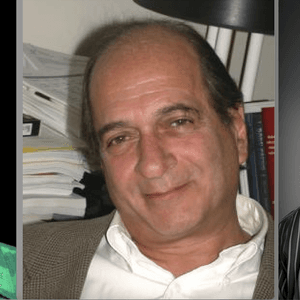 LAW

REVIEWS

— Getting to Death: Examining the Role of Race in the Steps Leading to a Death Sentence
Intellectual Disability
Mar 08, 2023
Texas Withdraws Execution Date to Allow for Mental Competency Consideration