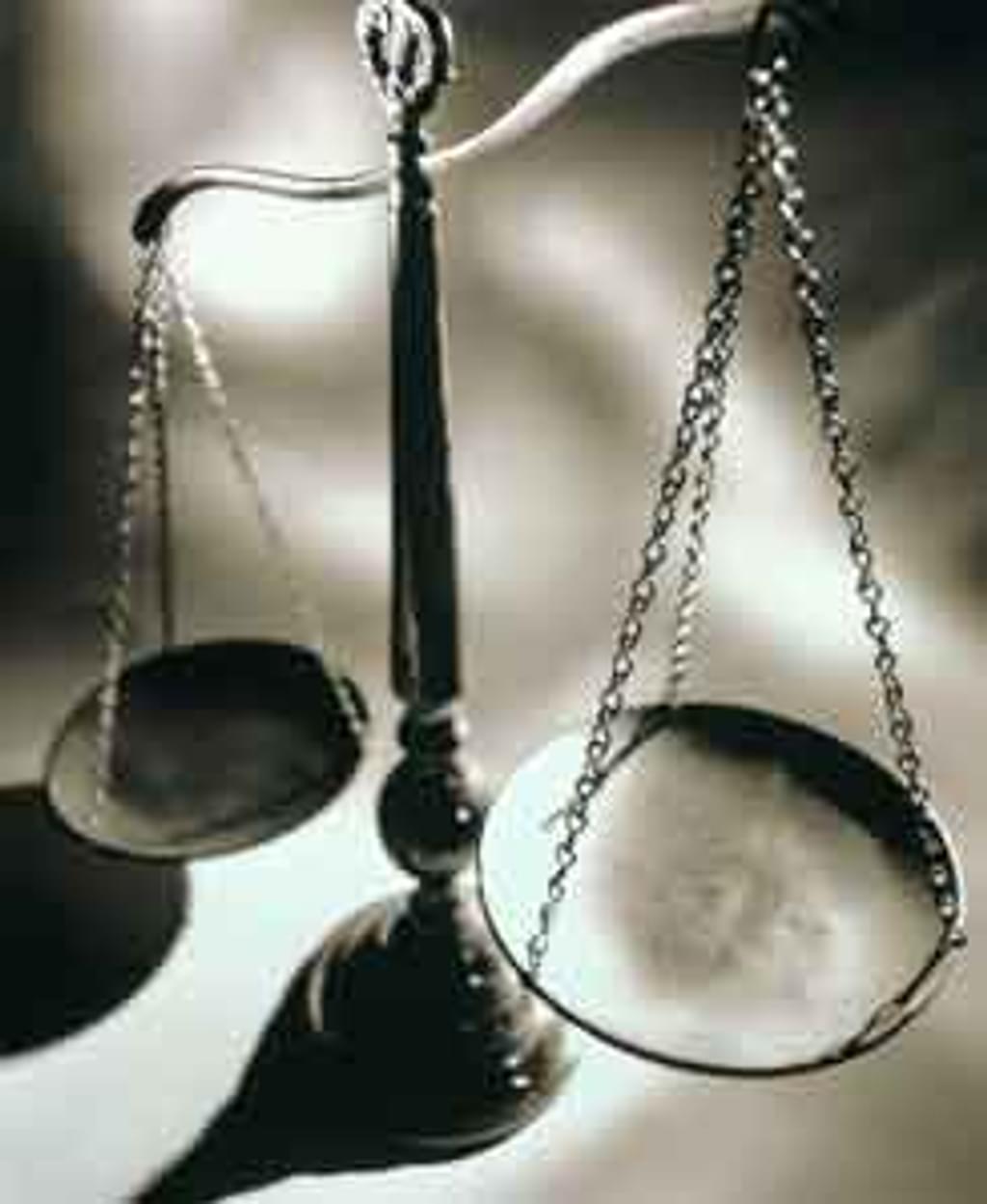 Four counties that rank among the most aggressive users of capital punishment in the United States have prolonged patterns of prosecutorial misconduct, according to a new report by the Harvard-based Fair Punishment Project. The report, "The Recidivists: Four Prosecutors Who Repeatedly Violate the Constitution," examined state appellate court decisions in California, Louisiana, Missouri, and Tennessee from 2010-2015, and found that prosecutors in Orange County, CA; Orleans Parish, LA; St. Louis City, MO; and Shelby County, TN—all of which currently face allegations of significant misconduct—ranked among the most prolific perpetrators of misconduct in their respective states.
Orange and Shelby counties ranked 7th and 13th among the 2% of counties responsible for a majority of death-row prisoners in the U.S. as of January 2013, each having more individuals on their death rows than 99.5% of all counties in the country. In the midst of a scandal on an illegal, multi-decade practice of placing informants next to targeted prisoners to attempt to extract confessions from them, Orange County imposed more death sentences from 2010-2015 than all but five other U.S. counties. St. Louis City ranked 10th in executions from 1976-2012, and Orleans Parish has long been known for its prosecutors' failures to disclose exculpatory evidence to capital defendants, including three cases that have been the subjects of decisions by the U.S. Supreme Court.
The statewide misconduct rankings produced by the Fair Punishment Project show that these counties are outliers not only in their heavy use of the death penalty, but also in their patterns of prosecutorial misconduct. Among the types of misconduct found by appellate courts were withholding exculpatory evidence, improper arguments at trial, and hiding deals and favorable treatment offered to informants in exchange for their testimony. In one case from St. Louis, prosecutors: suppressed evidence in the death-penalty trial of Reginald Clemons that would have supported Clemons' claim that he confessed only after having been beaten by police; never disclosed the existence of a rape kit that could have identified the perpetrator; and presented testimony in a co-defendant's trial that another person had committed acts attributed to Clemons at his trial. Longtime prosecutor Nels Moss, Jr. also advised police officers to omit certain observations that were initially included in their reports. Clemons was convicted and sentenced to death, but was awarded a new trial—scheduled for 2018—because of this misconduct.
Sources
The Recidivists: Four Prosecutors Who Repeatedly Violate the Constitution, The Fair Punishment Project, July 13, 2017; K. Fretland, Harvard project: Shelby County DA Amy Weirich ranked high­est in Tennessee for mis­con­duct, The Commercial Appeal, July 13, 2017; L. Hannan, New Orleans D.A. ordered to reveal names of pros­e­cu­tors who issued fake sub­poe­nas, In Justice Today, July 13, 2017; R. S. Moxley, Orange County Sheriff Sandra Hutchens Crumbles in Snitch Scandal Testimony, OC Weekly, July 12, 2017.
Tennessee
Nov 09, 2023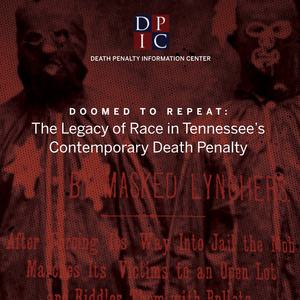 Tennessean Op-Ed Discusses
DPIC

Report on Race and Tennessee's Death Penalty