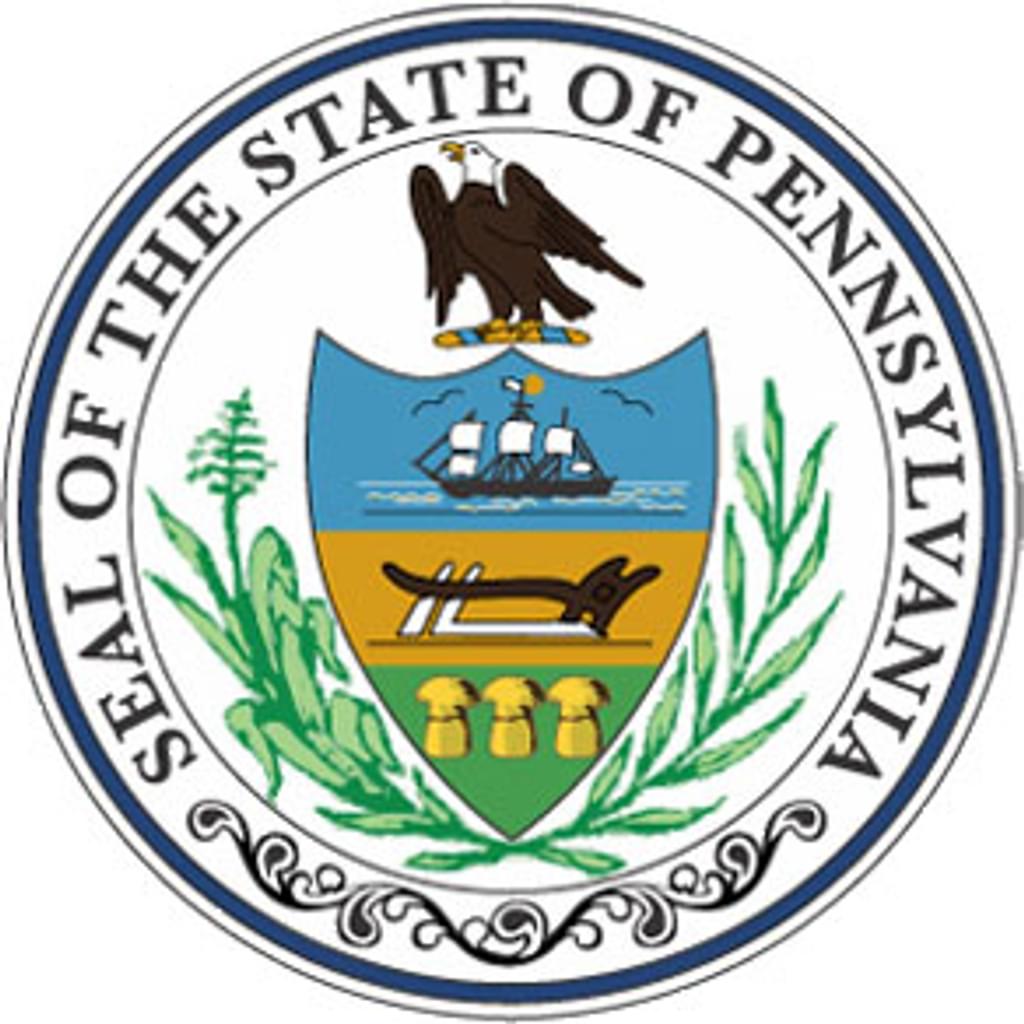 Pennsylvania's death-penalty system is seriously flawed and in need of major reform, according to a report released June 25, 2018, by the Pennsylvania Task Force and Advisory Committee on Capital Punishment. The bipartisan task force and advisory committee—which consisted of legislators, prosecutors, defense attorneys, police chiefs, judges, and victims' advocates—began work in 2012 and examined 17 issues related to the Commonwealth's death penalty. Their years-long examination of topics such as costs, bias, innocence, proportionality, mental illness and intellectual disability, quality of representation, and impact on victims' families resulted in numerous policy reform recommendations. Ultimately, however, the committee concluded that certain problems are intractable: "There is no way to put procedural safeguards in place that will guarantee with 100% certainty that the Commonwealth will not execute an innocent person," the report states. To address disparities in the quality of capital representation, the report recommends creating a state-funded capital defender office, which would represent capital defendants both at trial and on appeal. It also recommended exempting people with serious mental illness from being sentenced to death and having the court determine in advance of trial whether a capitally-charged defendant is intellectually disabled and therefore exempt from the death penalty. State Senator Daylin Leach, who served on the current task force and has sponsored death-penalty repeal bills, said, "The report concludes that our death penalty system is very expensive and lacks a way to ensure that innocent people will not be executed. Further, too many people on death row are economically or intellectually disadvantaged. And finally, there is no substantial evidence that capital punishment actually deters violent crime." Marc Bookman, a defense attorney and co-director of the Atlantic Center for Capital Representation, said, "Many people will conclude that having a death penalty in Pennsylvania simply doesn't make sense for moral, practical, or financial reasons. For those who still think it's worthwhile to keep it in place, the study documents the extensive work necessary to satisfy the constitutional requirements of fairness and due process, while minimizing the chances of error." Pennsylvania District Attorney's Association President John Adams attacked the report as "reflecting predetermined findings that restate the usual litany of opinions long-held by death penalty opponents and the majority of the commission's members." In a statement, he said: "Absent a broad perspective, intellectual honesty or a balanced approach to justice, the report will become nothing more than another political tool used in smear campaigns by those determined to dismantle the criminal justice system." Governor Tom Wolf, who imposed a moratorium on executions in 2015, said he will review the report and its recommendations before taking action.
Many of the systemic flaws identified in the report have been well known, but left unaddresed, for decades. In 1990, a Joint Task Force of the Pennsylvania Supreme Court and the U.S. Court of Appeals for the Third Circuit found systemic problems "of major proportions" in the provision of capital-defense counsel at every stage of the trial and appeal process. In 2003, a blue-ribbon Pennsylvania Supreme Court Committee on Racial and Gender Bias in the Justice System again found systemic failures in the Commonwealth's indigent-defense system in capital cases, which the Committee said disproportionately affected minority defendants. It recommended a moratorium on the death penalty "until policies and procedures intended to ensure that the death penalty is administered fairly and impartially are implemented." A 2007 Pennsylvania Death Penalty Assessment Report by the American Bar Association found a broad range of systemic flaws in Pennsylvania's death penalty, including a failure to comply with most ABA recommendations on the provision of defense counsel, investigative resources, and experts.
(CAPITAL PUNISHMENT IN PENNSYLVANIA: The Report of the Task Force and Advisory Committee, June 2018; Samantha Melamed, Pennsylvania's death penalty needs a radical rethinking, long-awaited report finds, Philadelphia Inquirer, June 25, 2018; Jan Murphy, Death penalty report recommends policy changes in handling of capital cases, PennLive, June 25, 2018; Jan Murphy, Long-awaited death penalty report released. How long will Pa.'s moratorium on executions stand?, PennLive, June 25, 2018; Alex Rose, Change death penalty process in Pa., report recommends, Delco Times, June 25, 2018.) See Studies and Pennsylvania.
Recent Legislative Activity
Jun 02, 2023
Conservative Commentator Warns of Dangers of Non-Unanimous Death Sentences
International
Jun 01, 2023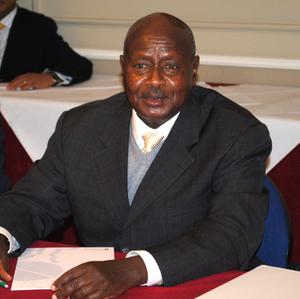 Uganda's Controversial ​
"

Anti-Homosexuality Act" Includes Possibility of Death Sentence