Gregory Wilson is scheduled for execution in Kentucky on September 16, despite having been represented by woefully unqualified and unprepared attorneys in his death penalty trial. It took over a year for the trial judge to find an attorney to take Wilson's case. Wilson was indigent, and the maximum state fee for a capital-murder representation was $2,500. The judge even put a note on his courthouse door, saying: "PLEASE HELP. DESPERATE. THIS CASE CANNOT BE CONTINUED AGAIN." Eventually, two lawyers agreed to take the case: John Foote, who had never tried a felony (much less a capital) case, and William Hagedorn, a semi-retired lawyer who gave as his office number the phone of the local bar, "Kelly's Keg." Hagedon volunteered to be lead counsel for free, even though he had no office, no staff, no copy machine and no law books. According to witnesses, Wilson's lawyers came and went during trial, and attorney Hagedorn was absent more than half the time. The lawyers failed to interview and subpoena witnesses, investigate evidence collected by police, or contact certain family members who would have testified on behalf of sparing Wilson's life. Stephen Bright, president of the Southern Center for Human Rights, said that Wilson's case is a "travesty of justice and among the worst examples he's ever seen of a defendant tried for his life with unqualified counsel."
To compound matters, Wilson's co-defendant, who testified against him, was having a sexual relationship with another judge in the circuit during the time of the trial. The co-defendant, Brenda Humphrey, a former prostitute, had an intimate affair with Circuit Judge James Gilliece during Wilson's trial in 1988. Judge Gilliece was a colleague of the trial judge. Had this information been available during the trial, Wilson may have been able to use the relationship to challenge Humphrey's credibility when she testified against him. Instead, Wilson now faces execution in Kentucky. He would be the fourth person executed in the state since 1976, and the second inmate who did not volunteer for execution.
(A. Wolfson, "Kentucky death-row inmate's trial littered with problems," Louisville Courier-Journal, September 7, 2010). See Arbitrariness and Representation.
Arbitrariness
Mar 24, 2023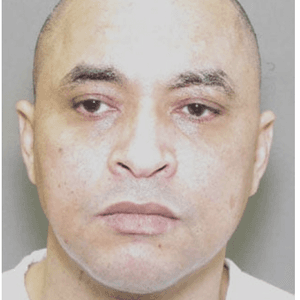 REPRESENTATION

: Why Poor People in Texas End Up on Death Row and Face Execution