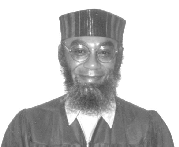 A forthcoming article in the ABA Journal reveals the tragic admissions of failure by a well-known defense lawyer that led to a death sentence and potential execution of Abu-Ali Abdur'Rahman (pictured) in Tennessee.
Lionel Barrett, who represented Abdur'Rahman in 1987, now takes full responsibility for his lack of attention to critical details and for having his client end up on death row. Looking back on the case 24 years later, Barrett said, "It was the perfect storm. Everything I could have done wrong, I did … Abu-Ali is on death row because of me. I failed him."
Barrett was widely recognized as one of the best criminal defense attorneys in Tennessee, but he was overworked and burned out, and his financial troubles compelled him to accept more cases than he could handle. A series of interoffice memos regarding Abdur'Rahman's case reveals that Barrett was not adequately prepared to try the case. He failed to file important motions that would have granted him more time and resources to prepare for the case, and by the time proceedings began, Barrett had not talked to a single eyewitness, conducted any of his own investigations or explored evidence of his client's mental illness. He also never ordered testing on key pieces of evidence, including a coat owned by the defendant that allegedly had blood stains from the victims. It later turned out that the stains were paint from Abdur'Rahman's work, and Barrett unknowingly allowed this critical piece of exculpatory evidence to become the most convincing evidence of guilt.
Barrett no longer practices criminal law. Christopher Slobogin, a Vanderbilt University law professor in Tennessee who focuses on criminal defense and mental health law said, "Under any standard set by the Supreme Court, this case should be reversed. There is no question that this was ineffective assistance of counsel. The prosecutor's conduct was clearly improper. The fact that the state and federal appellate courts have not reversed is inexplicable." Abdur'Rahman's case is now in the final stages of appeal.
Mental Illness
Sep 28, 2023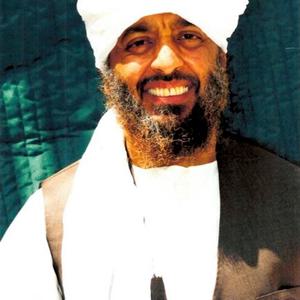 Guantanamo Bay Judge Rules
9

/​

11

Capital Defendant Mentally Incompetent to Stand Trial
Tennessee
Aug 31, 2023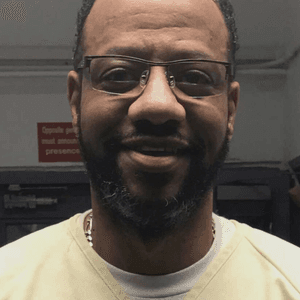 Court Ruling Makes Formerly Death-Sentenced Pervis Payne Eligible for Parole in Four Years