UPDATE: Former Oklahoma Senator Tom Coburn (pictured), former Oklahoma Sooners and Dallas Cowboys football coach Barry Switzer, and John W. Raley, Jr., the former chief federal prosecutor for the Eastern District of Oklahoma, have joined with innocence advocates Barry Scheck, Co-Director of the Innocence Project, and Samuel Gross, editor of the National Registry of Exonerations, in a letter to Oklahoma Governor Mary Fallin urging her to stay the execution of Richard Glossip.
Glossip is scheduled to be executed in Oklahoma on September 16, and is seeking a stay to allow consideration of his claims of innocence.
The letter points to the exonerations of 29 innocent defendants who were convicted and sentenced to death on the basis of testimony after "another person who was himself a suspect in the murder gave a confession that also implicated the innocent defendant." It calls Richard Glossip's case "a classic example" of that phenomenon.
The writers say they "don't know for sure whether Richard Glossip is innocent or guilty. That is precisely the problem. If we keep executing defendants in cases like this, where the evidence of guilt is tenuous and untrustworthy, we will keep killing innocent people."

Arbitrariness
Mar 24, 2023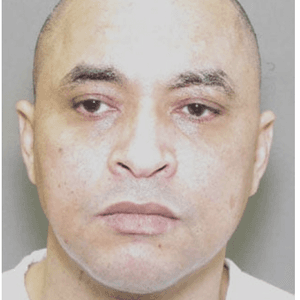 REPRESENTATION

: Why Poor People in Texas End Up on Death Row and Face Execution
Sentencing Alternatives
Mar 21, 2023
California to Close San Quentin's Death Row as Part of a Broader Prison Reform