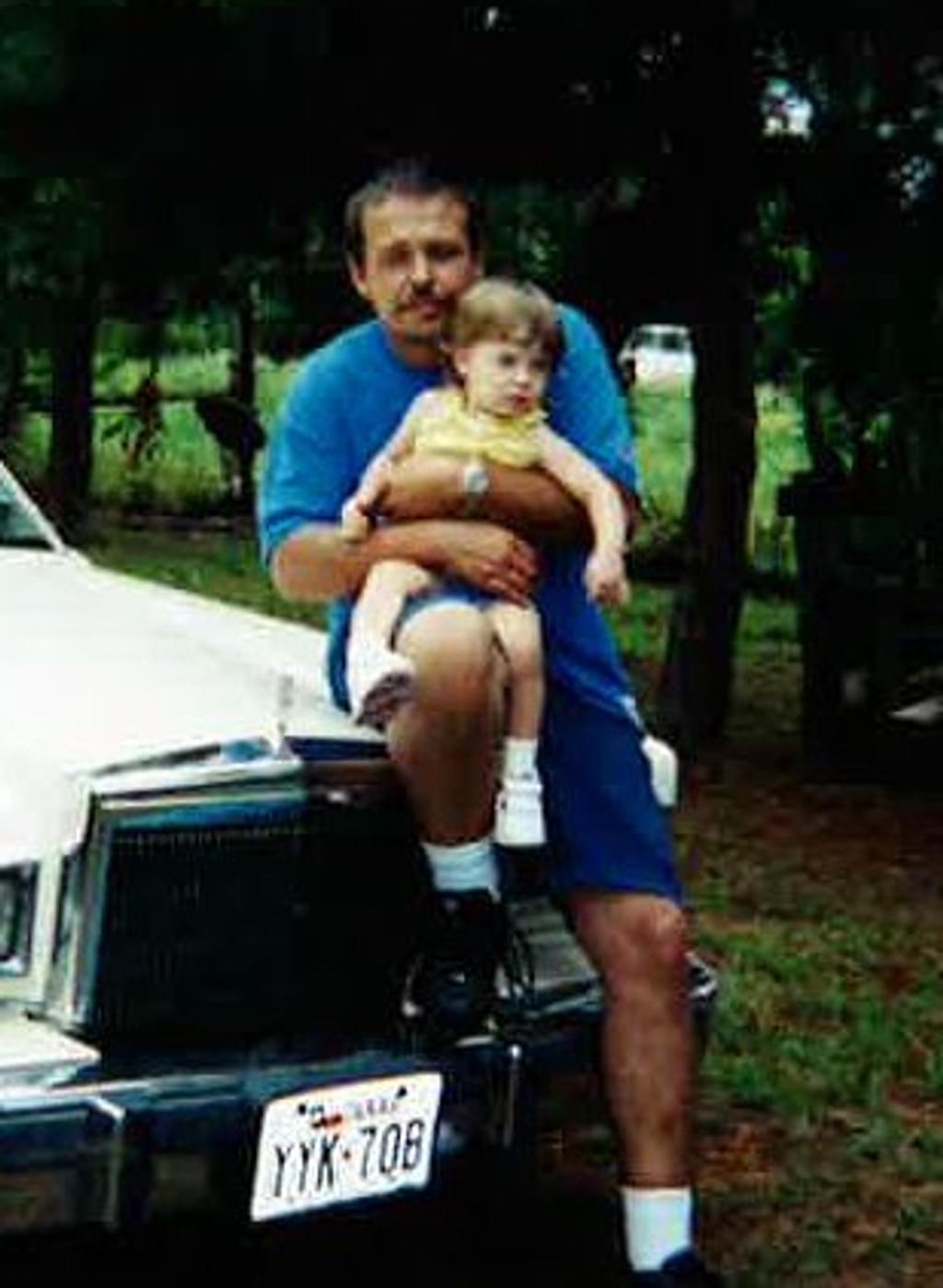 On May 11, attorneys for Robert Roberson, a death-sentenced prisoner in Texas, filed a petition for certiorari to the Supreme Court asking it to reverse the decision of the Texas Court of Criminal Appeals (TCCA). Mr. Roberson's conviction for the murder of his daughter Nikki was based on the so-called "Shaken Baby Syndrome" which has now been debunked by new scientific and medical evidence. The TCCA disregarded this and other evidence that showed his daughter's death was attributable to natural and accidental causes.
In the petition, Mr. Roberson asserts that:
(1) the State relied on an uncontested SBS causation theory to obtain his conviction;
(2) each of the SBS premises considered medical orthodoxy in 2003 have since been undermined by evidence-based science;
(3) the jury heard misleading, highly prejudicial testimony from one nurse suggesting that Nikki was sexually abused, when no one else saw any signs of such abuse; and
(4) the combination of Nikki's undiagnosed pneumonia, medications prescribed to her, and an accidental fall entirely explain Nikki's condition. But the little the jury heard about Nikki's medical history was dismissed as irrelevant; and the jury did not hear about her severe pneumonia, only identified during recent re-investigation of the autopsy. Nor did jurors hear about the lethal quantities of respiratory-suppressing prescription drugs in her system at the time of her collapse.
In 2022, the Center for Integrity in Forensic Sciences (CIFS) filed an amicus curiae brief in support of Mr. Roberson's innocence claim urging the TCCA to overturn the conviction because of its position that Shaken Baby Syndrome is medically and scientifically invalid.
The case of Sabrina Butler also involves Shaken Baby Syndrome. Ms. Butler was sentenced to death for the murder of her son in Mississippi. She was acquitted at trial and subsequently exonerated after the medical evidence showed that no crime had occurred.
International
Jun 01, 2023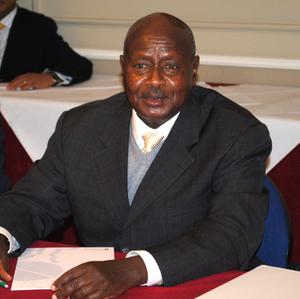 Uganda's Controversial ​
"

Anti-Homosexuality Act" Includes Possibility of Death Sentence
Victims' Families
May 30, 2023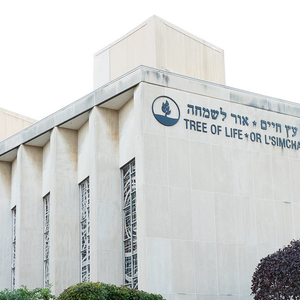 Victims' Families are Divided Over Death Penalty as Bowers Trial Begins