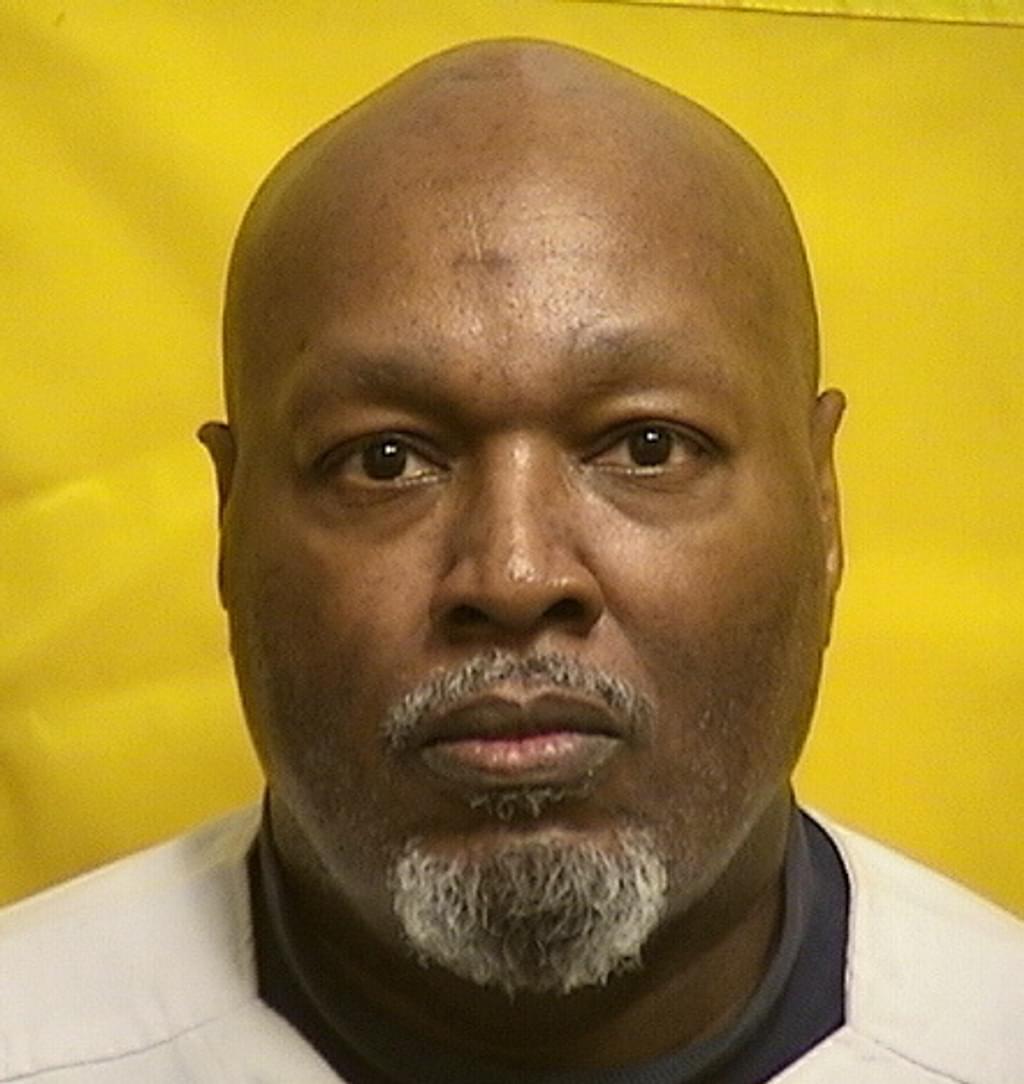 Romell Broom (pictured), who survived a botched execution attempt in September 2009, has died on Ohio's death row of suspected COVID-19 complications. He was 64 years old and had spent more than half his life on death row.
A Department of Rehabilitation and Correction spokesperson said Broom died on December 28, 2020. Corrections authorities placed him on their "COVID probable list" of prisoners suspected to have died of COVID-19, pending final confirmation of his cause of death. At least 17 death-row prisoners in four states have died of COVID-19, matching the number of executions this year. At least 124 prisoners in Ohio have died from the coronavirus, including Ohio's oldest death-row prisoner, James Frazier, 79, who died on November 19 after 15 years on death row.
Broom was convicted of kidnapping, rape, and murder in Cuyahoga County and was sentenced to death in October 1985. Ohio first tried to execute him on September 15, 2009, but aborted the execution after two hours of unsuccessful attempts by executioners to establish a viable IV line. Despite inserting the IV in 18 different sites on Broom's arms and legs, prison personnel failed to find a suitable vein, and in one case instead struck bone.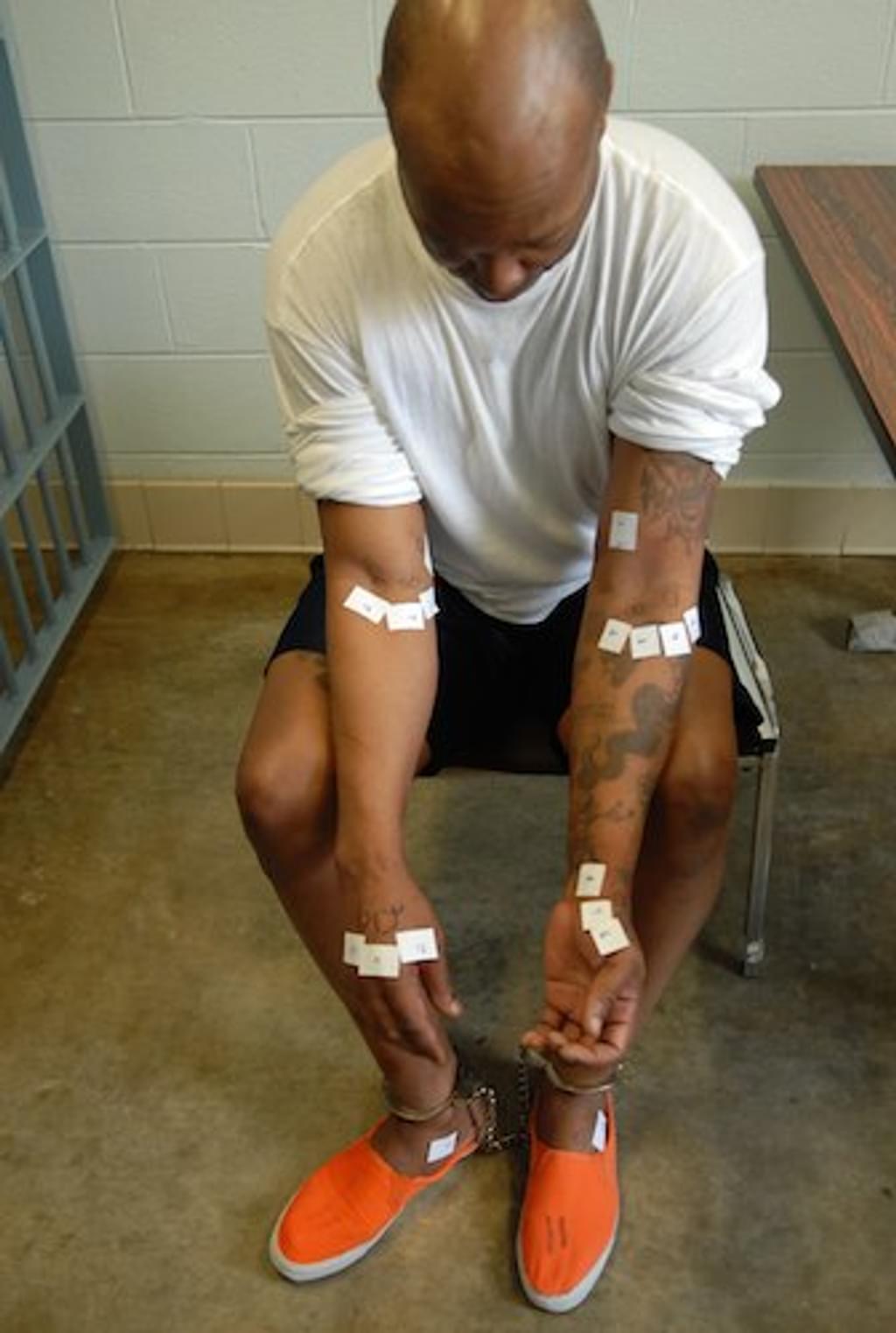 Broom then challenged the state's authority to attempt to execute him a second time, arguing that to do so would violate the constitutional prohibition against twice placing a person in jeopardy of life. In a divided 4-3 decision, the Ohio Supreme Court on March 16, 2016 ruled against his claims and authorized the state to try for a second time to execute him.
Writing for the majority, Justice Judith Lanzinger said the botched effort to put Broom to death was not a failed execution because setting the IV line was only a "preliminary step" to an execution and the execution itself "commences when the lethal drug enters the IV line." The majority reasoned that "because the attempt did not proceed to the point of injection of a lethal drug into the IV line, jeopardy never attached."
The court also denied Broom's claim that a second execution attempt would constitute cruel and unsual punishment. Assuming that prison personnel would comply with the state's execution protocol and successfully carry out the execution, Lanzinger wrote: "We simply are unable to conclude that Broom has established that the state in carrying out a second attempt is likely to violate its protocol and cause severe pain."
The state rescheduled Broom's execution for June 17, 2020, but Governor Mike DeWine issued a reprieve on April 14, 2020, citing the unavailability of execution drugs. DeWine rescheduled Broom's execution for March 16, 2022.
Human Rights
May 19, 2023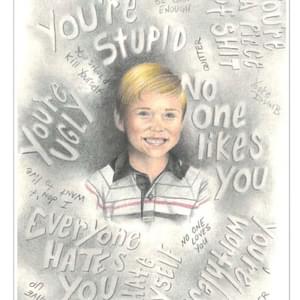 Missouri Clemency Petition Highlights Prisoner's Extraordinary Artwork
Botched Executions
May 08, 2023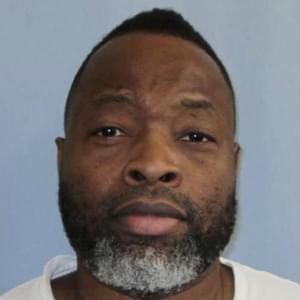 Family Sues Alabama Over ​
'

Longest Known Execution in U.S. History'