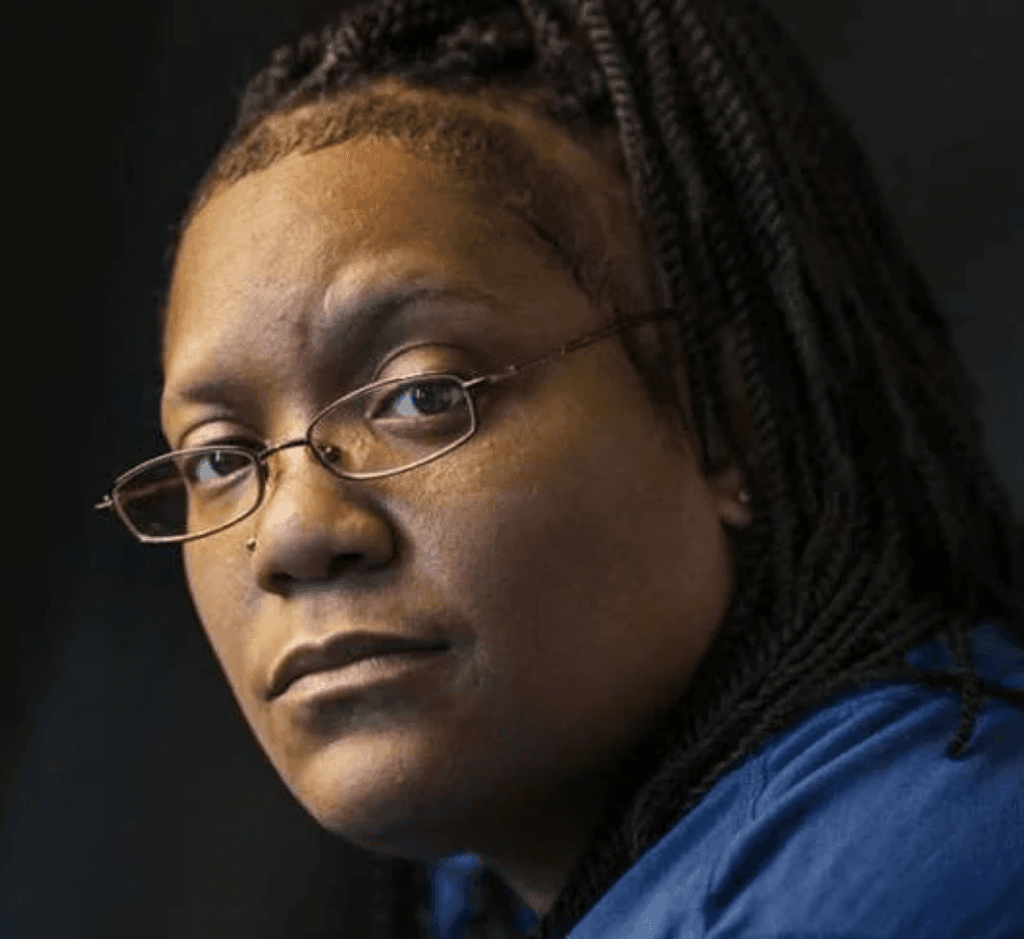 Sabrina Butler (pictured), the only woman among the 144 people exonerated from death row since 1973, recently told her story in TIME Magainze.
Butler was just 17 years old when she went to check on her infant son and found he had stopped breathing. She attempted to resuscitate him and rushed him to the hospital, where he was pronounced dead. The next day, a detective accused Butler of murdering her son.
"I was alone with no lawyer or parent with me. I told him I tried to save my baby. He wrote down what I said and threw it in the garbage. He yelled at me for three hours. No matter what I said, he screamed over and over that I had killed my baby. I was terrified. I was put in jail and not allowed to attend Walter's funeral."
Butler describes how she was coerced into signing a false confession: "I was a teenager who, less than 24 hours before, had lost my precious baby boy. Ambitious men questioned, demoralized and intimidated me. In that state of mind, I signed the lies they wrote on a piece of paper. I signed my name in tiny letters in the margin to show some form of resistance to the power they had over me."
She was convicted and sentenced to death, spending six years in prison before she was acquitted in a retrial where she presented evidence that her son had died of a hereditary kidney condition.
Butler explains that her wrongful conviction is part of a larger problem, citing a recent study that estimates a rate of erroneous convictions on death row of over 4%. Butler said, "As long as human beings are in charge, they will make mistakes. If we can't get the death penalty right every time, we shouldn't do it at all."
Juveniles
Jun 06, 2023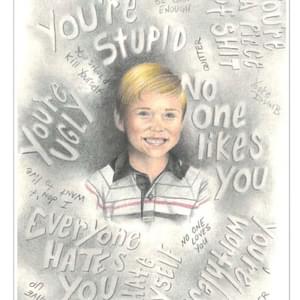 Jurors Who Sentenced Michael Tisius to Death Express Regret