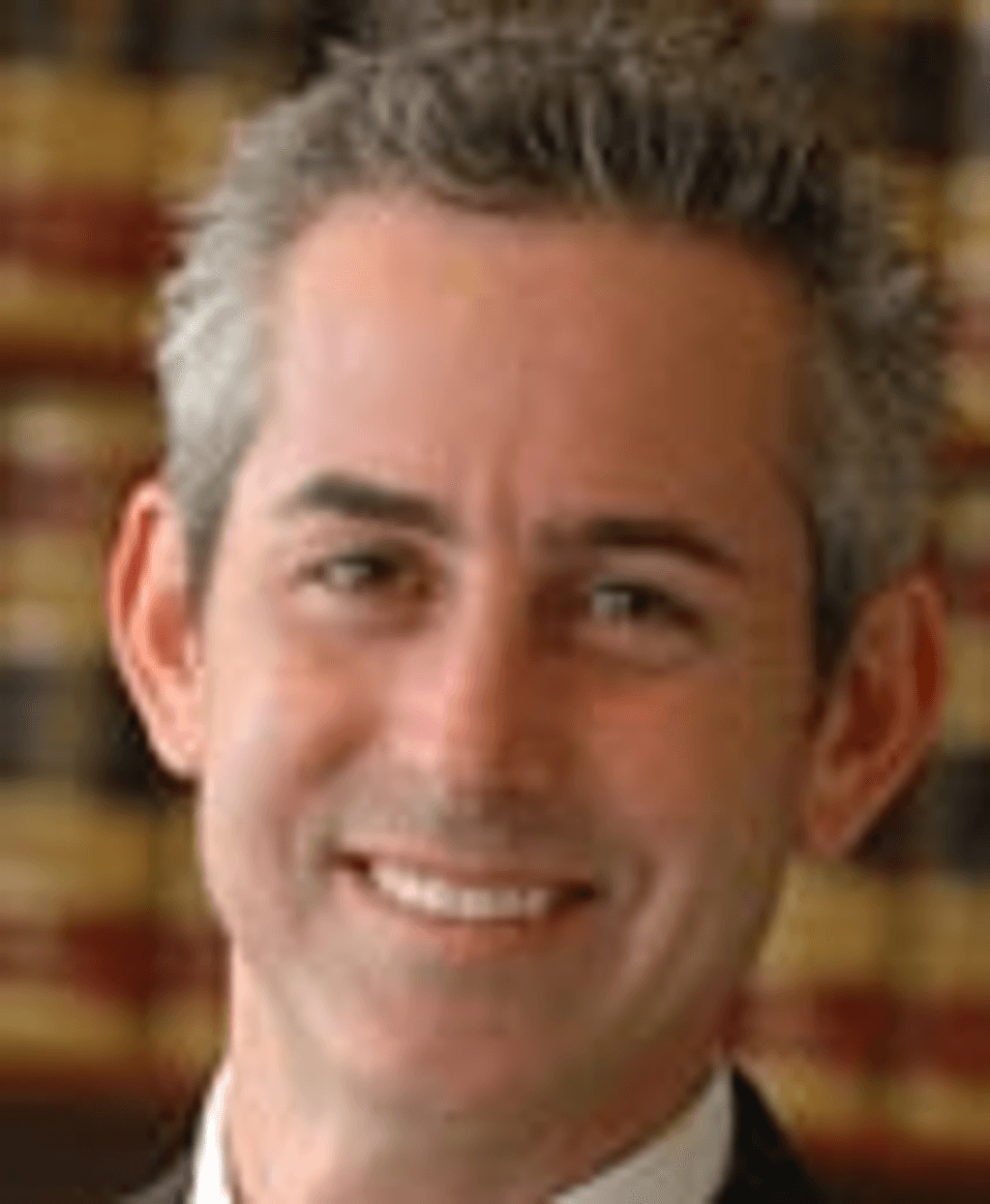 Thirty-seven years after his wrongful capital prosecution and conviction for a murder he did not commit, a Los Angeles County Superior Court judge has set Samuel Bonner free. Citing "gross prosecutorial misconduct" that he said "shocks the conscience," Judge Daniel J. Lowenthal(pictured) on July 11, 2019 ordered Bonner released from California state prison.
Bonner was capitally tried for an apartment robbery and murder in 1983 under a law that permitted defendants who neither committed a killing nor intended that a murder occur to be convicted of felony murder if they took part in a felony in which someone else committed a killing. He has continuously insisted that he is innocent.
Bonner and an acquaintance, Watson Allison, were convicted in separate trials of robbing and killing Leonard Polk. Though witnesses saw Allison enter Polk's apartment and make several trips in and out with stolen property, no one saw Bonner go inside. The key testimony against Bonner was from a prolific jailhouse informant, Michael Hayes, who claimed that Bonner had confessed he shot Polk. Hayes, who was facing his own murder charges, testified against multiple defendants in exchange for a four-year prison term for manslaughter. Despite knowing that Hayes was lying, prosecutor Kurt Seifert sought the death penalty against Bonner, arguing that Bonner had confessed to the shooting. Bonner was represented at trial by Ron Slick, a defense lawyer derisively nicknamed "Dr. Death" because so many capital clients he was appointed to represent were sentenced to death. Slick refused to permit Bonner to testify and presented no witnesses in Bonner's defense. The jury found that Bonner did not commit the killing, but convicted him of robbery and felony murder, after which Seifert dropped the death penalty.
Bonner was able to seek relief when California amended its felony murder law. Under the new law, which applies retroactively, a person can be charged with murder only if they actually killed or intended to kill. "That the death penalty was sought against someone based on testimony that was known to be false is horrifying and shocks the conscience," Judge Lowenthal said.
In dismissing all charges against Bonner, Judge Lowenthal catalogued the numerous inconsistencies in Hayes' testimony, starting with the informant's own name. He began: "His name is Charles Jones. Everything thereafter appears to have been a lie as well." Hayes' testimony described a gun of a different caliber than had been used in the killing and said that Bonner had shot Polk once, though Polk had two gunshot wounds. Hayes claimed that Bonner had stolen money from Polk, but no money had been taken from Polk's apartment. He said Bonner told him that he woke Polk before shooting him, but Polk had been seen entering the apartment with Allison moments before he was shot. Hayes also claimed Bonner acted alone, but Allison's fingerprints were found inside Polk's apartment and Bonner's were not. Decades later, Seifert admitted in a deposition that had known Hayes was lying when he mentioned the wrong gun caliber, but he used the testimony anyway.
Shortly after Bonner's trial, Seifert presented a completely different theory of the crime at Allison's trial. There, he argued that Allison was the shooter and that Bonner had never entered the apartment and had played a "relatively minor" role in the crime. Allison was sentenced to death. That death sentence was later overturned and, in 2012, Allison was resentenced to 25 years to life.
"It's axiomatic that a prosecutor's function is not merely to seek convictions but also to honor truth," Lowenthal said. "Here, that did not happen." He dismissed both Bonner's murder charge and his robbery charge, citing "gross prosecutorial misconduct." According to the Los Angeles Times, Deputy Los Angeles District Attorney Evelis De Garmo objected, telling Lowenthal, "[y]ou are considering releasing a convicted murderer." "Convicted because of prosecutorial misconduct," the judge responded. When De Garmo insisted that "[j]ustice is important to us, your honor," Lowenthal replied, "[a]pparently not in this case." A spokesperson for the Los Angeles District Attorney's Office subsequently told the Times that the office was looking into Bonner's case and others involving Hayes' testimony, and that they take allegations of prosecutorial misconduct "extremely seriously no matter how old the case."
Bonner expressed his relief at being released after nearly four decades. "I don't have to wake up to the control of somebody else," he said. "I have more control of my life now, which is a good thing."
International
Jun 01, 2023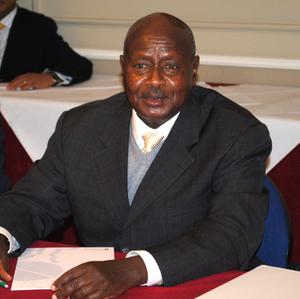 Uganda's Controversial ​
"

Anti-Homosexuality Act" Includes Possibility of Death Sentence
Victims' Families
May 30, 2023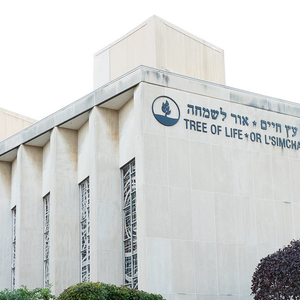 Victims' Families are Divided Over Death Penalty as Bowers Trial Begins