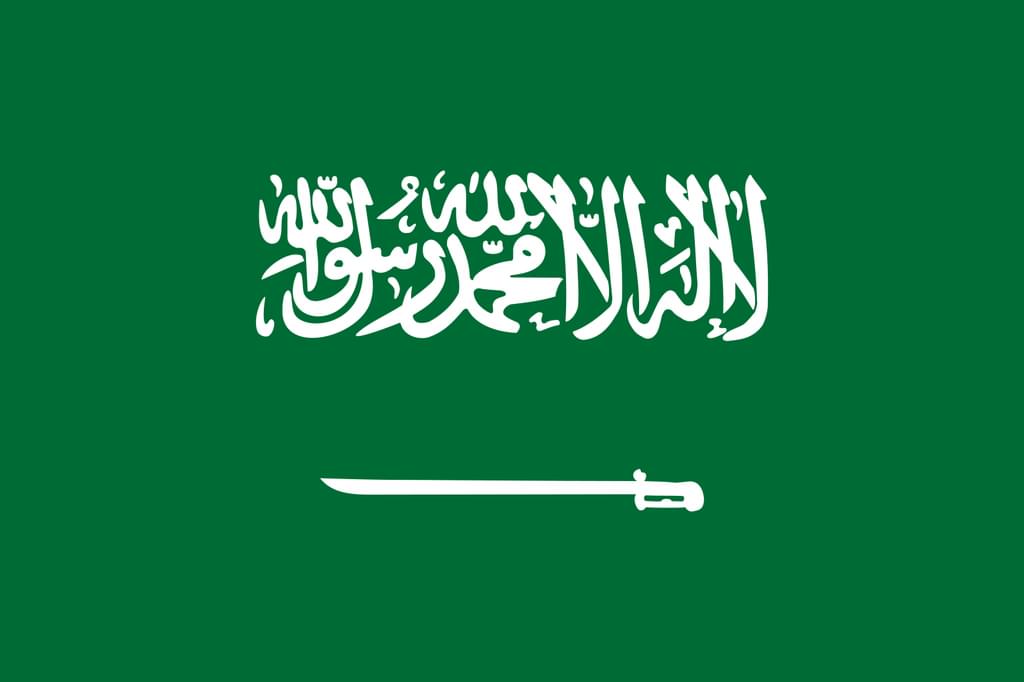 The UN High Commissioner for Human Rights and a coalition of more than 30 non-governmental organizations have condemned the Kingdom of Saudi Arabia for a series of executions for drug crimes carried out in violation of international law. Human rights organizations reported that Saudi authorities executed 20 men in November for drug offenses — 12 of them foreign nationals — after suddenly lifting a moratorium on executions for defendants convicted of drug-related crimes.
In a November 22, 2022 statement issued on behalf of the Office of the High Commissioner for Human Rights, spokesperson Liz Throssell called the use of capital punishment for drug offenses "incompatible with international norms and standards." The Saudi's actions, she said, were "deeply regrettable."
"We call on the Saudi authorities to adopt a formal moratorium on executions for drug-related offences, to commute death sentences for drug-related offences, and to ensure the right to a fair trial for all defendants, including those charged with such offences, in line with its international obligations," she said.
In January 2020, Saudi Arabia's Human Rights Commission issued an official statement asserting that the Kingdom had put in place a moratorium on executions for drug-related crimes, but Saudi authorities neither amended the nation's Drugs and Narcotics Control Law or set form any guidelines on how the moratorium would be effectuated. The Kingdom's resumption of executions for drug crimes after a hiatus of two years reneged upon a pledge previously made by Saudi crown prince Mohammed bin Salman that "we are getting rid of [the death penalty] in its entirety" except where "someone has killed another person or threatens the lives of many people."
Two leading human rights groups, the European Saudi Organization for Human Rights (ESOHR) and Harm Reduction International, released an open letter co-signed by 34 other NGOs decrying the Saudi's resumption of drug executions "suddenly and without warning." The organizations urged the United Nations Office on Drugs and Crime (UNODC) and the International Narcotics Control Board (INCB) "to take all possible steps to halt the spate of drug-related executions."
"[D]rug offences do not meet the threshold of 'most serious' crimes to which the death penalty must be restricted pursuant to international standards," the NGOs wrote, "and … the death penalty for drug offences also contradicts international drug control law, as indicated by UNODC and the INCB."
The Saudi government has repeatedly made pledges to reform its death penalty system, which the groups said "is shrouded in secrecy," only to equivocate about implementing the reforms and later resuming the prior practices.
Amnesty International noted in April 2020 that "Saudi Arabia has for years flouted international law prohibiting the use of the death penalty against people below the age of 18 at the time of the crime." After promising in February 2020 to end the use of the death penalty against juveniles, the nation's terrorism court then upheld death sentences imposed upon five alleged offenders between the ages of 14 and 18. Amnesty said the teens were all "detained incommunicado and in solitary confinement for up to nine months," "denied access to a lawyer during their pre-trial detention," and four of them were subjected "to torture and other ill-treatment to extract 'confessions.'" In May 2022, UN human rights experts criticized the Saudi government for continuing to pursue execution of a man who was 14 years old at the time of his alleged crime. "The imposition of the death penalty on children is absolutely prohibited under international law," the experts said.
The number of individuals currently facing execution on drug charges is difficult to determine, the NGOs said, because "[t]he Saudi government's handling of the death penalty is shrouded in secrecy." Nonetheless, they wrote, "tracking by ESOHR confirms that dozens of detainees are currently on death row for drug offenses, with foreign nationals (including migrant workers) and individuals from vulnerable socioeconomic backgrounds overrepresented. All of them are now to be considered at imminent risk of execution."
According to the ESOHR, as of November 25, at least 147 people had been executed in Saudi Arabia in 2022. The organization at least 54 people were currently awaiting executions, including eight charged with offenses committed as juveniles.
Sources
Sarah Dadouch, Saudi Arabia Resumes Executions of Drug Offenders after Two-Year Reprieve, Washington Post, November 30, 2022; Dania Akkad, UN Experts Call on Saudi Arabia to Immediately Stop Drug Executions, Middle East Eye, December 1, 2022; Saudi Arabia: Resumption of exe­cu­tions for drug offences ​'deeply regret­table', UN rights office says, UN News Centre, November 22, 2022; Patrick Wintour, Saudi exe­cu­tion spree con­tin­ues as fears rise for Jordanian on death row, The Guardian, November 22, 2022; Saudi Arabia: Young men face immi­nent exe­cu­tion despite assur­ances on re-sen­tenc­ing juve­niles to prison terms, Amnesty International, October 10, 2022; Press Release, Saudi Arabia: Death penal­ty against juve­nile offend­er amounts to arbi­trary depri­va­tion of life, say UN experts, May 31, 2022; Global Report: Death sen­tences and exe­cu­tions 2021, Amnesty International, May 24, 2022; Saudi Arabia: Death penal­ty reform for minors falls short, and total abo­li­tion must now fol­low, Amnesty International, April 27, 2020.
Read the state­ment of the Spokesperson for the UN High Commissioner for Human Rights Liz Throssell, Saudi Arabia: Resumption of exe­cu­tions for drug-relat­ed offences, Office of the UN High Commissioner for Human Rights, November 22, 2022 and the Letter from the European Saudi Organisation for Human Rights and Harm Reduction International to the International Narcotics Control Board, Request for urgent action by INCB on the exe­cu­tions for drug-relat­ed offences in Saudi Arabia, November 28, 2022.
Human Rights
Sep 28, 2023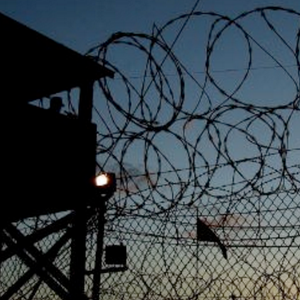 Guantanamo Bay Judge Rules
9

/​

11

Capital Defendant Mentally Incompetent to Stand Trial
Innocence
Sep 27, 2023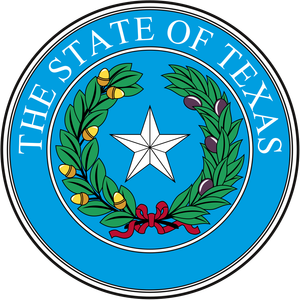 Former Texas Death Row Prisoner Clinton Young Sues Prosecutor for Misconduct
Innocence
Sep 20, 2023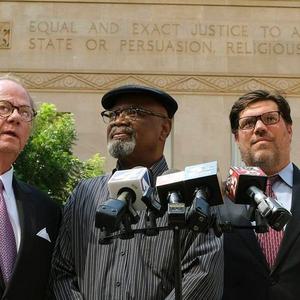 Glynn Simmons Exonerated
48

Years After He Was Sentenced to Death in Oklahoma