(Click here to enlarge image). According to Bureau of Justice Statistics, Pennsylvania is less likely to execute a death row inmate than any other state that has carried out any executions. A Reading Eagle analysis of BJS data from 1973 through 2013 shows that the Commonwealth has executed fewer than 1% of all death-sentenced defendants since 1973, with execution the least likely of 5 possible outcomes for people sentenced to die.
Nationally, 16% of those sentenced to death have been executed. The most likely outcome for defendants sentenced to death in Pennsylvania is that their conviction or death sentence will be reversed, as is also the case nationally. However, in Pennsylvania exoneration and death by natural causes or suicide are also more common than execution.
Since 1994, when death sentences peaked in Pennsylvania, the average number of removals from death row per year has doubled. The Reading Eagle reports that homicides across the state fell to a ten-year low in 2013, a period in which Pennsylvania carried out no executions. Three years ago, the Pennsylvania state legislature ordered a task force to study the state's problems in applying capital punishment, including costs, fairness in sentencing, and quality of representation. That report is expected later this year.
Governor Tom Wolf has halted all executions in the state at least until the report is issued and problems are addressed. Recent polls indicate that a majority of Pennsylvanian's now favor some form of a life sentence over the death penalty.
Innocence
May 11, 2021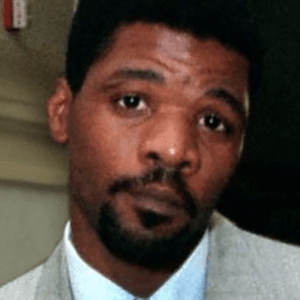 Forensic Testing Casts New Doubt on Guilt of Ledell Lee, Executed in Arkansas in
2017