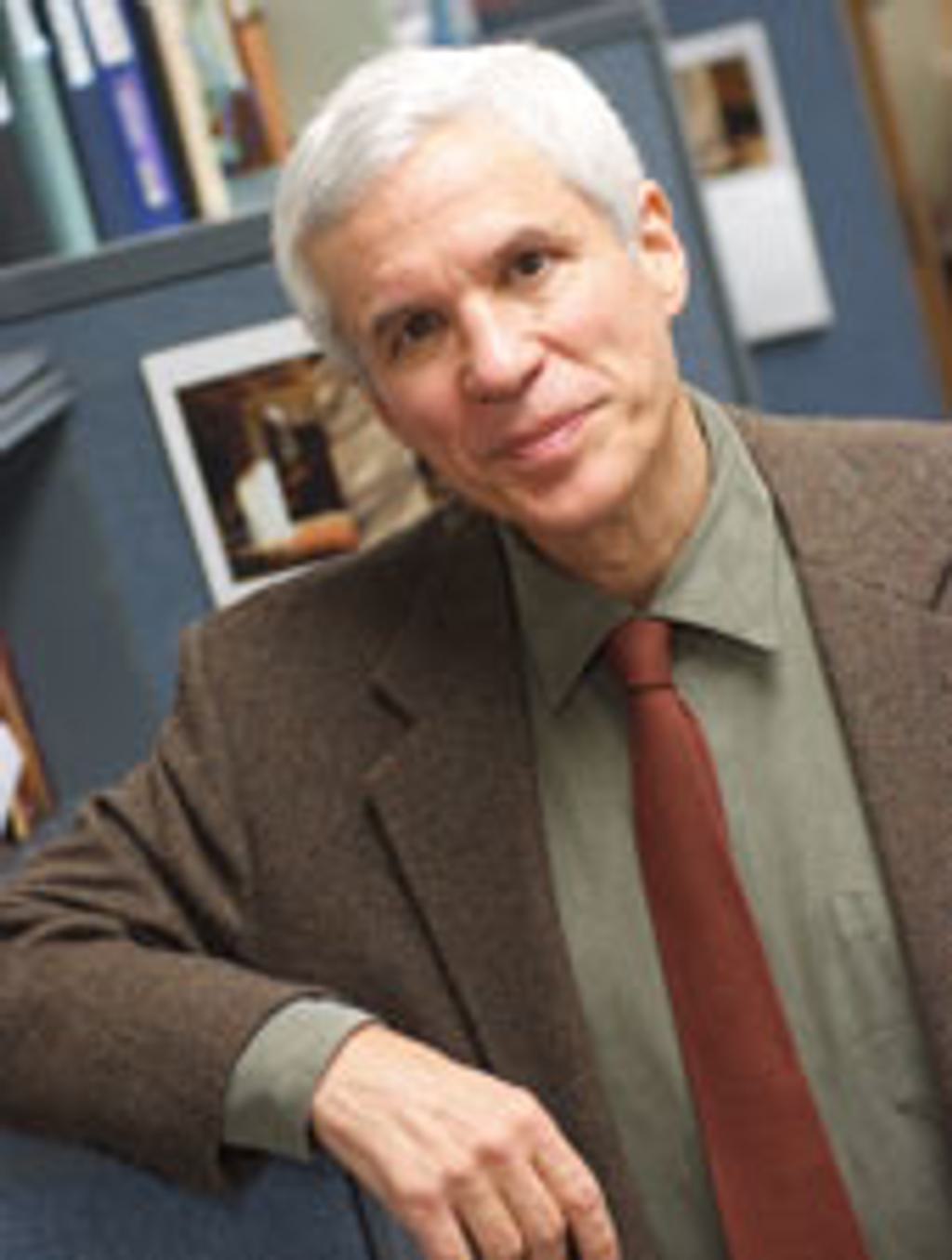 Virginia's death row population has significantly decreased from a peak of 57 inmates in 1995 to 8 presently. Only two inmates have been added to death row in nearly five years. David Bruck (pictured), director of the Virginia Capital Case Clearinghouse at Washington and Lee University School of Law, remarked, "The process has largely ground to a halt. That is a huge development." He suggested the decline in death sentences is due to a greater acceptance of alternative punishments and the realization that mistakes can be made in capital convictions. Bruck said the DNA-based exoneration and freeing of Earl Washington, Jr., who was once nine days from execution, raised public awareness of the death penalty's fallibility. Stephen Northup, executive director of Virginians for Alternatives to the Death Penalty, agreed: "One of the strongest arguments against capital punishment is that we have an imperfect system which will always be imperfect. We're going to make mistakes, and the death penalty is an irrevocable punishment."
Some death sentences have recently been overturned because of an inmate's mental illness, recanted eyewitness testimony, and evidence of prosecutorial misconduct. Virginia, which is second to Texas in terms of executions since 1976, had no executions and no death sentences in 2012.
("Virginia's death row population down to 8," Associated Press in the Daily Progress, March 8, 2013). See Innocence and Sentencing.
Juveniles
Jun 06, 2023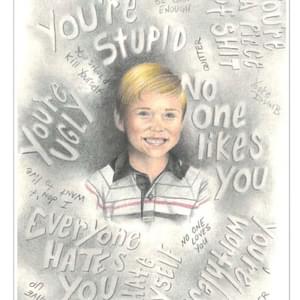 Jurors Who Sentenced Michael Tisius to Death Express Regret