The Harris County District Clerk's Office is attempting to resolve nearly one-hundred criminal appeals, including two death penalty cases, that were overlooked by the court system for decades. Among them are the appeals of the two death-sentenced prisoners, Tony Tyrone Dixon and Syed Rabbani.
Tony Tyrone Dixon, a prisoner with intellectual disabilities, was convicted of capital murder he committed at the age of 17 and sentenced to death in 1995. In August 1998, Mr. Dixon's appellate attorney filed his first post-conviction habeas corpus appeal, arguing that Mr. Dixon was mentally incompetent to stand trial. After the appeal was filed, the judge signed an order allotting prosecutors an unspecified amount of time to file their response beyond the then 30-day deadline. The prosecutors did not respond to Mr. Dixon's request for a new trial until 2014. For years, the trial court never adjudicated on Mr. Dixon's or the prosecution's claims. During the 16-year gap between the filings, the U.S. Supreme Court held it was unconstitutional to people who committed their crimes as juveniles to death, resulting in a new sentence of life imprisonment.  After the forgotten appeals were discovered last year, the district clerk sent Mr. Dixon's appeal to the Court of Criminal Appeals in August 2022. In response to Mr. Dixon's case, Benjamin Wolff, Director of the Office of Capital and Forensic Writs, stated, "This now-46-year-old intellectually disabled person was largely forgotten by the criminal legal system."
Syed Rabbani, a prisoner with mental illness, was sentenced to death in 1988. In his appeal, Mr. Rabbani's attorneys argued that the jury had not been able to consider potentially mitigating evidence, such as his mental illness, when deciding whether to sentence him to life in prison or death. For 30 years, his appeal went unresolved until the district court sent his appeal to the Court of Criminal Appeals in August 2022. The Court of Criminal Appeals remanded Mr. Rabbani's case to the district court to review the arguments. In May 2023, the prosecutors agreed with Mr. Rabbani's claim and recommended a new sentencing trial.
Although the cause of the missing cases remains unknown, the court administration and the district clerk's office created a process to notify court administrators every time a post-conviction appeal is filed. Jennifer Laurin, a University of Texas criminal law professor, commented on the overlooked appeals by stating, "Plenty of people like [Dixon] will have…factually intensive claims, claims that perhaps require testimony from witnesses, claims that might require accessing physical evidence that may have deteriorated, that the passage of time will make impossible to adjudicate."
Human Rights
Sep 28, 2023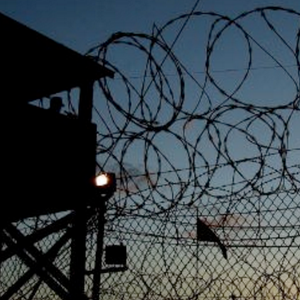 Guantanamo Bay Judge Rules
9

/​

11

Capital Defendant Mentally Incompetent to Stand Trial
Innocence
Sep 27, 2023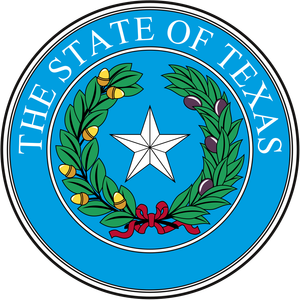 Former Texas Death Row Prisoner Clinton Young Sues Prosecutor for Misconduct
Innocence
Sep 20, 2023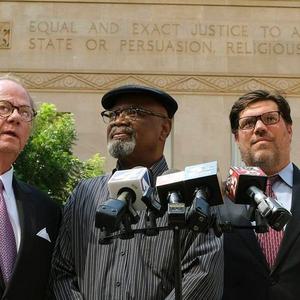 Glynn Simmons Exonerated
48

Years After He Was Sentenced to Death in Oklahoma