Richard Taylor, a death row inmate in Tennessee suffering from severe mental illness, was resentenced to life without the possibility of parole after a plea bargain with the state. Taylor was convicted and sentenced to death for the killing of a prison guard in 1981 after the prison had stopped giving him his anti-psychotic medication. Deputy District Attorney Derek Smith said, "Our office decided that it would be in the best interest of the taxpayers to spend the hundreds of thousands of dollars it would cost to retry this case in other prosecutions." According to one of his attorneys, Cassandra Stubbs of the ACLU, the correctional facility considered Taylor to be mentally ill, knew he had previously tried to kill himself by swallowing glass, but decided to stop giving him his psychiatric medication.
Since being convicted of the murder, Taylor reportedly received no psychiatric services. After his first conviction was overturned, Taylor was allowed to represent himself at a second trial, wearing prison garb and sunglasses. He made bizarre and delusional statements and presented no defense. That conviction was also overturned. Defense attorney Stubbs said, "Like other defendants who fall into this tragic category [of severe mental illness, he] was trapped by his own delusions and was incapable of presenting a defense or introduc[ing] the very evidence necessary to save his life."
(M. Kline, "Plea Deal in 1981 Turney stabbing gives killer life sentence," The Tennessean, June 4, 2008). See also ACLU Press Release, June 3, 2008. See Mental Illness.
Juveniles
Jun 06, 2023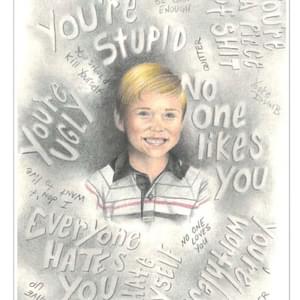 Jurors Who Sentenced Michael Tisius to Death Express Regret