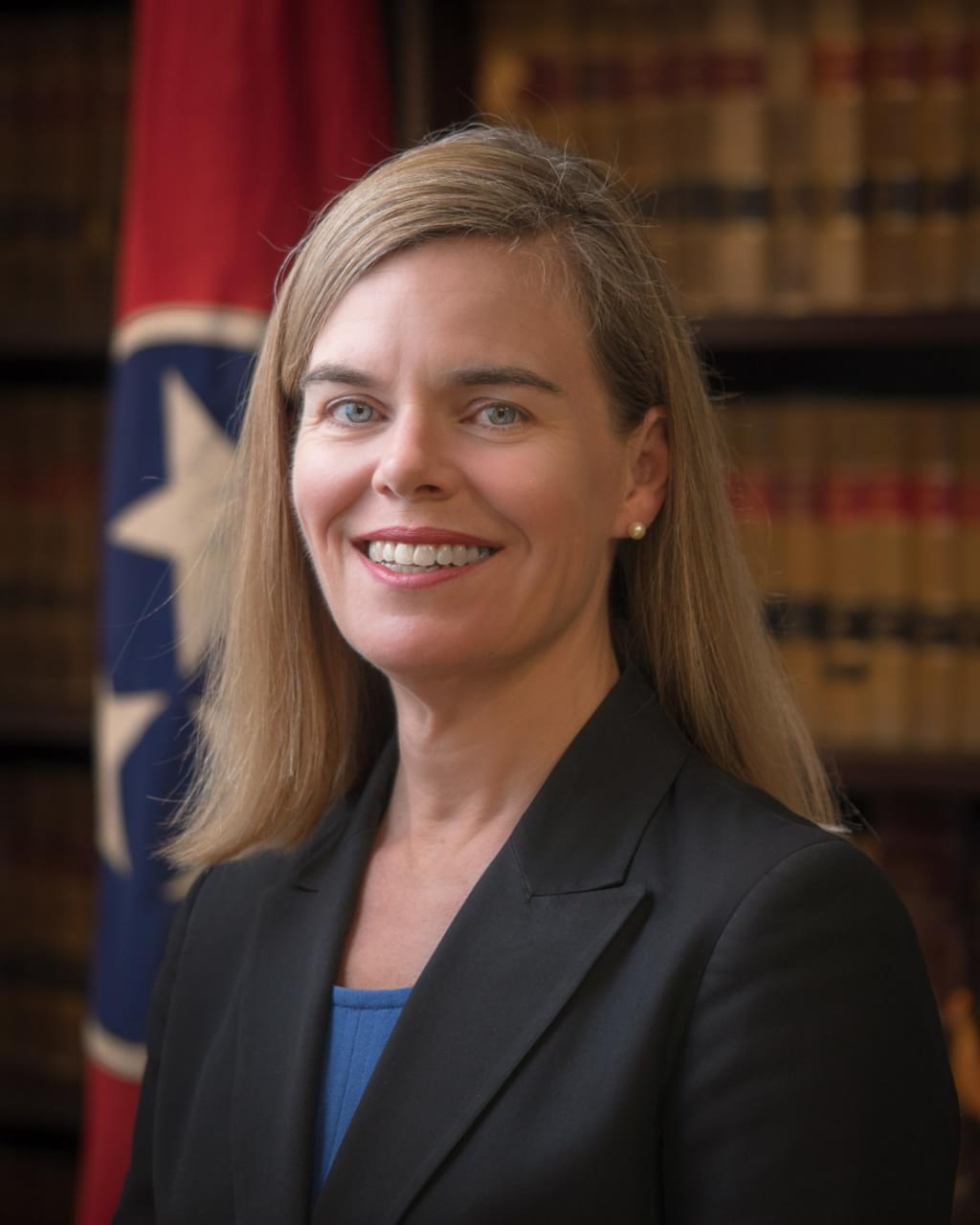 Tennessee voters have issued a stunning rebuke to controversial Shelby County District Attorney General Amy Weirich (pictured), ousting her from office after an eleven-year tenure marred by charges of racism and misconduct.
In an August 4, 2022 election viewed as a major victory for criminal justice reform advocates, voters ended Weirich's bid for a new eight-year term as county prosecutor, replacing her with University of Memphis law professor and former county commissioner, Steve Mulroy. Unofficial returns showed Mulroy, a Democrat, receiving 56.1% of the 133,522 ballots cast in the election, to Republican Weirich's 43.9%.
Weirich's campaign had touted what it called her "tough on crime" policies, highlighting her support of "truth in sentencing" laws that eliminate parole for certain crimes. She faced strong community opposition for prosecuting and obtaining a six-year prison sentence for Pamela Moses for alleged voter fraud, after Moses's probation officer had advised her that she was eligible to have her right to vote restored following a prior felony conviction. Mulroy, a voting rights activist who previously served as a civil rights lawyer in the U.S. Department of Justice, gained wide community support by focusing on policy changes, police accountability, diversity, and violence prevention.
Weirich also faced a backlash from community activists for trying to block DNA testing for Shelby County death-row prisoner Pervis Payne and opposing efforts to overturn Payne's death sentence because of intellectual disability. After Weirich asked a Shelby County court to deny DNA testing in August 2020, Church of God in Christ Bishop Brandon Porter warned that voters would remember her decision on election day. "[I]f you don't hear us now, you'll hear us later," he said.
Weirich continued to fight giving Payne his day in court on his claim of intellectual disability. But when the trial court set a hearing date on his claim, Weirich conceded that she had no evidentiary basis to oppose vacating his death sentence.
Weirich was appointed to the top prosecutor position in 2011, winning election in 2012 and reelection to a full eight-year term in 2014. During her tenure as district attorney, she was reprimanded for her previous conduct in a murder prosecution, including withholding information and making comments that the Tennessee Supreme Court found were "off limits to any conscientious prosecutor." A 2017 report by the Harvard-based Fair Punishment Project highlighted Shelby County for its pattern of repeated misconduct in death penalty cases. Weirich also has been sharply criticized for her handling of Payne's case, including allegations of race-baiting and suppressing exculpatory evidence.

Payne has consistently maintained his innocence in the murder of a young white mother, Charisse Christopher, and her two-year-old daughter. He was convicted in a racially charged trial in which Shelby County prosecutors asserted, without evidence, that he was a young Black man on drugs who stabbed Christopher to death after she spurned his sexual advances. DNA testing of evidence that had been withheld from the defense found the presence of an unidentified male's DNA on the handle of the murder weapon. Despite a bloody crime in which the victims collectively were stabbed more than 80 times, Payne's DNA was not present on the handle of the weapon.
Weirich spent years seeking Payne's execution, until in November 2021, her office withdrew its motion contesting Payne's intellectual disability claim. The United States Supreme Court ruled in Atkins v. Virginia in 2002 that the death penalty was an unconstitutionally disproportionate punishment for individuals with intellectual disability. Payne had repeatedly attempted to obtain judicial review of his intellectual disability claim, but Tennessee courts held that state law provided no mechanism to raise the issue for prisoners whose death sentences had already been upheld on appeal before Atkins was decided. In April 2021, Payne's supporters succeeded in passing a new law allowing such claims.
After Weirich's office conceded his entitlement to relief, Payne was resentenced to two concurrent life sentences, making him eligible for parole after 34 years on death row. However, his attorney, assistant federal defender Kelley Henry vowed that the defense team "will not stop until we have uncovered the proof which will exonerate Pervis and release him from prison."
Mulroy is the first Democrat to be elected District Attorney of Shelby County, the largest county in Tennessee. While campaigning, Mulroy said his first priorities as District Attorney would be to diversify the office, create a conviction review unit, and evaluate bail procedures. With his election, Democrats or the first time in Shelby County history will hold all county-wide offices.
Sources
Katherine Burgess, Promising change, Mulroy looks to Sept. 1 start date as Shelby County dis­trict attor­ney, Memphis Commercial Appeal, August 8, 2022; Katherine Burgess, Shelby County ousts Amy Weirich, elects pro­gres­sive pros­e­cu­tor in Steve Mulroy, Memphis Commercial Appeal, August 5, 2022; Parker King, District Attorney-elect Steve Mulroy speaks on campaign's end and upcom­ing tran­si­tion of pow­er, Action News 5, August 5, 2022; Jackson Brown, After hours-long delay, the results are in. Here's a look at who won Shelby County's hot races, ABC24, Memphis, August 5, 2022; Sam Levine, Memphis pros­e­cu­tor who charged Black woman over vot­ing error los­es re-elec­tion bid, The Guardian, August 5, 2022; Yolanda Jones, NAACP, law­mak­ers and cler­gy urge Weirich to test DNA in Pervis Payne case, Daily Memphian, August 31, 2020.
Juveniles
Jun 06, 2023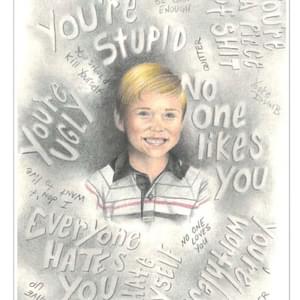 Jurors Who Sentenced Michael Tisius to Death Express Regret