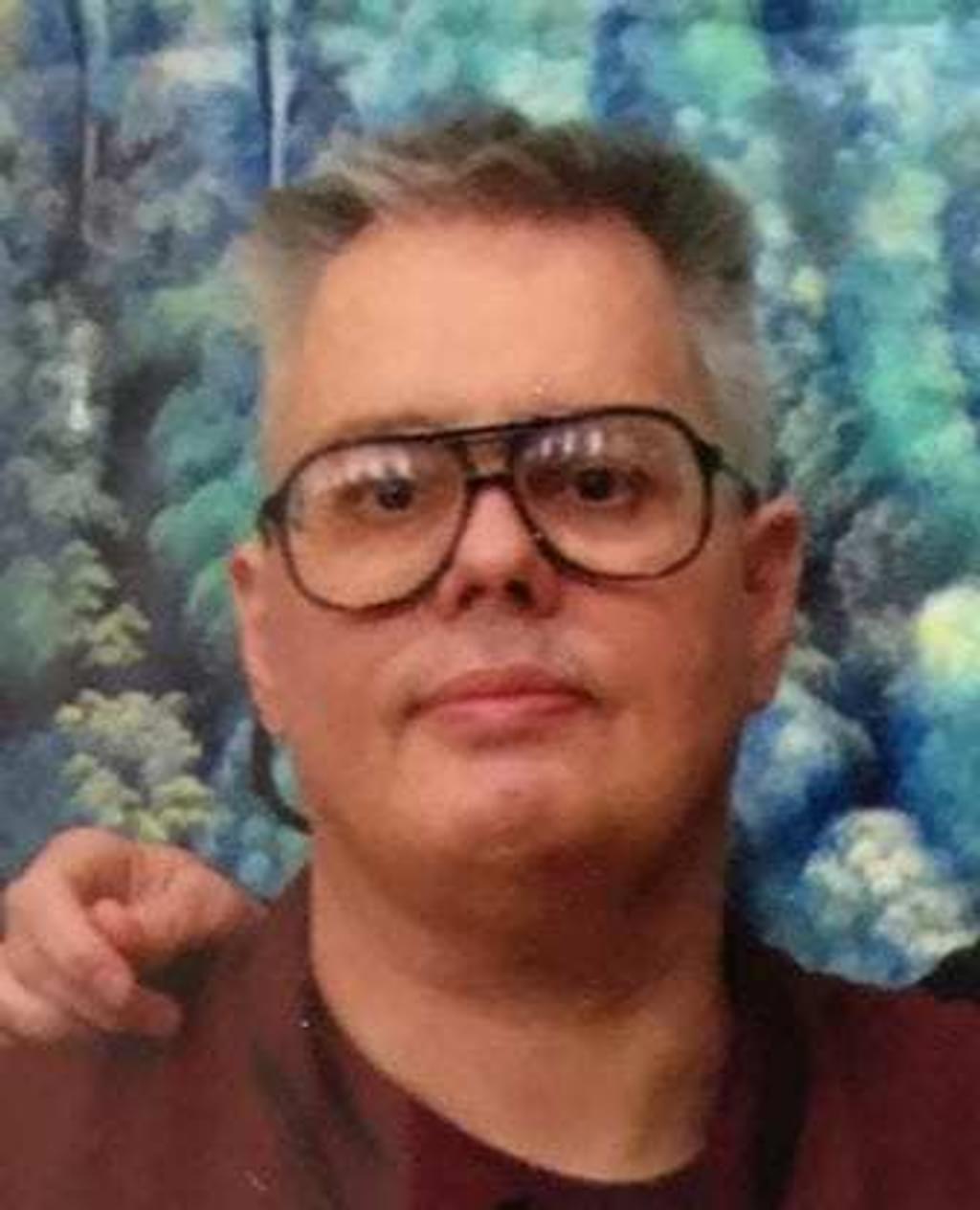 Exhibiting symptoms of the coronavirus, a Philadelphia death-row prisoner who prosecutors now acknowledge is "likely innocent" and whose potential release has been delayed by the Philadelphia courts has filed an emergency motion to obtain testing and independent medical treatment for COVID-19.
Walter Ogrod (pictured)—sentenced to death in 1996 for the city's highly sensationalized 1988 "baby in a box" murder—was taken to the death-row infirmary at Pennsylvania's State Correctional Institution Phoenix last week with a 106° fever and a dry cough. His Boston-based pro bono attorney James Rollins, described Ogrod's respiration as "like breathing through a sponge," but said the only treatment he had received in prison was Tylenol and placement in and out of isolation.
On March 18, 2020, Rollins filed two emergency motions in the Philadelphia Court of Common Pleas. One sought an order directing the Pennsylvania Department of Corrections (DOC) to take Ogrod "to a hospital outside of the prison for COVID-19 testing and appropriate treatment forthwith." The second motion urged the Philadelphia trial court to issue an expedited ruling on two claims that the Philadelphia District Attorney's office agrees entitle Ogrod to a new trial. Ogrod's counsel urged immediate action on his petition "[b]ecause of Mr. Ogrod's dire medical condition in the midst of a worldwide pandemic, the prison's apparent inability to test him for the coronavirus (COVID-19) and treat him, and his incarceration on death row despite his likely innocence."
On February 28, 2020, Ogrod and the Philadelphia District Attorney's office filed a Joint Stipulation in the Philadelphia courts describing why new evidence required Ogrod's conviction to be set aside. The DA's Conviction Integrity Unit filed an accompanying brief calling Ogrod's conviction a "gross miscarriage of justice" based upon "false, unreliable and incomplete" evidence and that Ogrod was "likely innocent." The Conviction Integrity Unit said police and prosecutors at the time of trial had known that 4-year-old Barbara Jean Horn had died of asphyxiation but had withheld that evidence from the defense and proceeded to trial under the theory that Ogrod had sexually assaulted the girl and beaten her to death with a weight bar. Barbara Jean's naked body had been found in a plastic bag in a cardboard box that had been put out for trash collection. The DA also disclosed that the homicide detectives who obtained a confession from Ogrod after between 8-16 hours of interrogation had a history of coercing false confessions, and that the jailhouse informants who implicated Ogrod in his second trial—his first ended in a mistrial after an 11-1 jury vote favoring acquittal—had colluded with one another and lied to the jury.
Philadelphia Common Pleas Court Judge Shelley Robbins New, herself a former Philadelphia homicide prosecutor, refused to accept the Joint Stipulation without an evidentiary hearing and initially set a March 27 court date. Without explanation, the court postponed the hearing until June.
"There's no reason for [Ogrod] to still be in prison," Rollins told Philadelphia's KYW Newsradio. "He's innocent. The judge needs to act on the petition. Barring his immediate release, we at least want him to get some treatment beyond what's available in the prison."
[UPDATE: The Philadelphia Court of Common Pleas granted the emergency treatment motion on March 20, 2020. However, the Pennsylvania Department of Corrections refused to comply with the order, arguing that the court lacked jurisdiction to rule on that issue. On March 25, the court vacated its order.]
Sources
Samantha Melamed, Philly DA said death-row inmate is ​'like­ly inno­cent.' Now his case is delayed by the coro­n­avirus., Philadelphia Inquirer, March 18, 2020; Cynthia Fernandez and Joseph Darius Jaafari, Advocates call on state to reduce inmate pop­u­la­tion amid coro­n­avirus out­break, Spotlight PA/​PA Post, March 19, 2020; Cherri Gregg, Philly man on death row, who claims inno­cence, seeks emer­gency release after exhibit­ing coro­n­avirus symp­toms, KYW Newsradio, March 19, 2020; Connor Echols, Pennsylvania death row inmate deemed ​"like­ly inno­cent" shows virus symp­toms, Injustice Watch, March 19, 2020; Lauren K. Gill, Pennsylvania Man On Death Row Shows Signs of Coronavirus Days Before Hearing That Could Have Freed Him, The Appeal, March 20, 2020.
Read Walter Ogrod's Emergency Motion for Outside Medical Testing and Treatment and his Emergency Unopposed Motion for Expedited Ruling on Conceded Claims.
International
Jun 01, 2023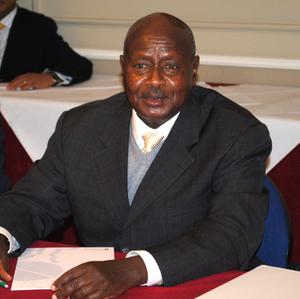 Uganda's Controversial ​
"

Anti-Homosexuality Act" Includes Possibility of Death Sentence
Victims' Families
May 30, 2023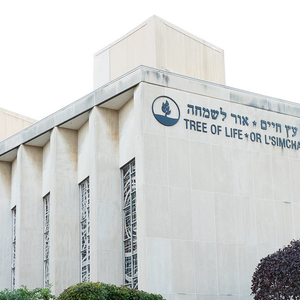 Victims' Families are Divided Over Death Penalty as Bowers Trial Begins