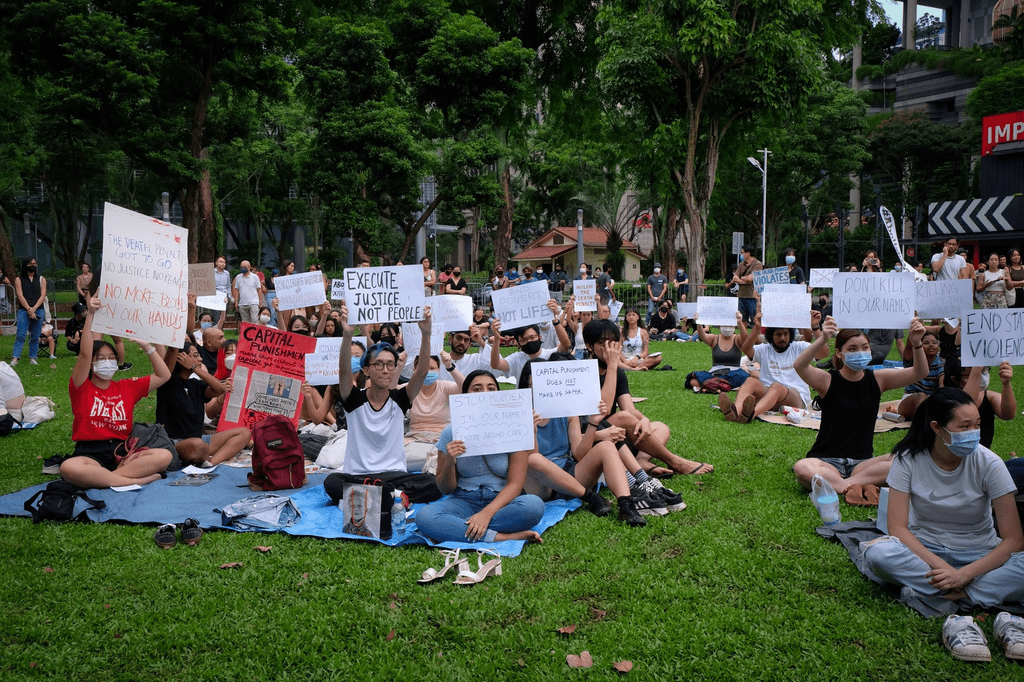 In a move sharply criticized by rights advocates as a violation of international human rights law, Singapore has resumed executions for non-violent drug offenses.
On March 30, 2022, the authoritarian city/state hanged Abdul Kahar bin Othman on charges of drug trafficking, its first execution since November 2019. The execution of the 68-year-old bin Othman may presage a spate of executions, human rights leaders feared, following the denial of appeals earlier in March of an intellectually disabled Malaysian man and several others condemned for drug offenses under Singapore's mandatory death penalty statute.
As the UN Human Rights office expressed concern about what it feared would be "a surge in execution notices," Amnesty International charged that "the use of the death penalty in Singapore violates international human rights law and standards. The death penalty is never the solution to crime or the solution to address the risks and harms of using drugs," Amnesty said in a March 29, 2022 statement.
Former New Zealand Prime Minister Helen Clark, now the chair of the Global Commission on Drug Policy, wrote in a commentary in Al Jazeera that Singapore's 1973 Misuse of Drugs Act, which imposes a mandatory death sentence for 20 different drug offenses, "has not fulfilled its intention of preventing and combatting illicit drug trafficking and drug use." She said that the country's "use of the death penalty for drug-related offences does not meet the [international law] threshold of 'most serious crimes' … and thus clearly violates international human rights law."
The execution provoked a rare public protest (pictured) in Singapore on April 3, 2022, as hundreds of protestors gathered to demonstrate against the country's resumption of the death penalty. "Capital punishment is a brutal system that makes brutes of us all," prominent Singaporean activist Kirsten Han told attendees at the demonstration. "Instead of pushing us to address inequalities and exploitative and oppressive systems that leave people marginalized and unsupported, it makes us the worst version of ourselves."
Organizers said the demonstration — held in the one park in the city state in which protests are allowed without prior police approval — was in response to fears that Singapore would restart hangings after it halted executions during the coronavirus pandemic. According to the Transformative Justice Collective, a group that aims to reform Singapore's criminal legal system, seven men on the city state's death row have been given execution notices since 2019.
"After two years of no executions, the hanging of Abdul Kahar bin Othman, who was sentenced for drug-related offences and to the mandatory death penalty, is a shameful breach of international law," said Amnesty International Southeast Asia Researcher Rachel Chhoa-Howard. "There is overwhelming evidence that punitive drug policies, including imposing the death penalty for drug use and possession, do not solve problems associated with drugs. The Singapore government should focus on evidence-based and community-based approaches rooted in the respect of public health and human rights to avert drug dependence and other societal harms that may result from the use of drugs."
Abdul Kahar was convicted and sentenced to death via mandatory death sentence in 2015 for drug trafficking. In the wake of Abdul Kahar's execution, Han told the Guardian that "t[h]e Singapore government regularly claims that the death penalty is an effective deterrent to drug trafficking. They talk about the harms that drugs can inflict upon people with addictions, and insist that the use of the capital punishment will help protect people and save lives. But there is no clear evidence that the death penalty is more effective than any other punishment in deterring drug offences."
The next man likely to face execution in Singapore is Malaysian national Nagaenthran Dharmalingam, who lost his final appeal against his mandatory death sentence for a drug-related offense on March 29, 2022. The organizer of the protest, Jolovan Wham, said in a tweet that "[t]his event is organised in support of and in solidarity with Nagaenthran and all death row prisoners and their loved ones."
Dharmalingam was convicted and sentenced to death in 2010 for bringing 1.5 ounces of heroin into the country. His lawyers have argued that he is intellectually disabled and mentally incompetent to be executed. "We are extremely concerned about rushed hearings and decisions in this case, in violation of Nagaenthran's fair trial rights. Nagaenthran should be protected from the death penalty because of his intellectual disability," said Maya Foa, who is the executive director of UK-based human rights organization Reprieve.
Chhoa-Howard called the outcome of Dharmalingam's appeal "shocking" in light of "serious concerns about his intellectual and mental capacity, and collective outrage from around the world."
Sources
Agence France-Presse, Rare protest in Singapore as atten­dees decry death penal­ty, April 3, 2022; Sravasti Dasgupta, Hundreds of peo­ple stage protests in Singapore fear­ing a wave of state hang­ings, The Independent, April 4, 2022; Helen Clark, The death penal­ty: Never jus­ti­fi­able, nev­er accept­able, Al Jazeera, April 1, 2022; Amnesty International, Singapore: Shameful resump­tion of exe­cu­tions after more than two years won't end drug-relat­ed crime, March 30, 2022; Amnesty International, Singapore: Executions feared as soon as Wednesday after two years with no hang­ings, March 29, 2022; Helen Regan, Singapore court rejects intel­lec­tu­al­ly dis­abled man's final appeal against exe­cu­tion for drug smug­gling, CNN, March 29, 2022; Rebecca Ratcliffe, Man hanged in Singapore amid con­cern over surge of exe­cu­tion notices, The Guardian, March 30, 2022.
Juveniles
Jun 06, 2023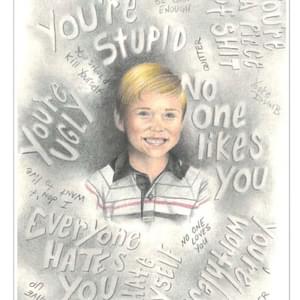 Jurors Who Sentenced Michael Tisius to Death Express Regret