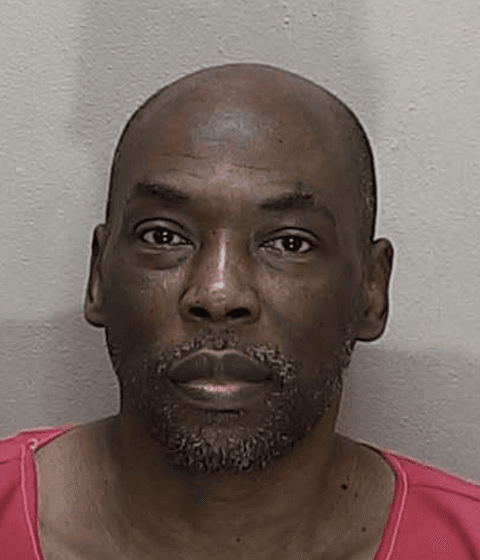 After more than 40 years on Florida's death row, Sonny Boy Oats (pictured), one of the nation's longest serving death-row prisoners, has been found ineligible for the death penalty.
On April 2, 2021, a Marion County trial court vacated Oats' death sentence and resentenced him to life in prison, accepting a stipulation between prosecutors and the defense that Oats is intellectually disabled. In February 2020, Ric Ridgway, Chief Assistant in the Florida Fifth Circuit State Attorney's office, advised Circuit Judge Steven Rogers that prosecutors would not contest Oats' claim of intellectual disability, after eight of nine mental health experts who had evaluated Oats concluded he is intellectually disabled.
With the consent of the parties, the court delayed resentencing Oats for more than a year because of coronavirus-related health concerns. Rogers' order indicated that the court "proceeded with the resentencing at this time, given the understanding that the Defendant has requested and will soon receive a COVID-19 vaccine." Once he is vaccinated, Oats will be removed from death-row isolated confinement.
Oats was convicted of robbery and murder in February 1981 and was sentenced to death. He was tried and convicted one year later of another robbery/murder in which he received a life sentence. The Florida Supreme Court overturned his death sentence in 1984, finding that the trial judge had considered three invalid aggravating circumstances. Without empaneling a new jury, the trial court reimposed the death penalty, which the Florida Supreme Court upheld in 1985.

In 1990, Oats sought to overturn his death sentence on the grounds that his trial counsel had failed to investigate and present evidence that Oats was mentally retarded (now known as intellectually disabled). After an evidentiary hearing, the prosecution conceded that Oats met the diagnostic criteria for intellectual disability and was "mildly mentally retarded." Nonetheless, the trial court denied Oats' ineffectiveness claim.
Nearly a decade later, in 2002, the U.S. Supreme Court declared in Atkins v. Virginia that it was unconstitutional to impose or carry out the death penalty against individuals with intellectual disability. Oats then filed a new claim under Atkins, which the trial court denied on the grounds that Oats had not been diagnosed as intellectually disabled before the age of 18. The court refused to consider the evidence of Oats' intellectual impairments and deficits in daily functioning that he had presented in the 1990 hearing. The Florida Supreme Court reversed that ruling in 2015 and returned the case to the trial court to conduct a new evidentiary hearing. The court noted: "Based on numerous psychological tests, Oats's IQ is between 54 and 67, well within the range for an individual who has an intellectual disability. Up until the current litigation, expert after expert consistently recognized that Oats has an intellectual disability."
That remand order led to the state attorney's concession that Oats was ineligible for the death penalty.
Sources
Austin L. Miller, Death sen­tence set aside for Ocala's Sonny Boy Oats; now serv­ing life in prison, Ocala Star Banner, April 4, 2021; Austin L. Miller, Ocala's Sonny Boy Oats will come off death row, Ocala Star Banner, February 6, 2020.
Read the Florida Supreme Court's 2015 opin­ion in State v. Oats, No. SC12-749 (Fla. Dec. 17, 2015).
Innocence
Jan 30, 2023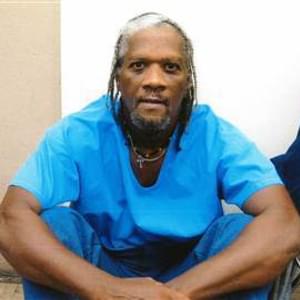 Attorneys for Kevin Cooper Respond to Special Counsel Report
Victims' Families
Jan 26, 2023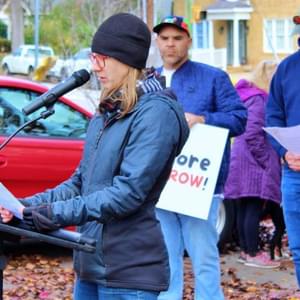 Family Members of Murder Victims Call on North Carolina, Nevada to Commute States' Death Rows