A bill to expand South Carolina's capital punishment statute so that those who are convicted a second time of raping children under 11 are eligible for the death penalty has drawn criticism from those who worry the bill may result in unintended consequences. Fears that the legislation will lead to family members refusing to come forward regarding intra-family offenses and that it may also result in more rape victims being killed are among the chief concerns regarding the proposed legislation. The bill has been approved by the South Carolina Senate and will soon be considered by legislators in the House. Kent Scheidegger, legal director of the pro-death penalty Criminal Justice Legal Foundation in California, said that a state shouldn't impose the death penalty for twice convicted sex offenders "simply to give the rapist an incentive not to kill the victim." DPIC Executive Director Richard Dieter agreed, adding, "It may actually create more death because the person facing the death penlaty for this kind of offense might be inclined to say, 'No greater punishment incurred if I kill the victim'."
The U.S. Supreme Court has ruled the death penalty can't be used in cases involving adult rapes, but it has not weighed in the issue of imposing the death penalty on those who commit child rapes. South Carolina Representative Fletcher Smith said that he believes the proposed bill won't meet constitutional standards regarding the death penalty because a death is not involved.

(Associated Press, April 4, 2006) See Crimes Punishable by the Death Penalty and Recent Legislative Activity.
Innocence
Nov 24, 2021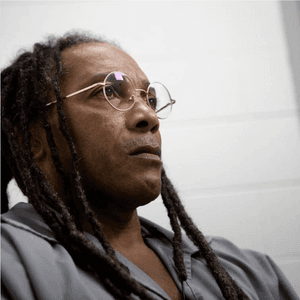 Kevin Strickland Exonerated
42

Years After Wrongful Capital Murder Conviction in Missouri
Arbitrariness
Nov 23, 2021
California Penal Code Committee Recommends Repealing State's Death Penalty
Public Opinion
Nov 19, 2021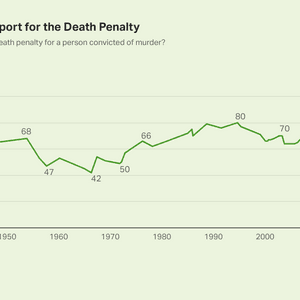 2021

Gallup Poll: Public Support for Capital Punishment Remains at Half-Century Low